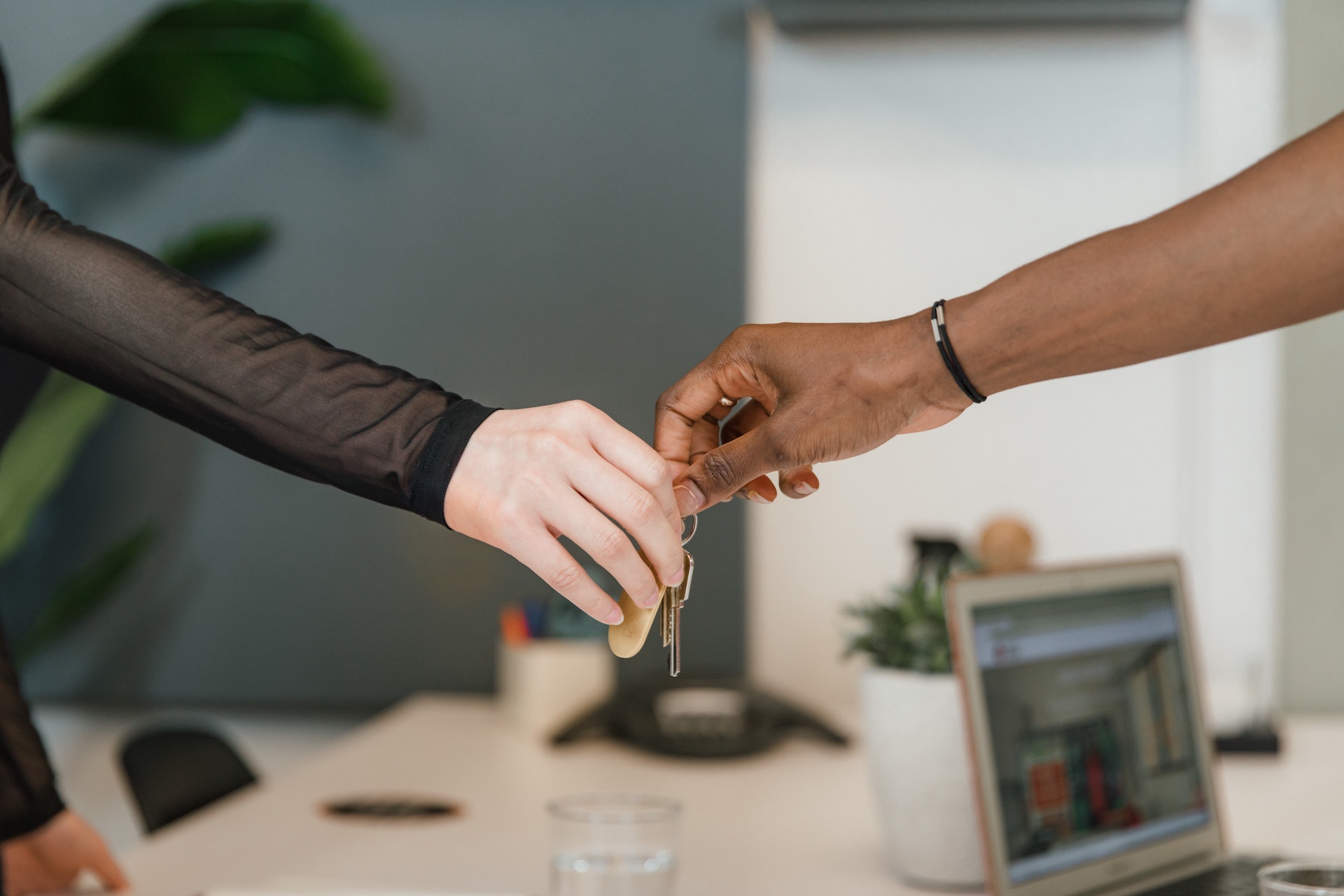 12 Jul

How To Acquire (and Keep) The Ideal Rental Tenant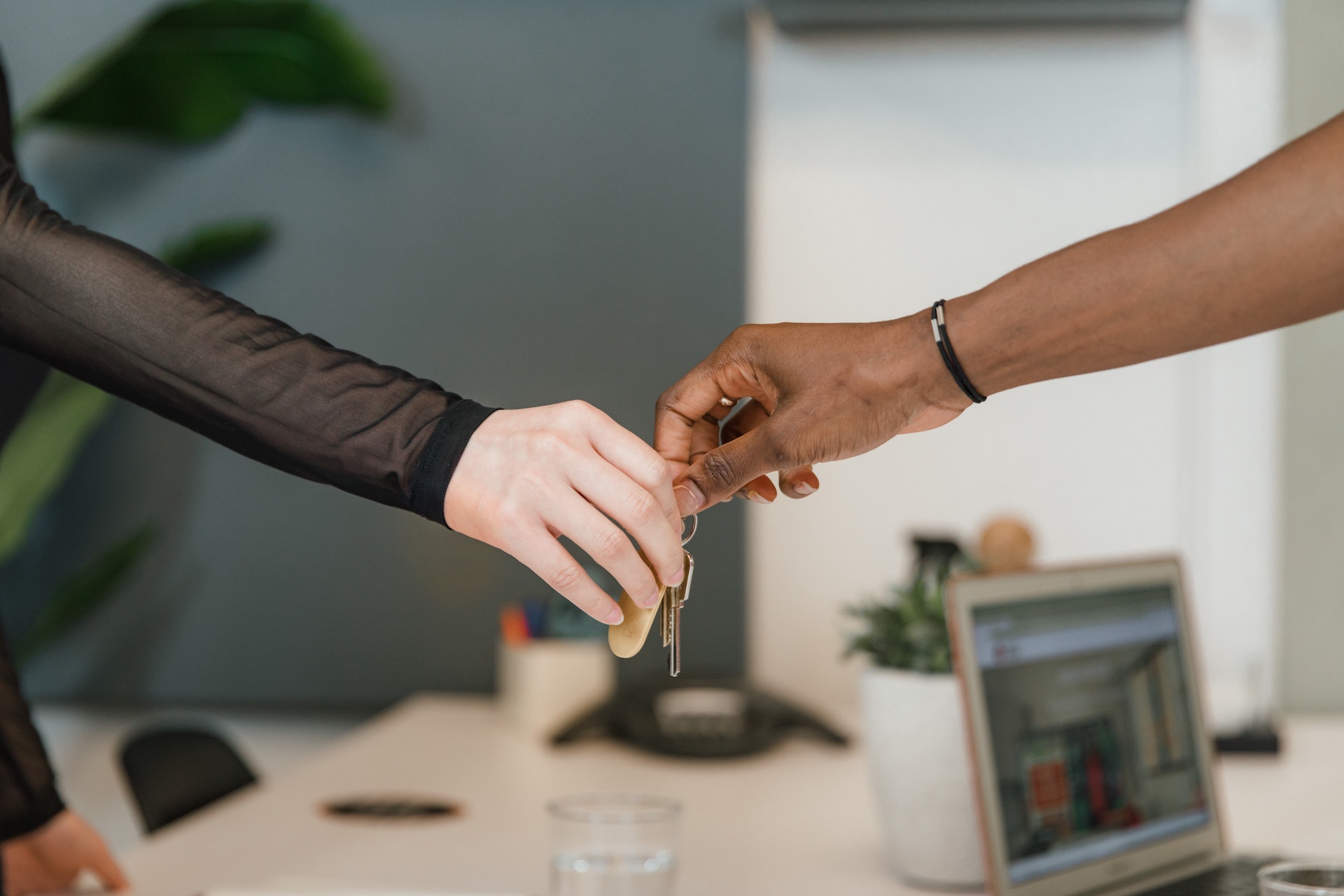 A quality and qualified  tenant can make  the difference between a successful and struggling income property

These tips below will help you understand what is needed to acquire and keep an ideal, long-standing tenant for your condominium rental 
Finding an ideal tenant can make the difference when it comes to your revenue with your real estate investment. An ideal tenant could mean minimal expenses with repairs, monthly income and more importantly, monthly profit. 
The ideal tenant is tough to find because they usually have higher standards of how they want to live. They are looking for a rental unit that works for their situation, something that suits their needs and in a location that is ideal for them.
An ideal tenant could also mean a better reputation for you, the condo owner. An ideal and respectful tenant could mean a clean record when it comes to evictions and a positive reputation if that tenant decides to talk about their experience (for better or worse) to others.
How do you acquire an ideal tenant? 
It starts with your unit itself. It's important to have a desirable rental unit that's clean, has a great layout, and is in a desirable location.
RELATED: Here Are The 9 Must-Haves Tenants Are Looking For In A Rental Property
Here are the three ways you can acquire (and keep) the perfect rental tenant
Prepare Your Listing For Success
It always starts with the listing. The more features you have with your property, the more enticing and desirable it becomes to onlooking rental tenants that are ideal. 
Having a prepared unit is important for first impressions and showcasing respect for your tenant with the hopes of starting a long-standing relationship and agreement with them. 
Our investors and condo owners that we work with at Del Condominium Rentals mention that having a clean unit as an investor is one of the most important parts of acquiring a new, ideal tenant. That's why when we work with investors on positioning a unit, we clean and make sure the unit is move-in ready with no deficiencies, with blinds and appliances working as expected for the tenant for their showing appointment.
Crafting The Right Leasing Agreement
A listing of a well-put-together condo rental in Toronto could be perfect for that ideal tenant, but the leasing terms could sour the deal. If there is an issue with the leasing arrangement, that could cause headaches, and frustration on both ends and even cause your ideal condo rental tenant to leave or try to break the agreement. 
This could cause cases with the city, possible eviction, and damages not being paid all from a leasing agreement that was not properly crafted. 
For a long-standing partnership, we know how important a properly written agreement is. This could be the difference between an ideal tenant and a quick turnover with a frustrating experience along with it. We work with you and handle all of the necessary agreements, paperwork and listing terms needed to have that ideal and long-standing relationship. 
We are also required to follow the Ontario Standard lease agreement, so there are no special terms, however, what is critical is that we are identifying what both tenant and landlord are responsible for as it relates to the utilities for the suite. Addendums to leases are accepted for special terms, such as the landlord providing window treatments, or providing a countertop microwave but not much else.
Choosing The Right Term Length 
It's important to have the right amount of length when it comes to the terms and how long the agreement stands for. Too short and it could result in agreement issues, contract termination or your ideal tenant leaving sooner, affecting your monthly income, turnover costs to prepare for the next tenant, time lost in revenue due to extended vacancy periods and overall profit. If the term period is too long, it could result in the opportunity missed for rent increase year-over-year to help tackle inflation, rising costs and expenses. 
At Del Condominium Rentals, our standard rental agreement is for a 12-month term. This allows the owner of the property to have more control over the tenant situation on a year-to-year basis. Additionally, this enables the scheduled rent increase annually of the property to prevent monthly expenses from adding up further and to follow the laws in Ontario for rent increases.
Attracting an ideal tenant is one thing, however, obtaining and creating a long-term relationship with them is another. As you can see there are a lot of details that need attention when it comes to the listing, leasing agreements and term length that could affect a deal from happening.
We aim for all our owners and tenants to have successful agreements. That is why we standardize and tailor the process to each of the units we handle for those who we work with. 
This allows us to automate the process and take the legwork out of coming up with those particulars that could break a deal. 
RELATED: Automate Your Investment: How To Turn Your Condo Into Income Every Month
Looking to have more of your questions answered?
Be sure to check out our Frequently Asked Questions resource when it comes to working with us and contact us to get started transforming your rental unit into a source for monthly income.