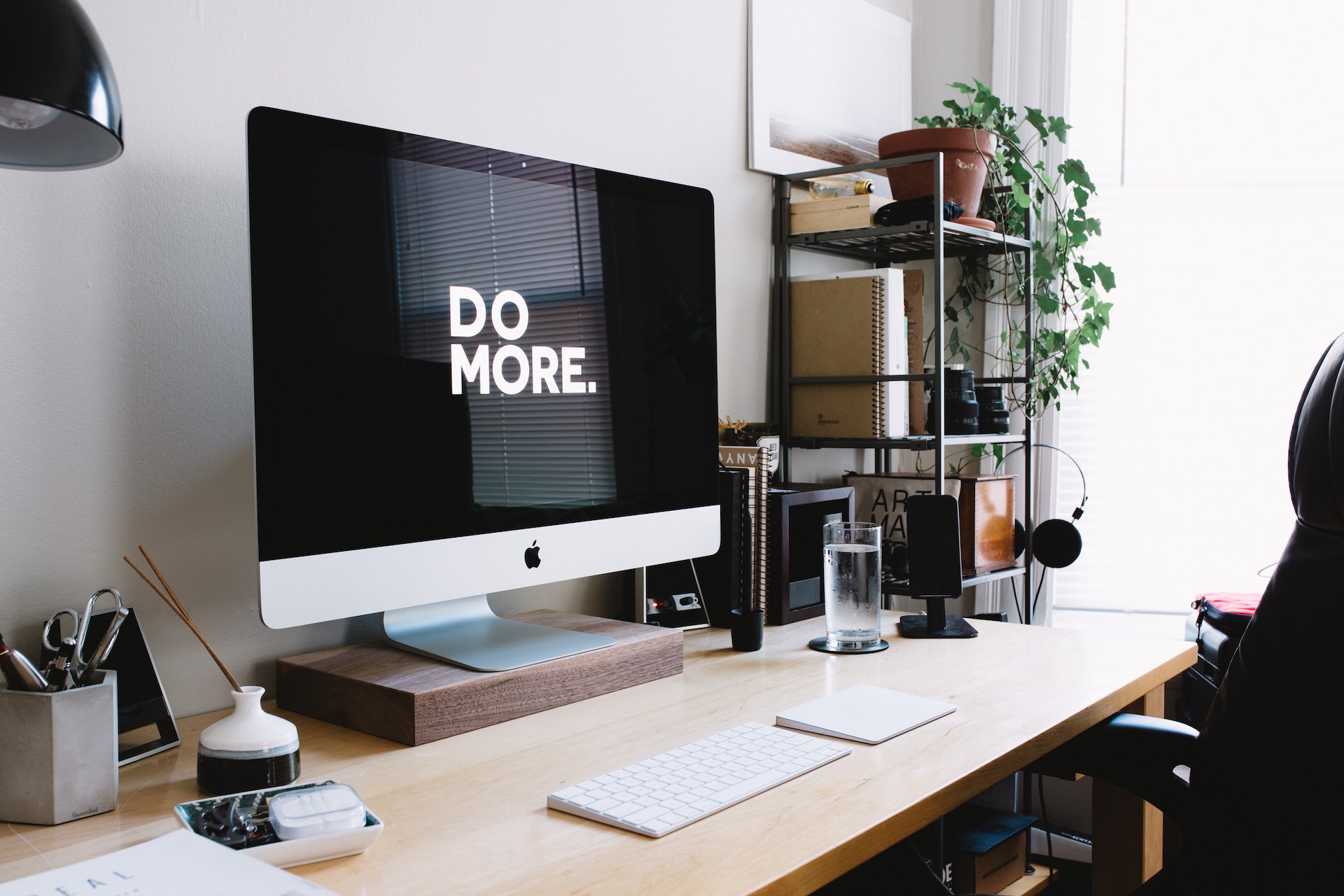 01 May

Automate Your Investment: How To Turn Your Condo Into Income Every Month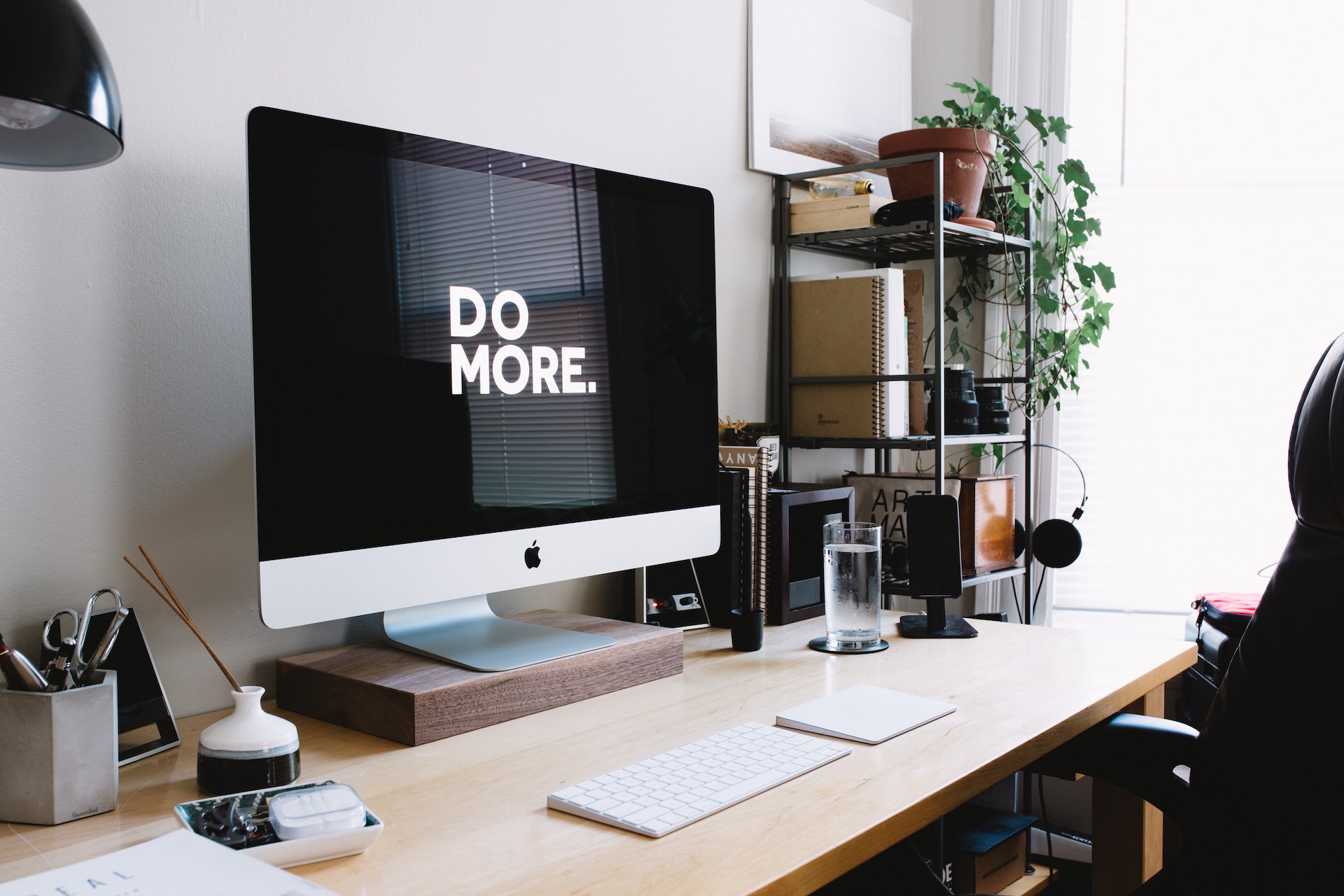 With the right planning and strategy, you can automate your real estate investments 

This allows you the potential to scale up and even grow your investments more quickly over time
In this day and age, automation is common in just about all aspects of life now. It's in our businesses, infrastructure and even our smart home technology. But, did you know that you can automate your real estate investment too? 
Most of the time you are likely spending your time buried in so many aspects of running a property management operation:
Administrative and agreement preparation

Commuting back and forth from your home to your income property 

Bookkeeping and making sure your tenant is paying on time

Management and scheduling improvements for the current tenants 

Lining up, vetting, and interviewing new tenants

Marketing your property online when it's vacant

Organizing showings and scheduling appointments
It can all be exhausting.
Automating these tasks really frees your time to focus on other, more important tasks. If you have more time, you can focus on what can generate more profit, lower expenses, and provide more value to your tenants.
RELATED: Here Are The 9 Must-Haves Tenants Are Looking For In A Rental Property
With more time on your hands, you can focus more on growing your real estate investment business from one property to another or multiple. This will increase your opportunities to invest in new properties, make your business more profitable and predictable, and increase overall revenues. 
Creating a system around each one of those taxing, heavy-feeling tasks will help lighten the feeling and allow you to run most of your business operations on autopilot.
There are two types of automation when it comes to real estate investing. 
Partial Automation

Full Automation
Partial Automation
Many real estate investors look to automate as much as possible to get back as much time as they can. It still requires a lot of upkeep, paperwork, schedule and management to create and operate these systems. 
Here are a few ways you can use partial automation.
Automate Your Documentation, Scheduling & Expense Tracking
Through calendars, excel spreadsheets and documents, you would be able to automate most of the tenant scheduling, management, expense tracking and transactions. 
From a tenant agreement and collection perspective, digitize your rental agreements through Fillable PDFs to automate the closing process. 
You can use a series of online tools to assist you with planning, scheduling and tracking, however, they may not be fully integrated with one another, there may be a learning curve or you may find that you need to pay monthly subscription fees to run these pieces of software.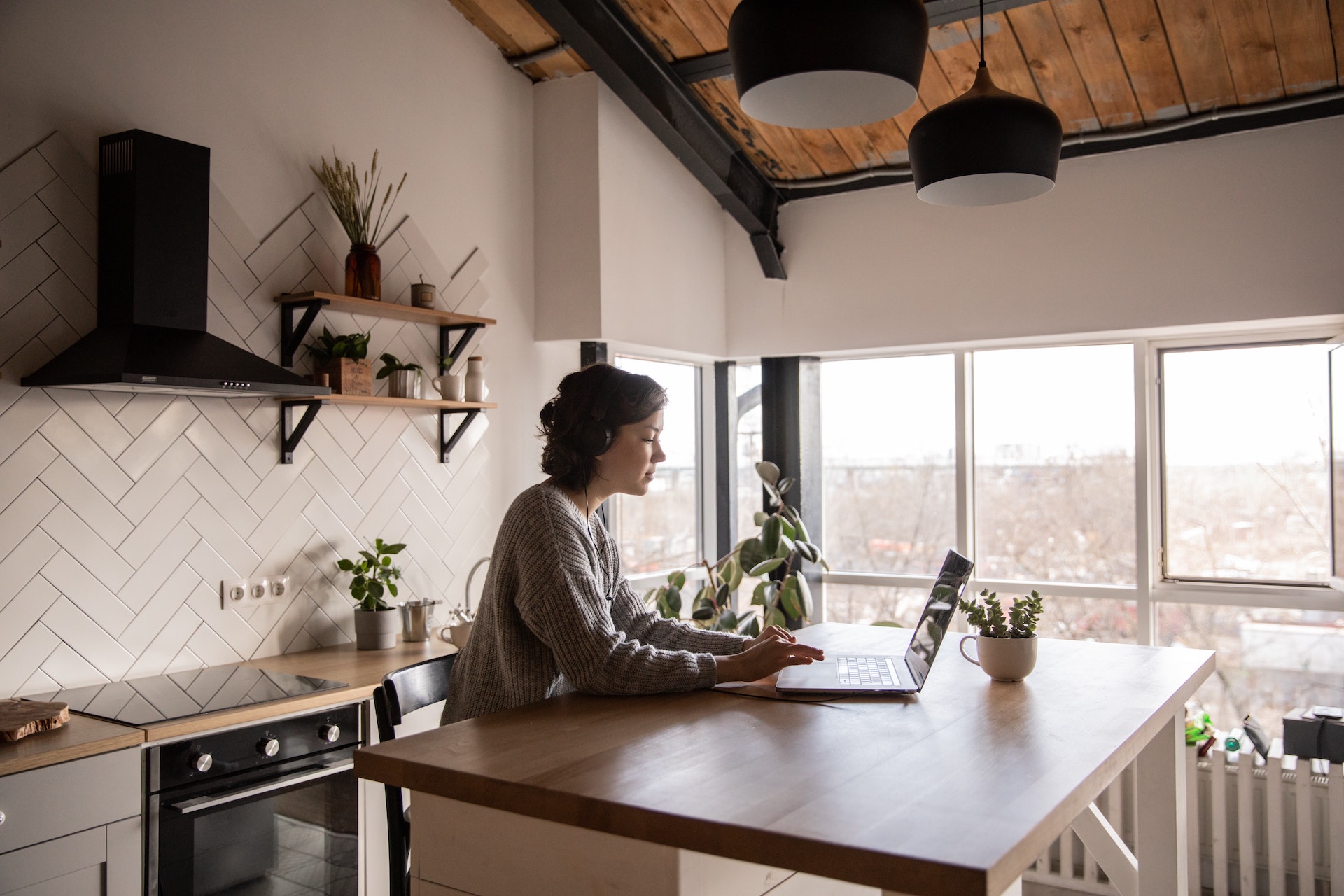 Full Automation
Full automation is when you have all of the tasks above managed for you. Everything from billing, to tenant acquisition, to marketing suites, cleaning units before showings, touring potential tenants through your unit and even vetting the tenants for you.
It's a full auto-pilot system that really adds more time back in your day and does the heavy lifting for you.
You may be thinking to yourself, full automation is what I really need to bring to my investment portfolio, but, how do I get started?
Del Condominium Rentals is that full automation solution.
We help remove those common pain points between property owners and renters and we deeply care about streamlining that process for you.
Whether you have just purchased a condominium high-rise suite in the Greater Toronto Area, living in a unit that you would like to turn into rental income every month or planning your next investment, we can help you automate that process for your investment.
It's easier than you think to start too. 
Contact us today to see how you can take back your time, have your condo rental unit managed and start getting income for your property every month.