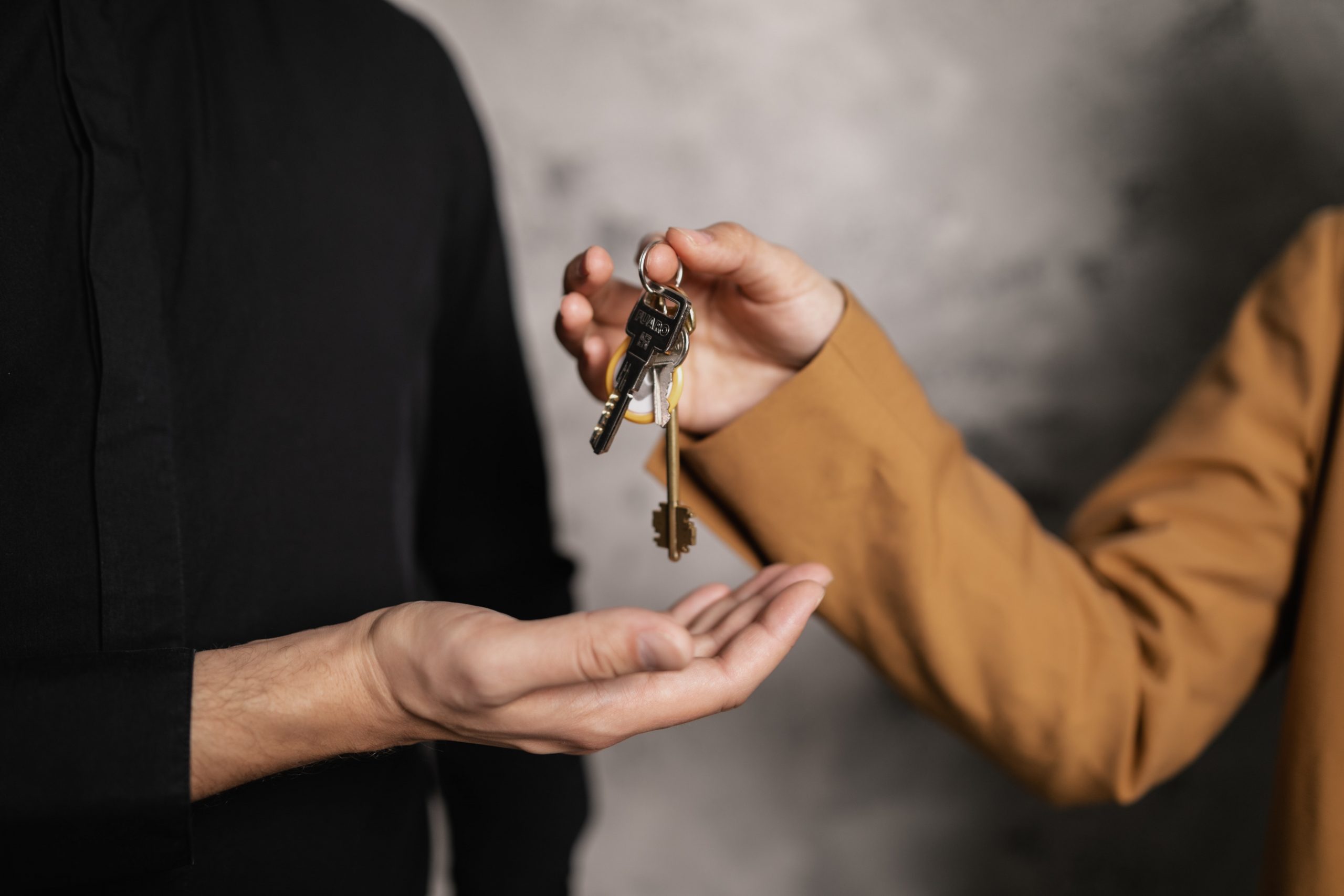 31 Mar

Here Are The 9 Must-Haves Tenants Are Looking For In A Rental Property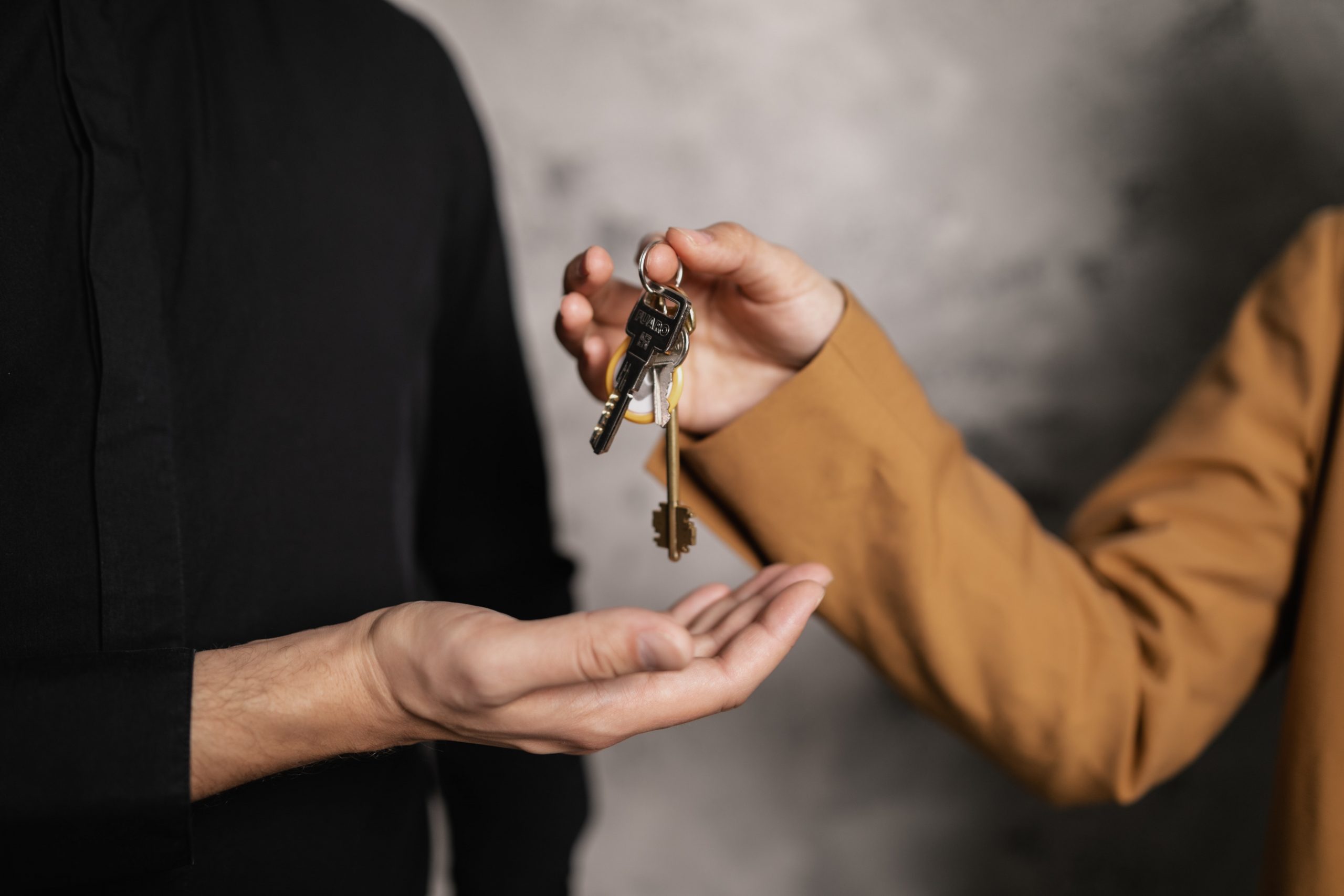 Some of the following must-haves may not suit your current situation with your condominium unit
Allow this list to be a guide on where to improve your current space or look for your next condo investment
The ideal tenant is someone who is consistent with your expectations of them, is respectful of your property, is someone who pays on time and rents with you long-term. This allows you to have a predictable schedule of payments, have fewer 'surprise' costs, and maintain a healthy profit over time.
In this way, attracting and catering to these high-quality tenants is the most ideal situation for you as an owner and investor.
With this in mind, we know what makes an ideal tenant, but do you know what makes an ideal property for an ideal tenant?
If you are looking for opportunities to boost your potential and attract these ideal tenants, here is a list of 9 must-haves that an ideal tenant is looking for. The more features you apply to your condominium rental from this list, the more tenants you will attract.
1/ Location
Usually, the ideal tenant would like a perfect location for them. Whether it's being closer to work, family, transportation or if they drive, closer to the highway, location is most likely the top priority for them.
2/ Schools
If your condominium unit is larger and more suited for a family, then nearby schools could be a big priority to them. If you happen to be close to a school, it would be important to communicate that ahead of time. If your condominium unit is geared towards a student renter, then showcasing how close you are to the nearest university or college could help attract them long-term over the course of their education.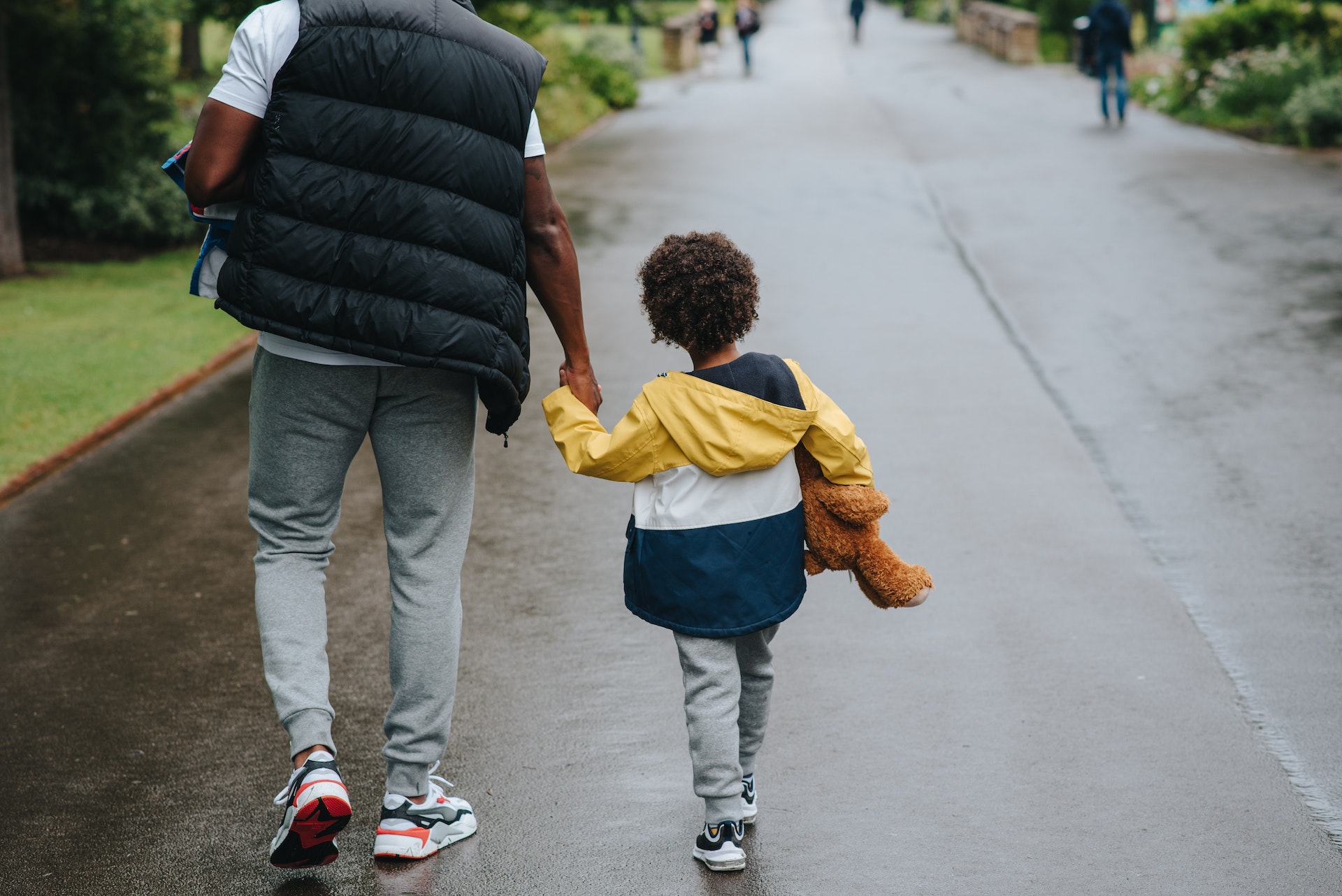 3/ Amenities
Amenities can really add to a property's value for a tenant. Amenities like a pet wash, gym, lounge, or co-working space can all add more desirability and practicality to a rental. If your investment property is lacking modern amenities it would be good to consider this for your next investment property.
4/ Parking / EV-Parking
Parking is a must for those who commute. If you were able to offer Electric Vehicle parking, you would be able to expand your pool of possible tenants and provide something that is very desirable. Although not expected, Electric Vehicle parking can be a difference-maker and impact the utility of your unit in a big way.
5/ Bright, Clean and Ready To Move In
If your unit is clean, everything is working as expected, then that will provide a great first impression that is more likely to result in a long-term rental. If the state of the unit is messy, unclean, and light bulbs are out, it sends the wrong message about the unit and even how the unit is managed. Thankfully, when working with Del Condominium Rentals, for us to display your unit to the public, we ensure that it meets our highest standards of quality and cleanliness. We make certain that these standards are met from the get-go to reduce your downtime and any costs to get your suite to market.
6/ Newly Renovated
If possible, it's very likely that an ideal tenant would like a newer living environment. Whether it's the addition of new flooring, appliances, countertops, bathroom features, or even lighting, a renovation can really add a lot of value to an ideal tenant. Those smaller or larger details can add up and make your property really stand out.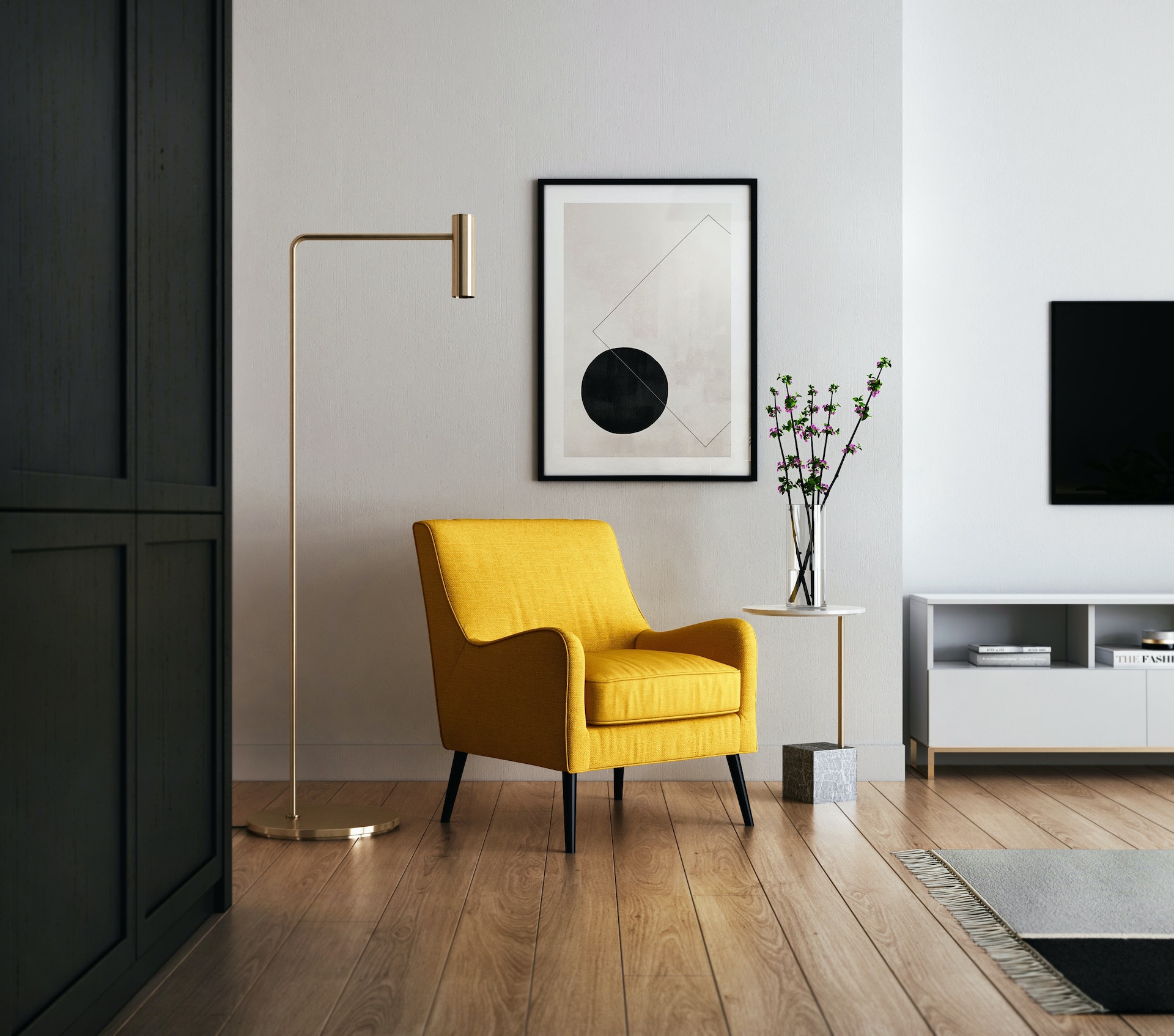 7/ Storage and Open Layouts
It's important to audit the layout of your property to see where you can improve it. If your unit's layout is too closed off, then renovating your unit or investing in a unit with a more open layout can really allow the renter to have flexibility within your space. Having flexibility within the space and available storage can really allow for different configurations of their furniture and belongings. This brings a lot of value to a renter because it provides them with plenty of options when it comes to how they want to organize their space.
8/ Great Views and Outdoor Space
When it comes to the warmer months, sometimes it's the beautiful view or the outdoor space that really sells a unit for a renter. If your suite has a great view of the city and has outdoor space for your renter to enjoy that can be a huge plus. If you find that your unit doesn't supply those great features, that's something to consider for your next investment property.
9/ Great Relationship with Property Manager / Owner
Having an ideal tenant means having a great, professional and respectful relationship. An ideal tenant would expect a responsive, courteous and helpful property manager to fix any issues with the unit, follow up on promises made and update aspects of the condo unit as needed. Del Condominium Rentals provides that turnkey solution for you if you are looking to rent your property.
Del Condominium Rentals offers a complete partnership to manage your property with over 2500 condominiums and 135 communities under our management.
Need help attracting your ideal tenant?
We supply comprehensive marketing services to assist with highlighting and positioning your condominium rental in the best possible way to attract the right, screened tenants for your unit.
Some of these features could require additional investment or something to look for in a unit when you are looking to work with Del Condominium Rentals.
Have you just purchased a condo unit recently and are curious to see how much you would earn to have your property professionally managed? Get A Free Quote Today.