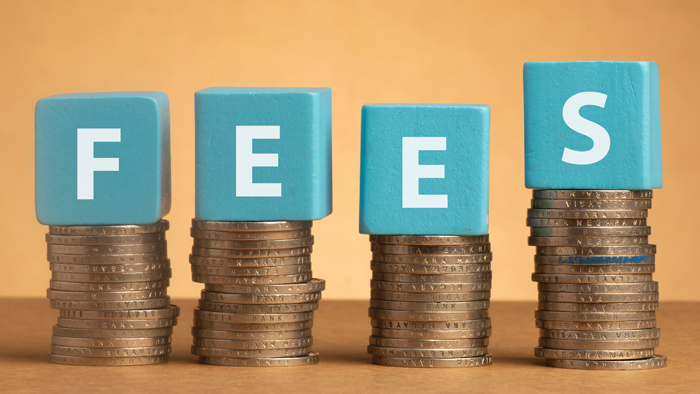 21 May

Why Are Property Management Companies Worth Their Fees?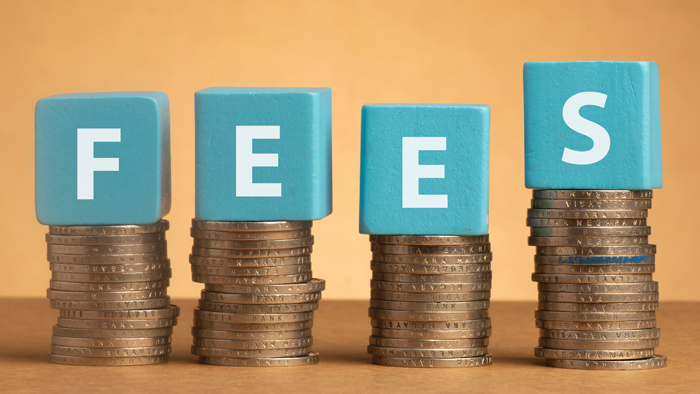 The goal of any rental property is to generate a significant return on investment (ROI). If you have tenants who pay their rent on time, never cause any trouble, and take care of your property like it's their own, it can be a wonderful experience to rent out your property.
But renting out your property is not always so easy for most people. Tenants can cause damage, fail to pay their rent on time, and legal issues might even arise in some situations. Dealing with difficult tenants and the various issues that can occur is often time-consuming, challenging, and expensive.
Hiring an individual property manager can help, but if they don't have the experience and resources that a property management company has, they won't be able to effectively solve the problems that can happen between a property owner and their tenants.
And today, with more focus on tenant's rights than ever, you can't afford to make costly mistakes. Property management companies provide you with access to industry experts that can simplify the rental process for your condo.
Here are just a few of the reasons why property management companies are worth their fees.
They Are Experienced With Common Issues
Property management companies are experienced in dealing with the common issues that happen with tenants. You may expect the best to happen when you first decide to rent out your condo, but tenants can quickly cause problems, including:
Being late paying their rent
Damaging your condo
Noise complaints by neighbours
Problems following the rules laid out by the condo association
Even if they are small problems, they can become time-consuming and may require your attention. This may prove challenging for you if you are busy dealing with other issues in your professional and personal life.
If things are not handled according to law, there could even be further legal issues arise between you, your tenant, and your condo.
Property management companies make a living out of knowing how to deal with these types of situations effectively and efficiently. Their entire job is to solve these problems without requiring your input.
They Help You Earn More From Your Condo
A property management company's goal is to make you more money on your rental property. Despite paying a property management fee, the value-added services they provide can help you find a suitable tenant, charge market rent for your condo, and reduce repair costs over time.
They know how to maximize your condo based on the current market. And for you, this means less time focused on managing, leasing, and dealing with day-to-day issues related to your condo.
Property management companies know the ins and outs of what makes a great rental property and how to position yours to make it attractive when it comes to finding the right tenants.
Access to Industry Expertise
When you hire a property management company, you are gaining a valuable team member who is invested in seeing you succeed. They are knowledgeable about the latest rules and regulations, know how to screen tenants, have the right systems in place to manage your unit, and have a team of vetted contractors with preferred rates.
And in the case of Del Condominium Rentals, you even gain access to our in-house paralegals to help you mitigate potential legal disputes.
As a property owner, it's important that you free up your time to focus on more important things in your life. A property management company lets you turn your condo into a source of passive income. In the end, you'll see a better ROI on your rental condo, with minimal interaction required.
You will have more opportunities to build your portfolio by adding new properties with all the time and money a property management company can save you.
Are You Ready to Simplify the Condo Management Process?
Condo management companies stay on top of the latest developments in the industry, have a team of experienced professionals, and can handle everything related to your property and its tenants.
The property management fees will be nothing compared to the added income they provide you through their processes and practices.
Del Condominium Rentals is the highest-rated and best property management company in Toronto. They've been at it for more than 30 years and know the market better than anyone! What are you waiting for? Get in touch with our team today by phone at 647-952-3644 or by email at sales@delrentals.com
Are You Interested in Working With Del Condominium Rentals?
Submit your info below to download a FREE eBook and learn more about our services, management cost and more