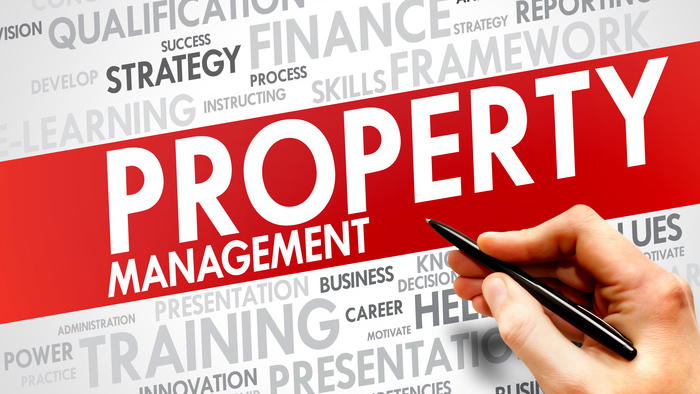 10 Dec

What Rights Do You Have as a Residential Landlord in Ontario? Understanding the RTA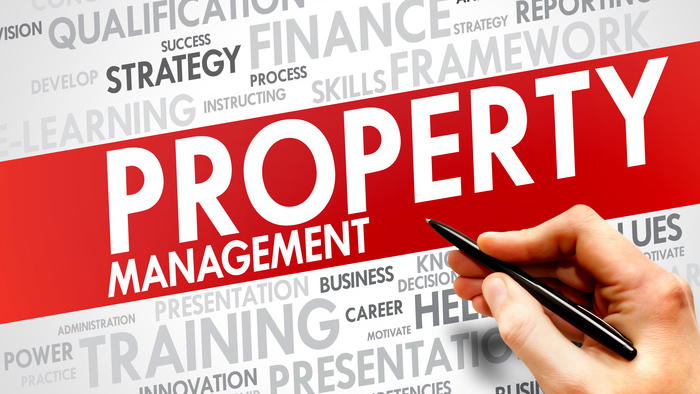 As a landlord of a condominium unit, you may feel nervous entering into lease agreements with certain tenants. Maybe they don't have a steady income, or you are unsure about their character references. 
The good news is, you have certain legal rights to protect you as a landlord in Ontario. So, if the worst happens, for example, your property is damaged or your tenants fail to pay their rent, you won't be left high and dry. 
It's crucial that you understand exactly how your legal rights work and what limitations are placed on these rights. With an in-depth knowledge of landlord rights in Ontario, you'll always know exactly what you can and can't do when it comes to troublesome tenants. Here is a simple guide to some of your most basic landlord rights.
Become Familiar with the Residential Tenancies Act (
RTA
)
The best place to begin is with the Residential Tenancies Act (the "RTA"). The RTA is where you'll find everything you need to know about both your legal rights and your tenants' rights in Ontario. It's a pretty long and dull read, but if you will be leasing property in Toronto or anywhere in Ontario, it's definitely worth examining in detail. You can find the RTA in full here.
Find Out If You Qualify as a Landlord
Under the
RTA
In the RTA, there are several specifications about who actually qualifies as a "landlord." You may be surprised to learn that your current rental situation doesn't afford you the same rights provided to residential landlords governed by the RTA.
There are a few situations in which the RTA will not apply to you:
If you run a seasonal or temporary rental business.

If your units include shared kitchen or bathroom areas with you and your family.

If you operate a long-term care facility.

If you are providing emergency shelter.
If you are in any of these rental situations, your rights and responsibilities will be dictated by other statutes and the Ontario licensee-licensor relationship laws.
Some Important Landlord Rights Granted by the
RTA
Here is a run-down of some of your most important rights as a landlord.
The Right to Vet and/or Deny Tenancy (With Limitations)
The RTA stipulates that you may vet potential tenants and deny occupancy to applicants for a range of specific reasons. These reasons could be:
Income source information

Poor credit checks

Poor credit references

Unsatisfactory rental history

Insufficient rental guarantees
There is a range of reasons that are not suitable reasons to deny occupancy. These reasons relate to the tenant's personal profile and are governed by the Ontario Human Rights Code. For instance, you cannot vet or deny tenancy based on race, religion, age, disability, gender, sexual orientation, and so on.
The Right to Evict Tenants in Certain Circumstances
As a landlord, it is your right to evict your tenants from your property in certain situations. All evictions have to be justified by one of the reasons provided by the RTA, and can include one of the following:
The tenant has failed to pay rent or has

persistently paid their rent late.

There have been illegal activities committed on the

rental

premises.

The tenant has

interfered with other residents' reasonable enjoyment of the rental premises or has unreasonably interfered with the landlord's lawful rights.

The tenant has invited other people to live in the residence

without the landlord's consent.

The landlord has an intention to move into the premises

for their personal use.

The landlord has a plan to demolish the building.

The landlord plans to use the unit for a means other than housing. 
Landlord and Tenant Board applications and evictions can take a long time to process, and they often require extensive legal knowledge of the RTA, so it is ideal to attempt to resolve the issue amicably before resorting to formal legal proceedings.
The Right to Increase Rent in Certain Circumstances
You may wish to increase your rental amount during the tenancy. The RTA specifies a timeframe in which these increases are allowed. 
You can increase the rent once in every 12-month period in accordance with the Rent Increase Guideline published by the Government of Ontario. The current rent increase guideline is 2.2% for increases between January 1 and December 31, 2020. You must also give your tenant a minimum 90-days' written notice before the rent increase comes into effect.
The Right to Enter the Property
With Notice
(With Limitations)
You may be surprised to learn that your right to enter the property comes with several limitations. This is to accommodate the tenant's right to privacy and quiet enjoyment of the rental premises. Here are the guidelines to follow when it comes to entering the premises:
Entry is allowed between 8AM and 8PM

You must give

written

notice at

least

24 hours prior to entry

You can enter for repairs, maintenance, safety inspections, and to show the property to potential new tenants
Keep Your Rental Unit Compliant. Hire Del Condominium Rentals Today
Becoming familiar with your many rights and obligations as a landlord can be a long and time-consuming task. To avoid making a mistake about your rights and obligations as a landlord, let a rental management company take over the day-to-day running of the property for you. 
Here at Del Condominium Rentals, we have decades of experience managing condominium units. We collect rent, carry out inspections, and find tenants, so you don't have to.
Are you ready to simplify the entire rental process? Get in touch with the Del Condominium Rentals team today by emailing sales@delrentals.com
Are You Interested in Working With Del Condominium Rentals?
Submit your info below to download FREE eBook and learn more about our services, management cost and more