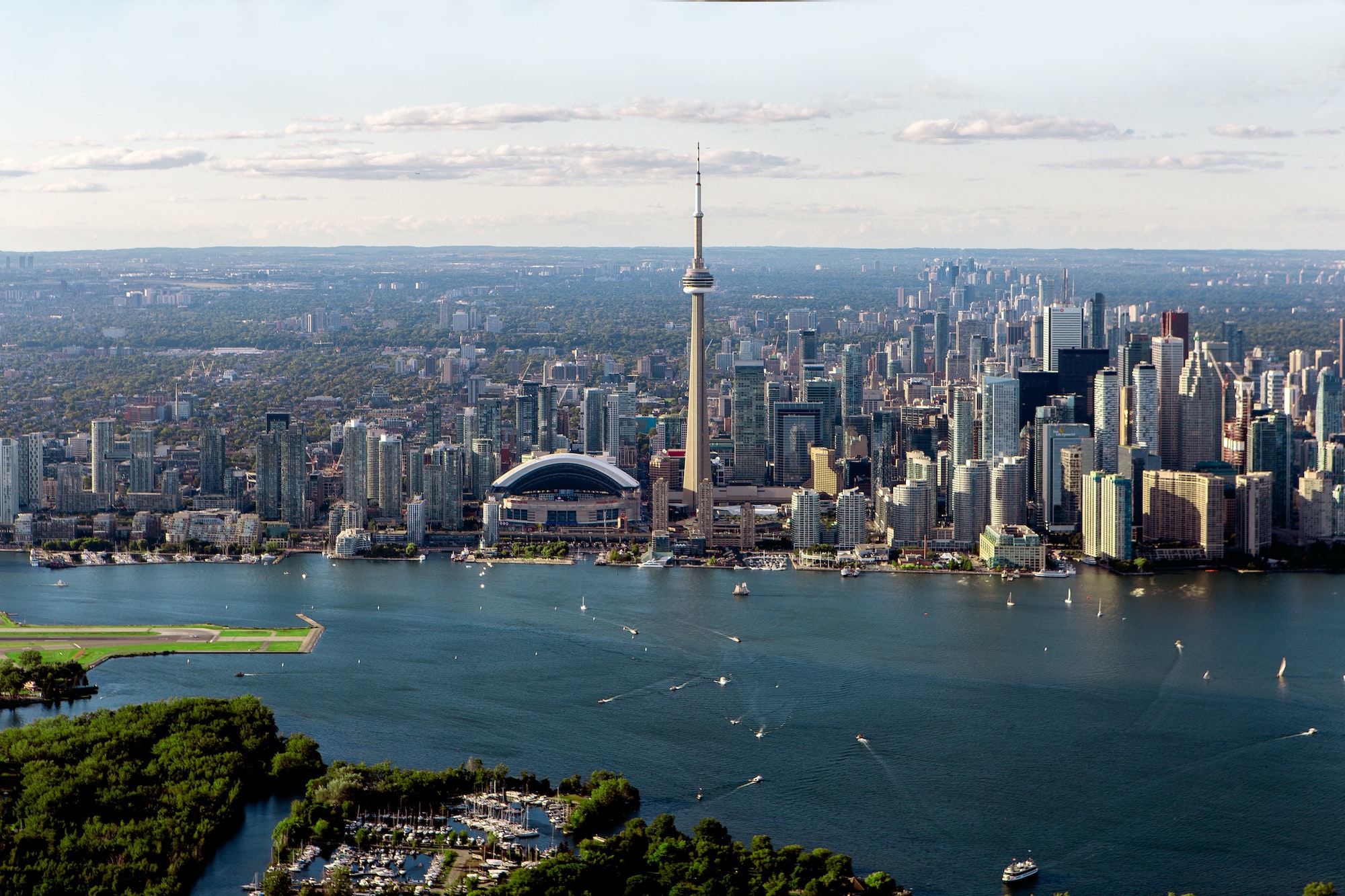 11 Sep

What Fluctuating Interest Rates Mean For Your Condominium Investment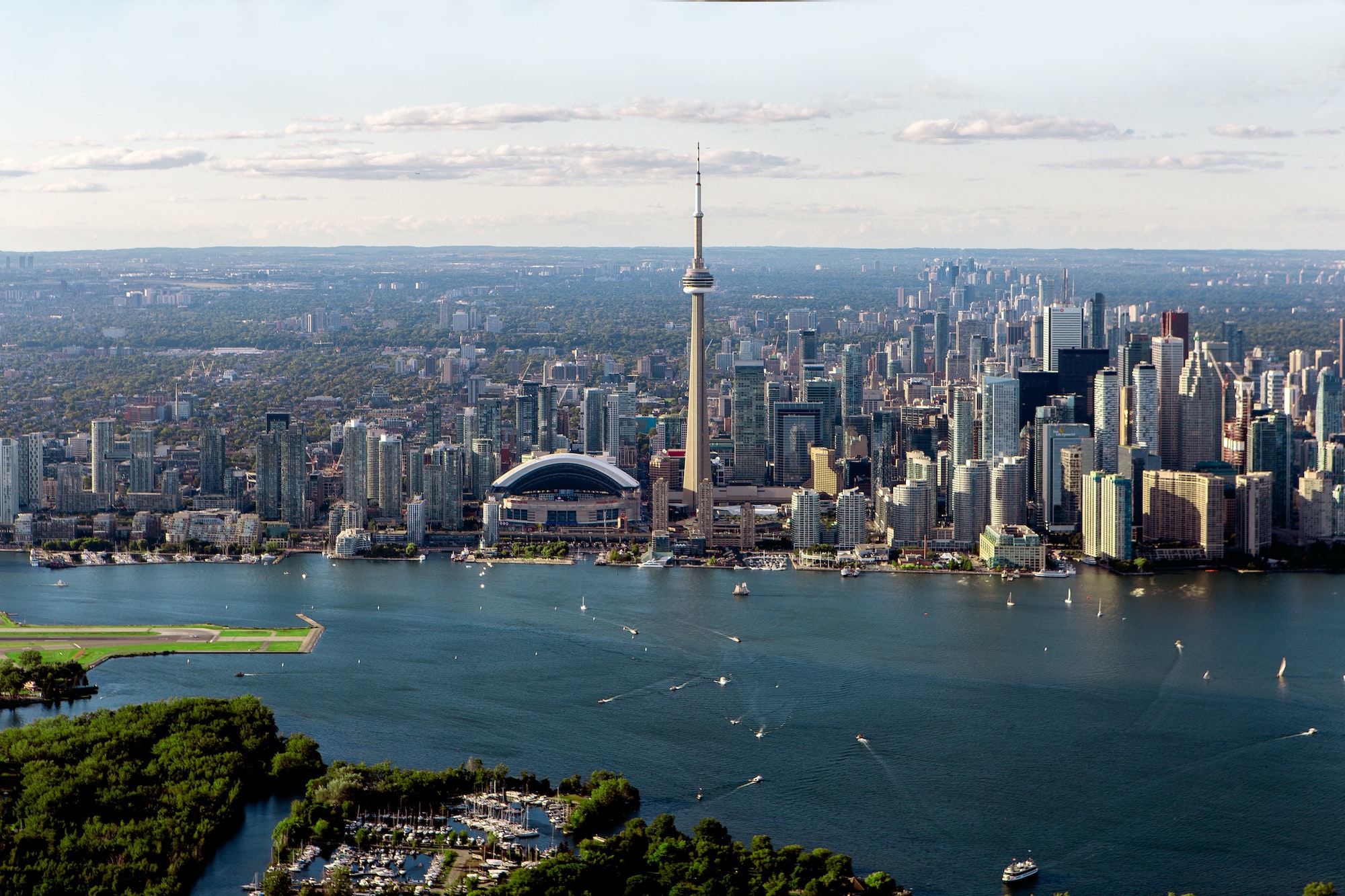 Fluctuating interest rates could be a hindrance or an opportunity for a savvy real estate investor
Your preparation in up and down markets as an existing or upcoming investor could mean the difference of thousands of dollars in profit per year
Interest rates can have a profound effect on real estate investments. When interest rates are low, it can encourage buyers to almost go into bidding wars for purchasing condos as investment properties in Toronto. When interest rates are high, it can cause higher mortgage payments, sell-offs and mortgages to be denied to investors. However, it can also mean a potentially great opportunity as you will see below.
There are many other factors that affect an investment, but interest rates can be the difference between thousands of dollars per month in mortgage payments. For investors, it's important to keep an eye on interest and rental rates and how they might impact your investment strategy.
Related: Automate Your Investment: How To Turn Your Condo Into Income Every Month
How Interest Rates Affect Your Next Condo Purchase in Toronto
When interest rates typically increase in tandem with the economy, it could also mean greater prices for mortgage loans. This could mean more expensive monthly mortgage payments and result in less profit per month for your investment.
Sellers of condo investments could be affected as well. With rising interest rates, it could mean sellers may drop their prices for them to sell their homes and get out of the market.
However, rising mortgage rates may not impact real estate investments for a long period of time, provided that the economy, incomes and wages follow suit.
Preparing for Rising Interest Rates For Condo Investments
Rising mortgage interest rates are nothing to worry about if you know how to prepare. It's important to look into the different factors that affect mortgage approval.
Getting a low-interest rate could rely on the bank or lender you chose, but also it could be based on your credit score. If you have a great credit score, it could be the difference between thousands of dollars and what you are approved for.
Rising interest rates could also mean less competition when buying an investment property (with fewer people getting approved for their mortgages, fewer bidding wars and a decrease in inflated real estate prices).
It's important to account for higher interest rates when getting ready to buy your next condo investment.
If you plan on purchasing a condo investment in Toronto and your budget's ceiling is based on a lower interest rate, if there is a sudden increase, it could mean financial trouble for your investment and less monthly profit.
If you plan with a higher down payment and buffered monthly mortgage payments in mind, you could be paying less later when your mortgage is re-assessed in 5-10 years, making your investment even more profitable.
For serial investors, this could mean using other properties to balance the portfolio and still remain profitable across all owned properties.
The Opportunity With Rising Rental Rates
If interest rates rise, having a condo rental may result in a wonderful opportunity. With more sellers and fewer people eligible for mortgages, this could cause an increase in demand for rental units.
This could benefit the existing real estate investor looking to get a higher rental fee and profit from their investment. If the rental market continues to increase and tenants are locked into one-year leases, then if interest rates are correct and go down, then that could mean more profit per month for your property when it's time to reassess your mortgage.
Plan Ahead When Investing In Toronto Condos
As you can see, depending on where you are in the buying process it could benefit your investment strategy. If you are looking to purchase a condo investment property in Toronto and are able to plan ahead and have room in your budget to carry a larger mortgage payment, it could benefit you in the long run as you refinance your mortgage.
Be sure to talk to your bank, financial advisor, and real estate and mortgage agents for more information about planning for higher interest rates for your next condo investment property.
Taking Advantage of the Hot Rental Market in Toronto
With interest rates fluctuating, it could mean an opportunity for those who are looking to take advantage of this hot rental market we are in.
Have you ever considered renting out your condominium unit for passive income?
It's easier than you think to get started. If you are currently living in a condo investment property and you are looking to take advantage of the high demand for rentals in the Greater Toronto Area, contact Del Condominium Rentals today and we can take you through the whole process step-by-step.
It's important to make sure you are working with an expert in their field. It could turn a stressful experience into a more automated solution for passive income. Del Condominium Rentals has 35 years of experience and has worked with hundreds of investors all over the Greater Toronto Area to improve their passive income. Working with the right property management company that continually follows market trends, and communicates with investors about the ROI of their property and where to make improvements can make a big difference to your bottom line.
Learn more about renting your condominium unit in Toronto with Del Condominium Rentals.