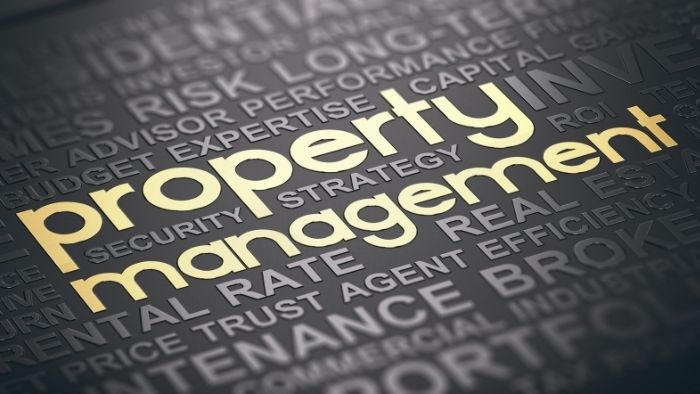 01 Feb

What Are the Pros and Cons of Working With a Property Management Company?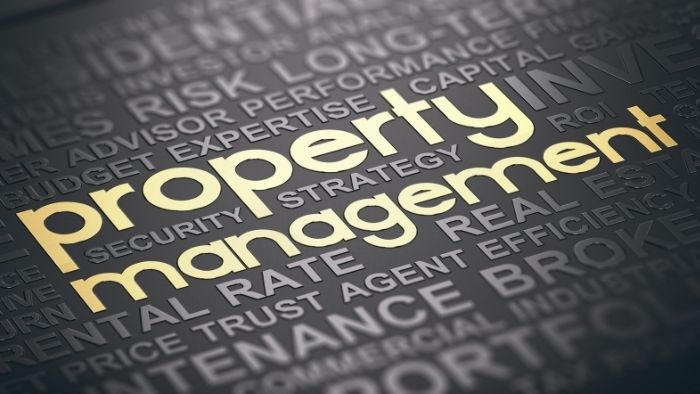 There are many important decisions to make when you decide to transform your condo into a rental property. If you decide to handle things on your own, you will have to market your property, find suitable tenants, calculate market rents, handle tenant interactions, and everything else that involves your rental unit.
Property owners will also have to decide if they will hire someone—like a property management company—to take care of the ongoing management of their rental unit. After all, self-managing a unit takes time.
If you are considering hiring a property management company to look after your condo rental, here are some pros and cons to consider:
Pros
1. Access to Experienced Professionals
Property owners working with companies like Del Condominium Rentals gain access to experienced professionals who have been in the industry for many years. We know the ins and outs of how to best manage a rental unit and can make decisions based on the extensive experiences we've gained.
Property management companies make a living off of the satisfaction of their clients. It's their job to handle the time-consuming and difficult tasks that come with renting out your property. A reliable property management company can help you with:
• Marketing properties to find potential tenants.
• Tenant screening and approvals.
• Upkeep and regular maintenance of rental properties.
• Dealing with local condo associations to maintain a healthy relationship.
• Filing paperwork that should be kept.
• And so much more.
Not only can an experienced property management company take out all of the stress of owning a rental condo, but they can help you generate a higher ROI from your property.
2. Increase Your Profits
Another positive for working with a property management company is the ability to take a step back and leave the active management to experienced professionals.
The regular stresses that come with owning a rental property—like property damage, tenant issues, and sorting through paperwork—will now be handled by a team with industry experience. This reduces the amount of work you have to put into managing your unit.
If you have another job (or other properties to look after), a property management company can make your life much easier by allowing you to maximize how you spend your time.
3. Benefit From Rental Expertise
A property management company relies on a set of efficient processes and systems to streamline the rental process. This extensive expertise means they have access to preferred contractors, on-demand services, and more.
When you hire a property management company, you are hiring a dedicated team that is committed to ensuring that your rental unit is rented by suitable tenants that will reduce risk for both you and the property manager.
Cons
1. Little Tenant Interaction
When a property management company takes over with handling your rental property, you won't be as involved with day-to-day operations. This means that your condo manager will communicate with your tenants should any issues that arise.
While this is an advantage for most, it may be a con for other property owners. Not having to deal with issues that arise and the need to jump in is a great reason to hire a property manager who will take charge of things.
2. There Are Fees
You will have to pay a small fee to hire a property management company to manage your rental property. The fee will be based on the price of rent that is charged and will depend on the company you work with.
This small fee might seem like another expense when you are deciding to rent your condo, but based on the time a property management company will save you and the headaches they will eliminate for you, it's worth it for most condo owners.
Your fee will include a variety of leasing and active management services. These may include:
• Screening tenants
• Tenant communications
• Rent collection
• Paperwork
• And more
Simplify Your Landlord Experience – Work With a Property Management Company
A property management company is designed to save you time and money when it comes to being a landlord. It's a flexible approach that lets you generate consistent rental income with a few downsides.
Del Condominium Rentals is the highest-rated and best property management company in Toronto. For over 30 years, we've worked with condo owners throughout Toronto and the GTA.
What are you waiting for? Get in touch with our team today by phone at 647-952-3644 or by email at sales@delrentals.com
Are You Interested in Working With Del Condominium Rentals?
Submit your info below to download FREE eBook and learn more about our services, management cost and more