03 Jun

Self-Managing a Condominium Rental: Is It For You?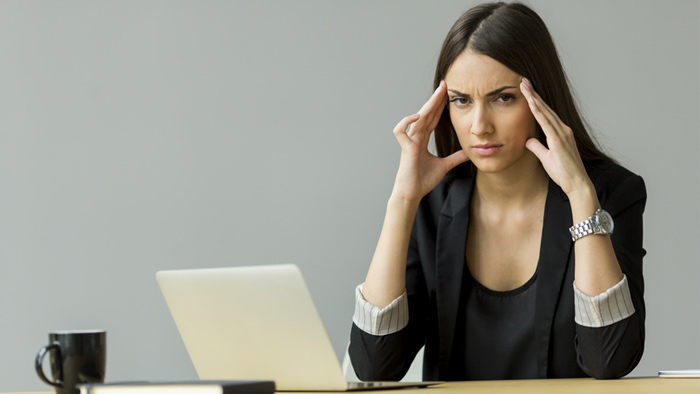 There's a lot more information out there about what it's like to be a good Toronto tenant than there is about being a good landlord.  Which explains why, when looking at renting out that investment property, it's easy to assume that there can't be much to it—and run into a lot of trouble.  So here are a few questions to judge whether self-managing your Toronto condominium rental is going to be right for you—before you take the plunge.
Do you have the time?
Being a landlord—especially in a condominium, which comes with its own set of rules, needs, and requirements—is a job, full stop.  What's more, it's a business, and even the most low-maintenance tenants will require time, attention, and dedication on your part.  Sourcing reliable and affordable contractors, making sure repairs get done as quickly as possible and mediating between property managers, the condo board, and tenant needs as necessary all take time—and they're all your job.
Doing that job well without spending a pile of money usually means research.  While condominium buildings will sometimes have lists of approved or recommended contractors, it's by no means guaranteed that they'll be able to flip you a name for less common but still important issues, such as stove repair—and not every contractor will service every part of the city.  Putting the time into solid comparative research—just like being thorough when you check a potential tenant's references—is one of the essentials of being a good landlord and getting repairs done right the first time.
If you're juggling the kind of full-time job that goes in for late nights, raising young children, caring for an elderly relative, or putting the time after work into upgrading your degree, the instant response style that self-managing a condominium rental needs might not be a good fit—or might lead to more resentment than is necessary for the normal wear and tear of a property's life.
Do you have the regulatory expertise?
When you're self-managing a condominium, forgetting the small things can have serious legal consequences: For example, if sending that N1 or N2 form 90 days before a rent increase slips your mind, you're not getting that rent increase this year.  And if you aren't on-site to tell that contractor that yes, Monday's a good day to start that sink repair—and didn't send a notice of entry 24 hours before—they legally can't start work, and you can't legally be there.
It's important to know the laws and regulations around renting—your rights and your responsibilities both—to make sure you're taking care of yourself as a landlord, not contravening your condo board's rules, or putting your tenants or any contractors you hire in positions where they can't do what they need to do.  Not knowing the law makes good tenant and work relationships go toxic fast, and opens you, as a landlord, up to both legal repercussions from the Landlord and Tenant Board and being played by bad tenants.
Renting out your property is one of those situations where good fences—let's face it, good boundaries—make for good neighbours, and so if you're not great with low-grade legal language or the small but regular pieces of paperwork the job comes with, it's worth the cost to get a professional and make sure the law gets what it requires.  It'll save an intense amount of headache down the road and make sure you never even get a taste of how much paperwork an eviction requires (hint: lots).
Do you have the communication skills?
It's not a skill set that you'll usually hear as important for landlording, but just like any liberal arts major will enthusiastically tell you, it's the soft skills that often make all the difference.  Becoming a landlord is all about communication: Writing and placing a comprehensive and appealing rental ad, getting your expectations across to potential tenants—and making sure you know what their needs are in return— and then acting as a switchboard between your condo's property manager, contractors, occasionally the City, and the tenants who are paying your mortgage with their rent.
If you're a great communicator, good at getting tone across in email and patiently building productive working relationships, you'll sail through this with confidence.  But if communication and management isn't your strength, then you might find yourself repeatedly running into misunderstandings that drag out everything involved with running your property and put a damper on the whole adventure.
Like any job, setting out to be a landlord is all about knowing your strengths, knowing your trouble spots, and working with them both to make the decisions that get the job done.  If you're not natural landlord material, or aren't sure there's space for it in your already busy life, that's not a defeat: Sometimes the best decision you can make, as a landlord, is to bring in a property management company, sit back, and know that everyone—you, your tenants, and your contractors—is going to have the smooth ride you all need.