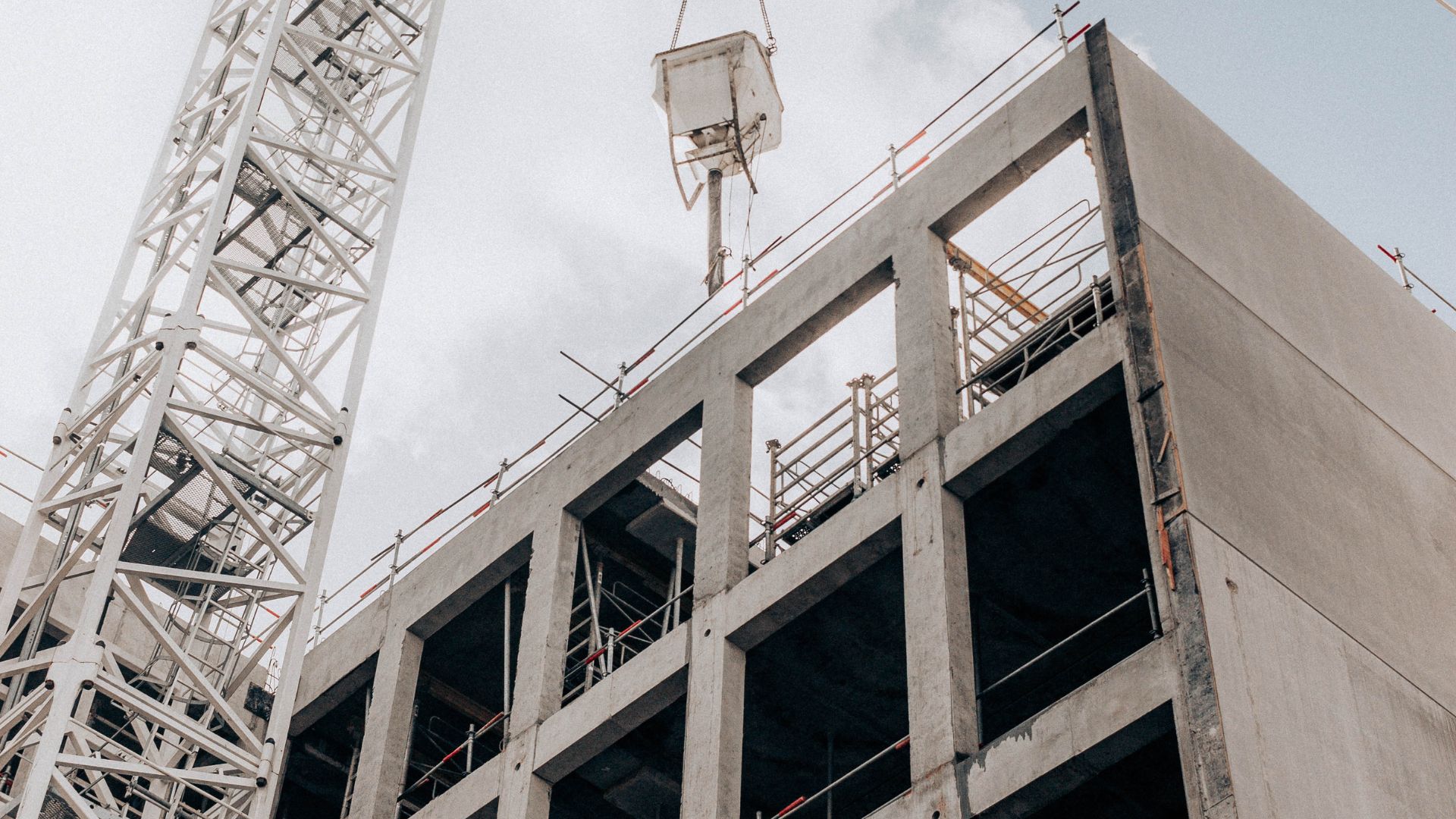 26 Aug

Pre-Construction Profits: How To Purchase A New Condo Rental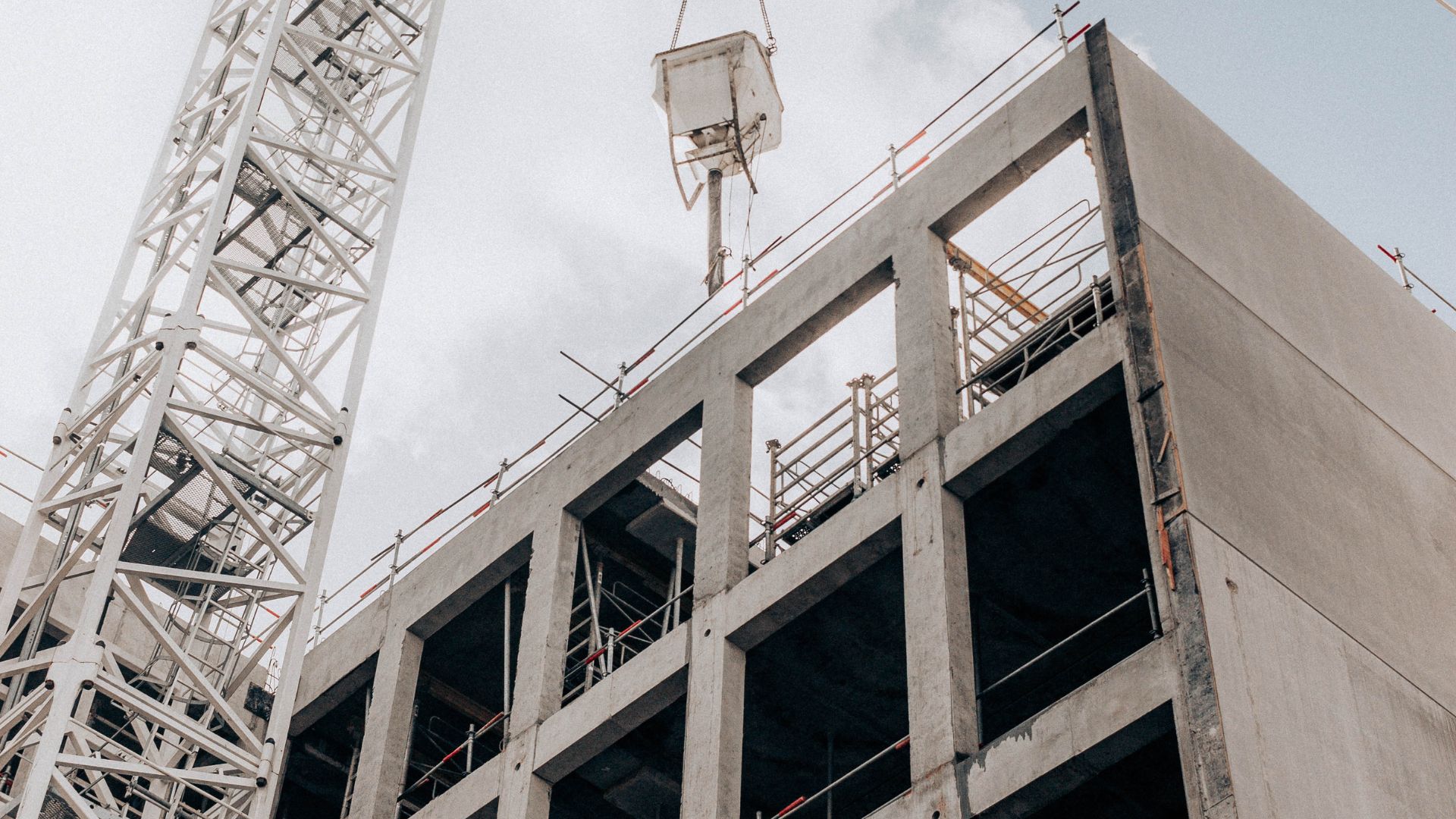 Pre-construction condos can be a great way to plan out your rental investment

Not only can you receive passive income from your condo investment with a rental tenant, but you may also find your investment growing in profit when you are ready to sell
All across the Greater Toronto Area, pre-construction high-rise condominium projects seem to be popping up everywhere. 
This can be a great way to get into the real estate market as a buyer for end users, but also can make a great choice for passive rental income as well.
Here are 6 helpful tips when it comes to choosing the right pre-construction project for your rental property
1/ Choose A Reputable Developer
If you choose a reputable condominium developer, like Tridel, this allows you to have peace of mind that the project you have invested in will be built correctly and without delays. With a great developer, like Tridel, you know they create amazing communities, are responsible both locally and outside of their communities, and like their trademark, they are Built For Life®. This means moving into a building for today's lifestyle, so you can enjoy condominium living to the fullest. Be sure to select a real estate builder like Tridel, that has renowned craftsmanship and is respected within their industry. This results in your unit being completed on time, with less worry about correcting mistakes after you move in from the development or delays that could affect your bottom line.
2/ Choosing For Location
When looking for a great pre-construction investment, location is key. You want to be able to have a large pool of potential tenants that you can source from if you have a vacancy or if your tenant moves out. If you are around large organizations, hospitals, schools, universities, colleges, shopping centres, and transit stations, you have a much better chance of finding a tenant very quickly as your property will be considered a very desirable location to your ideal tenant.
3/ Choosing Based On Amenities
One of the best things about pre-construction condominiums is their brand-new, state-of-the-art amenities. Having amenities like a fitness centre, lounges, rooftop patios and pools will make it very attractive for tenants. This will make it easier to find an ideal tenant compared to a 'tired' building that is lacking security and amenities. 
RELATED: How To Acquire (and Keep) The Ideal Rental Tenant
4/ Deciding Your Unit Size
With a bachelor, 1-, 2- or even 3-bedroom unit, it could determine how much potential rent payment you would be able to generate from your property. It's important to do your calculations between how much you would be willing to spend when purchasing a unit and the potential rent you would receive in return. 
5/ Making Financial Sense
In some cases, having a rental property as a new pre-construction project is solely dependent on the numbers and if it works in your investment strategy. Financially, you might find that a bachelor unit makes more financial sense to you compared to a 1-bedroom unit based on your budget. Alternatively, you may find that you can afford a 2-bedroom unit, which could result in more of a profit than a 1-bedroom plus den unit with the opportunity of another roommate paying rent. Keep upfront down payments, closing costs, and monthly costs in mind when determining if that pre-construction unit is right for your investment.
6/ Choosing The Right Property Management Company
Choosing the right property condo management company for you is essential. This could be the difference between working for your money instead of having your money work for you. 
This is essential for managing your property, the necessary paperwork, finding the right tenants, receiving payments for you and managing contracts for you. The right management company will be able to provide 24-hour assistance, provide in-house legal counsel and responsive support for you or your tenants.
If you are looking for the right property management company in Toronto, be sure to contact Del Condominium Rentals to help you properly market, list and prepare your unit for your perfect tenant. 
Pre-construction condominiums can be a great way to get into the passive income game or continue building your portfolio.
Are you in the market for a pre-construction condominium or just closing a unit at the moment? Find out the process of purchasing with Del Condominium Rentals in mind to start your passive income journey. 
Ask about our first two-months free in managed services.