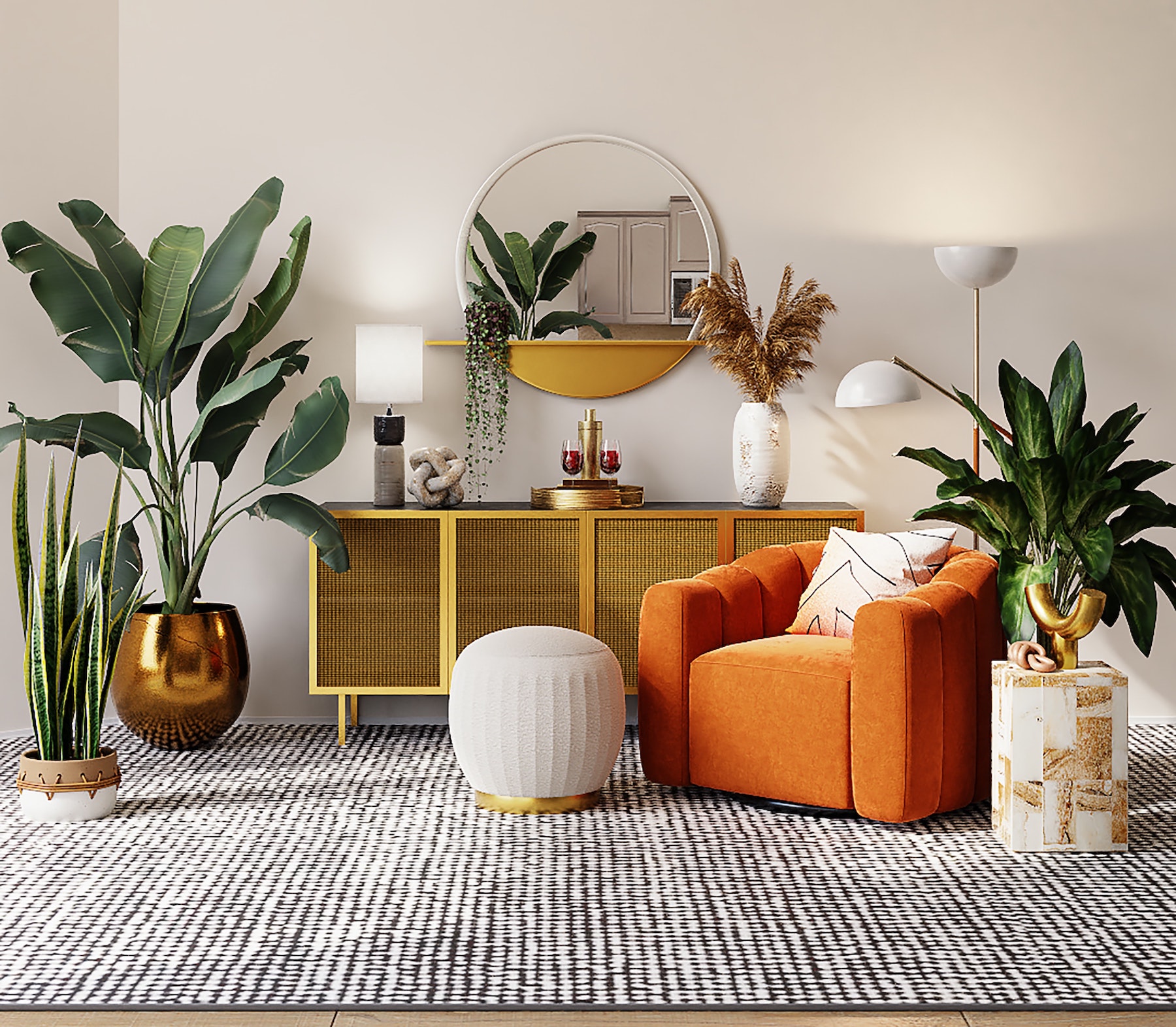 28 Mar

Is a Property Management Company a Good Fit for an Overseas Landlord?

Being an investor who owns real estate in another country can come with many risks. Dealing with tenants across time zones and continents makes hands-on property management difficult. These alone are popular reasons why many overseas landlords turn to property management companies.

Knowing the exact state of your property is important. Small issues that are left ignored could cost thousands of dollars down the road. Simple things like basic repairs, check-ups, or tenant screenings can be difficult or nearly impossible if you're across the world.

Facing this challenge, some investors might choose to sell their properties to minimize risk causing them to lose a consistent stream of long-term income. The profit from your sale may provide a short-term gain, but in most cases, it will not surpass the long-term gains you will generate from rent and appreciation.

The ideal solution to these risks is to work with a property management company to oversee the details of your unit, this way you'll have confidence in the condition of your investment through a third-party that oversees the property.

The Difficulties of Managing an Overseas Property

There are countless horror stories of tenants who've ruined units or other difficult events that landlords have to deal with. Resolving these issues is difficult enough as a local landlord, let alone one who's located abroad.

Here are a few of the most common issues overseas landlords will experience:
Coordinating repairs. The simple act of organizing a repair for your unit can turn into a logistical nightmare if you're located in another country. Finding a contractor for repairs can be nearly impossible, and vetting them is even harder. Failing to respond promptly to repairs may cause dissatisfaction in your tenants that can spiral into further problems. For example, if something breaks and it takes weeks for a repairman to come, the tenant could lodge a complaint in court, costing you thousands of dollars in legal fees.
Property inspections. Another difficulty in managing overseas property is being unable to inspect its condition. Tenants can fail to communicate repairs or be difficult to interact with, causing your unit to fall into disrepair and neglect without you knowing it. If you attempt to rent out that unit again and it's discovered that the previous tenants had damaged and neglected it, then you'll have to invest a significant amount of money into repairs.
Rent collection. Tenants can also take advantage of you being overseas by not paying rent. The eviction process is lengthy and difficult. It requires you or your representative to be present for court proceedings. And while this happens, you won't be generating any revenue from your property. Managing a legal dispute while overseas is both time-consuming and expensive—and is something that you will want to avoid at all costs.
Tenant communications. Even if you have perfect tenants, you still need to communicate with them from time to time. Whether you are handling small requests, coordinating repairs, or something else, living across the world can complicate this process due to incompatible time zones.
It's important that you're aware of the common issues that overseas landlords face. While the process isn't impossible, it can require more of your time than you're willing to give. Property management company fees often pay for themselves with the amount of time that you'll save.
Using a Property Management Company for Your Overseas Real Estate
Having a reliable company who can manage the day-to-day operation of your property is an ideal solution to the risks of overseas property ownership. A trusted property management company can take care of every potential problem and ensure a safe and reliable tenancy for your investment.
Our team at Del Condominium Rentals specializes in managing condo units and is the perfect solution for an overseas landlord. We handle everything from regular maintenance and repair to minor legal disputes.
Additionally, we handle leasing, upkeep, rent collection, and tenant correspondence to ensure you don't need to worry about your property. This way, you can enjoy all the benefits of being a landlord while leaving the unit's maintenance to us.
Our trusted network of professionals will ensure that a highly qualified technician will be sent to your unit to carry out any needed repair—whether it's for regular maintenance or a sudden emergency.
Are you ready to simplify the process of being an overseas landlord? Contact us today at 647-952-3644 or by email at sales@delrentals.com
Are You Interested in Working With Del Condominium Rentals?
Contact DelRentals today to learn more about our services, management cost and more.