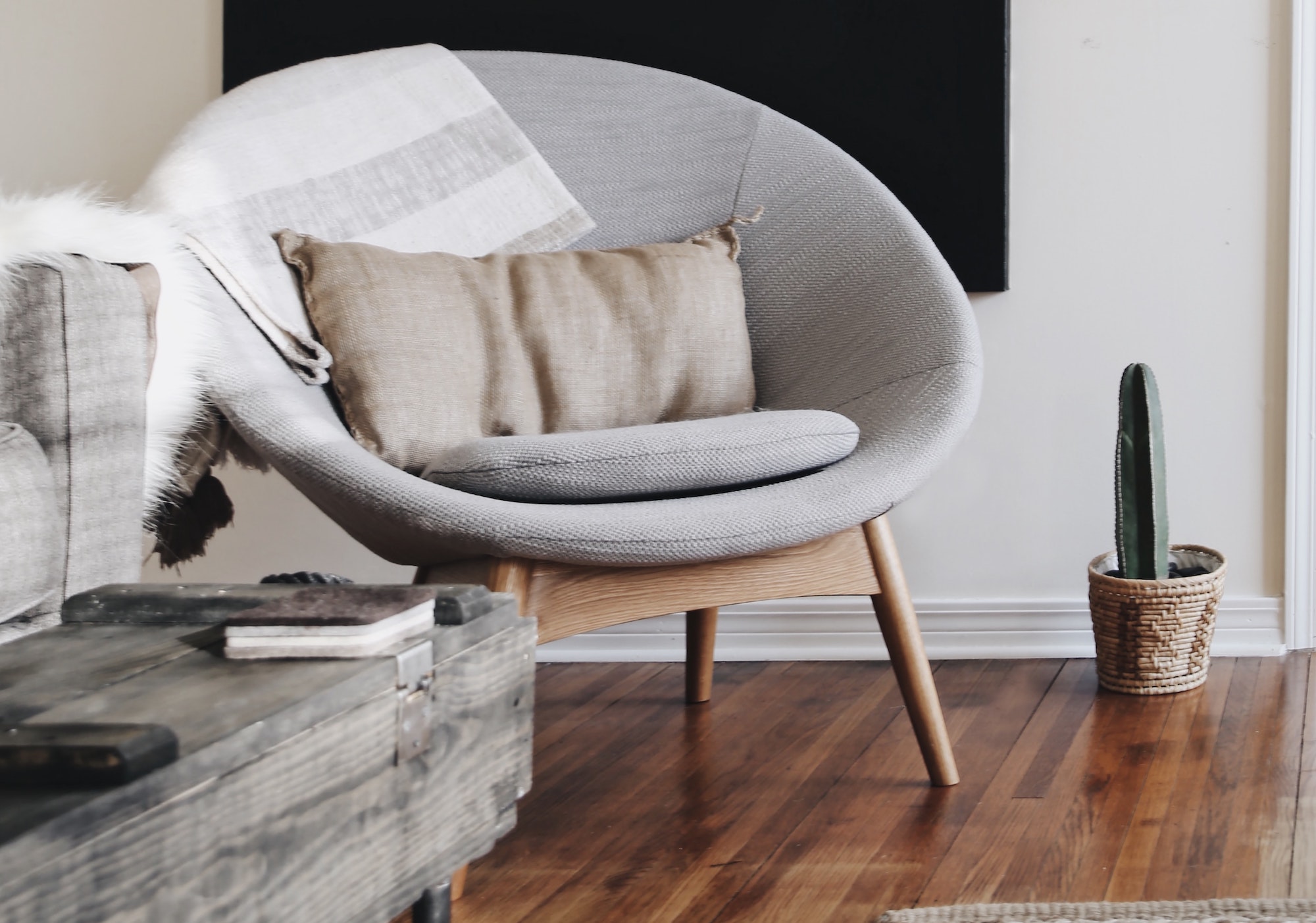 14 Mar

Important Factors When Investing in Real Estate

Investing in real estate is a major decision, involving possibly large amounts of time, money, and energy. This purchase does not only become part of your life but is part of a local community and a future home for members of this community.

With a decision this big, the more information you have, the better. Del Condominium Rentals has collected five important factors and some nuggets of wisdom for investing in real estate.
Where to Buy
The most obvious, and most important, decision is location, location, location. This will have an impact on price, tenant selection, type of property and so much more. Of course, what location someone wants to live in is a personal preference. Whether it's the active lifestyle of downtown communities or the more peaceful living of suburban communities, there isn't a wrong location. But each area brings its own benefits and challenges.
Working with a property management company like Del Condominium Rentals will help with understanding the impact of this decision. With experience in all parts of the Greater Toronto Area, from Mississauga to Pickering, we can guide you through this early and critical decision.
Desire to Handle Maintenance
For those who enjoy working around the house and fixing up small maintenance issues, there is an opportunity to purchase cheaper properties that will need more constant repairs. Knowing these skills can save you money and your renter's time as you quickly repair any issue that might come up during the life of a lease. The other option is newer or recently renovated properties. These will come with a higher price tag but will benefit from fewer day-to-day maintenance issues.
No matter your experience with a toolbox, it might be an even better option to let a property management company handle all of this. Our maintenance teams will take care of repair requests promptly, no matter the size, leaving your schedule free for your own activities.
Timing the Housing Market
From the value of property to the pool of potential tenants, timing can greatly impact your decisions. And this becomes even more sensitive as we continue dealing with a pandemic. Will tenants lose their job or be unable to pay rent? Will the value of the property you want to buy fluctuate up or down because of external forces?
All of these factors are unique to every situation and every property. To help navigate the delicate timing of everything, you can't beat having a guide in a property management company. Del Condominium Rentals will be there for you every step of the way with the information you need to make the right decision.
Marketing, How and Where?
After the big step of purchasing a property, the next decision is finding the right tenant for you. You will need to have the property listed on social media and other websites. Once potential tenants start contacting you, the next step is wading through everybody to find the perfect tenant.
Del Condominium Rentals has a marketing team ready to make sure your listing is on every website and social media platform, bringing in a pool of desirable candidates for tenancy. We then take care of credit checks and other tenant screening to guarantee the best possible candidate to occupy your property.
Overall Time Management
As mentioned with handling maintenance, owning property can take time. From repairs to rent collection and any other emergencies that come up, your schedule will need to be flexible enough to be responsive to the time demands of owning and leasing property.
This might be the biggest benefit of working with a property management company. We offer 24-hour emergency services and have a customer care team on stand-by for both tenants and owners. These services will save time for all parties involved, making sure issues are handled as quickly and efficiently as possible.
Don't Forget – It's Your Property
At the end of the day, this property and all decisions involved will be yours. You will be investing in your community and your future, providing a home for people and their lives. With the level of financial and time investment owning property deserves, you will want as much help as possible, every step of the way. And that's why we are here for you.
About Del Condominium Rentals Inc.
At Del Condominium Rentals, Inc., we are proud to continue setting the standard in condominium rental management. Our Rental Management Programme was designed to provide the skills and know-how of professional property management whereby we oversee every step of the rental process seamlessly from successful leasing to rent collection on behalf of the owner.
Del Condominium Rentals is the highest-rated and best property management company in Toronto. For over 30 years, we've worked with condo owners throughout Toronto and the GTA.
What are you waiting for? Get in touch with our team today by phone at 647-952-3644 or by email at sales@delrentals.com.