21 May

How Working With a Professional Property Management Company Can Minimize Your Risk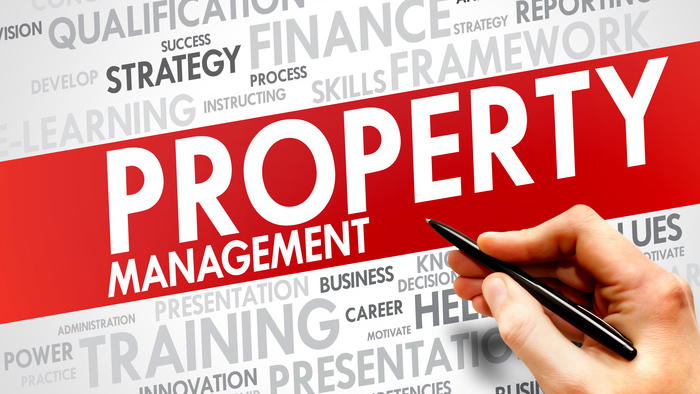 Starting out as a new landlord is both exciting and terrifying in equal parts. There's plenty to look forward to, but there's also lots to learn. As any successful landlord knows, the venture comes with lots of potential risks. 
Before you start marketing your units and signing lease agreements, it's crucial that you do some research on ways you can minimize risk from the outset. The best way to reduce risk is to pass on the bulk of the workload to a professional property management company. 
This article will explain why choosing to use a property management company will not only minimize risk, but will also maximize profit.
What are the Biggest Risks for Landlords?
Here are a few of the biggest risks for condominium landlords. Most of these risks can be mitigated by enlisting the help of a property management company. By taking on the vast majority of the landlord's managerial duties, these companies can lighten the load and reduce your personal risk.
Poor Quality Tenants
Poor tenants are one of the worst risks for landlords. If you end up with irresponsible tenants, you run the risk of serious property damage, unpaid rent, and unhappy neighbors. Bad tenants can cost you money. 
Whether they create the need for expensive repairs, or they vacate the premises before the term of lease leaving it vacant, you will notice the financial impact of poor quality tenants quickly.
With a Property Management Company
By using a professional property management company, you will greatly reduce your own risk of accidentally letting poor tenants into your property. Professional companies can provide thorough tenant screening processes that you, as an individual, will not have access to. Most property management companies will be able to check the credit score, references, criminal history, and proof of income for every potential tenant. 
Liability
Being a landlord in Ontario means following the regulations set out in the RTA (Residential Tenancies Act). If you fail to provide safe, modernized living conditions, for instance, you will be liable and subject to fines or even jail time. Many landlords struggle to wrap their heads around the complex tenancy legalities set out in the RTA. This puts them at risk of liable, as well as at risk of not knowing their own rights as landlords.
With a Property Management Company
Most property management companies have experienced legal teams who can provide in-depth advice and assistance with any legal disputes. Plus, with this legal team, your chance of accidentally breaking any rules in the first place.
Property Depreciation 
Another major risk for landlords is that their property will lose value over time. Wear and tear alongside poor maintenance can quickly lead to extreme property deprecation. It's crucial that your property does not lose too much value over time. However, as the sole property manager, it may prove difficult to arrange the necessary repairs required to keep your property value up.
With a Property Management Company
With the help of experienced property managers, property depreciation won't be as big of a problem. Most property management companies will have the resources and knowledge to arrange the necessary repairs at the lowest price possible.
Lengthy Vacancies
Many landlords are shocked to discover the amount of time it takes to fill an empty property. The process of listing, marketing, and showing the unit can take weeks, if not months. Each week that the unit remains unoccupied is money lost. As the only person arranging viewings and drawing up lease agreements, it's inevitable that your property will experience longer periods of vacancy than necessary.
With a Property Management Company
A property management company will market and show the property for you. With extensive resources, the company will be able to reach a much wider audience, increasing your chances of leasing the property in a timely fashion.
Choosing Del Condominium Rentals for Your Property Management Solutions
We are a dedicated and experienced team of professional property managers that can take the burden of property management off your shoulders. Not only will our team make your life a whole lot easier, but we will also greatly reduce your risks as a landlord. 
At Del Condominium Rentals, we take care of all of the difficult parts of your job. So, treat your property as an investment, sit back, and let us do the hard management work.
Here are just a few of the services we provide:
Rigorous tenant screening

Rent collection

24/7 maintenance and repairs

Access to an in-house paralegal team for drafting notices and in the case of disputes

Eviction processing

Expert unit inspections

And more!
To find out more about our wide range of services and how they can help you, contact us today by calling 647-952-3644 or email us at sales@delrentals.com
Are You Interested in Working With Del Condominium Rentals?
Submit your info below to download FREE eBook and learn more about our services, management cost and more