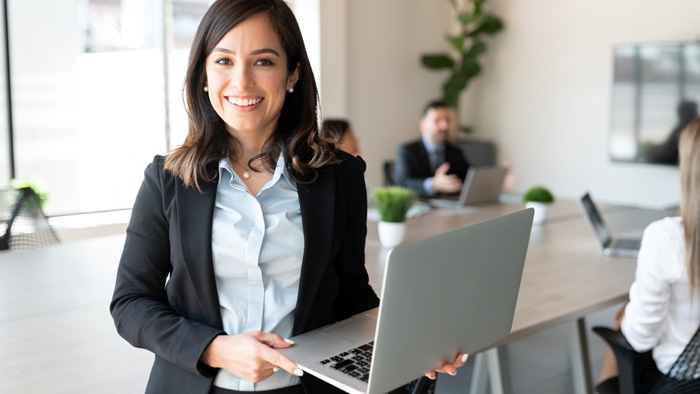 28 Jun

How Do Property Management Companies Deal with Condo Associations?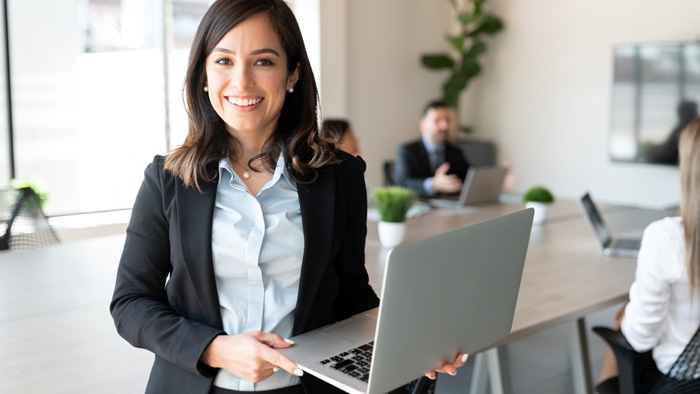 When you hire a property management company to look after the rental of your condo, you are hiring a company to handle all aspects of your property.
They don't just find you a tenant. They look after marketing your condo, interviewing tenants, collecting rent, performing inspections, and even dealing with your condo associations, which is an important job on its own.
Every condo has a condo association, complete with its own set of rules and regulations. Maintaining a good relationship with your condo association is important if you want to avoid unnecessary conflict.
An established property management company is experienced in working with condo associations, and they know exactly what to look out for. Here are just a few of the things they can help you with when it comes to your relationship with your building's condo association.
Staying Updated With Changes In Your Building
The building your condo is in is a community. There is constant movement inside, the building needs to be maintained, and new rules are always being implemented.
It's important to stay on top of all these changes, and a property manager can do that for you. When they hear from the association about something, they will go about doing what is needed. They will prioritize keeping you compliant with minimal disruption.A property management company will cut down on the correspondence on your end to save you time and hassle. This alone makes this type of service incredibly valuable.
Dealing With Potential Issues Early
Sometimes your condo association will find issues that you must address. Whether it's a troublesome tenant or a minor problem, ignoring these problems can be costly.
If your condo association brings something up with your property manager, they will handle it on your behalf.
Remember, they are familiar with the tenant, they are knowledgeable of the rules and bylaws, and they know how to prioritize your rights.
Your property manager will deal with issues brought up by your condo association. This is one of the main reasons why hiring a property management company is worth it.
Keeping Accurate Records
Keeping track of things given to you by your condo association is important. Property managers are experienced in keeping detailed records and can hold on to the important information passed on from the condo association.
A property management company will detail things like:
Taking notes of conversations they have with the condo association.
Tracking issues and documenting when they are resolved.
Holding on to important documents that are given to them.
Staying on top of key compliance issues.
Maintaining and Building Strong Relationships
Staying in the good graces of your condo association will make your life as a condo owner much better. Unneeded hassles and communication errors can happen when you let the relationship deteriorate.
The sole purpose of a condo association is to maintain a positive and organized living environment. By having a property manager handle all communication, they will be able to stay on top of things and make sure everything is done correctly, and to code.
Property managers have dealt with condo associations for many years and know how important it is to keep up a good partnership. You can trust a property manager with this relationship because your satisfaction is in their best interests.
Carrying Out Necessary Changes
Your condo association may bring up some changes happening around the building, and this may mean that you have to do some updating to your condo. Instead of being the middle person between your property manager, your tenants, and your condo association, a property manager will see things through from beginning to end.
Your feedback is still required for any large changes, but it's valuable to have an experienced management team overlooking key issues. But the main goal of your condo management company is to minimize the amount of input required from you.
Communicating Important Compliance Information
A property manager will receive information from a condo association and execute on things immediately. They will also understand the importance of passing on essential compliance information to the condo owner.
As someone experienced in the industry, a property manager will recognize what information you need to know and they'll let you know if needed. From keeping appropriate records and tracking everything, you know all important information related to your condo will reach you through the property manager.
We Can Help You Build a Strong Relationship With Your Condo Association
Del Condominium Rentals has over 30 years of experience as property managers in Toronto and the GTA. We are ready to work with you and to help simplify your role as a property owner.
Contact the Del Condominium Rentals team today at 647-952-3644 if you're ready to work with a condo management company that offers a professional and reliable service.
Are You Interested in Working With Del Condominium Rentals?
Submit your info below to download a FREE eBook and learn more about our services, management cost and more