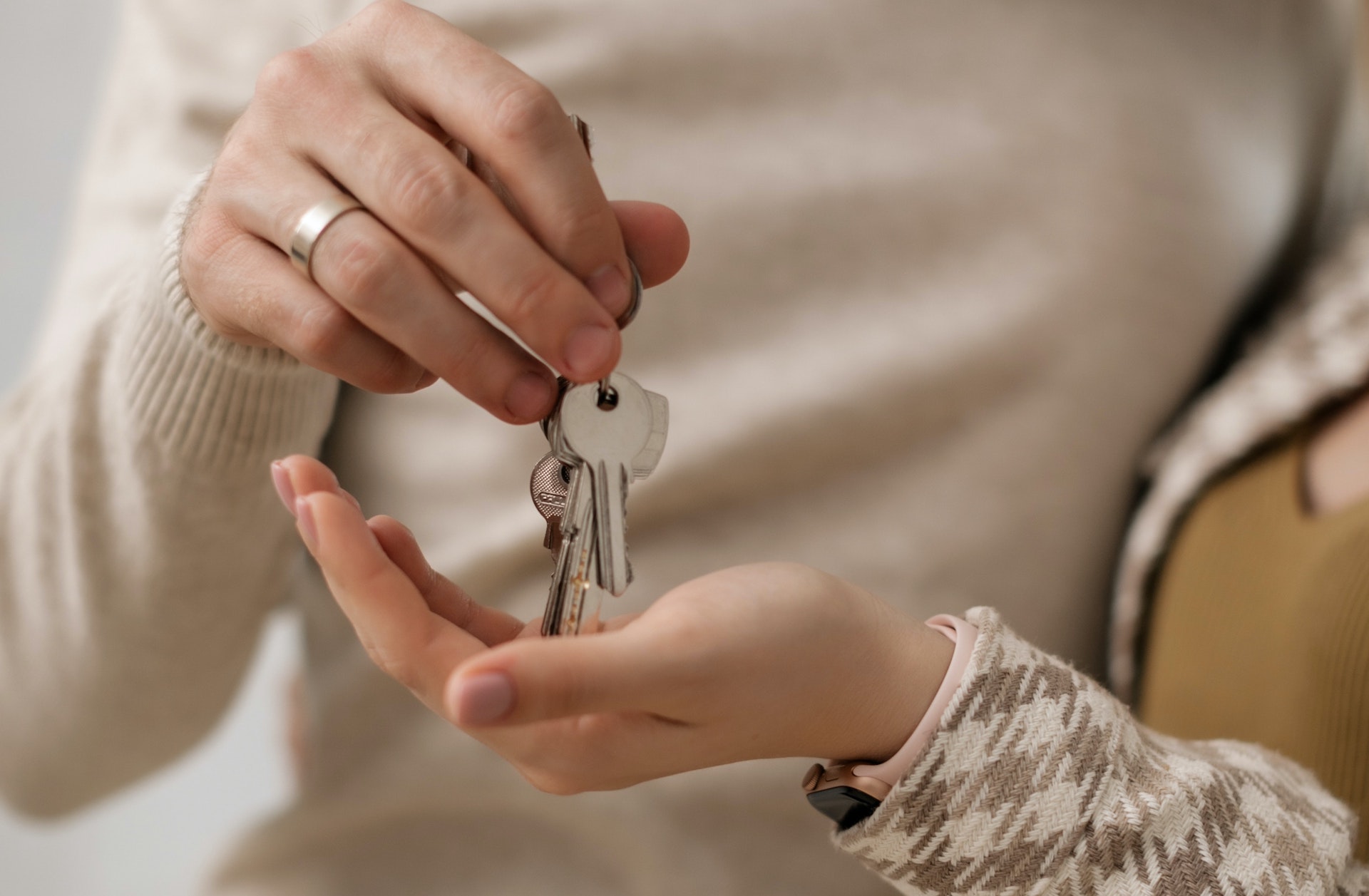 01 May

Get Your Keys First: How To Close Your Next Toronto Condo Rental Quickly
When it comes to getting your keys first, you may face some competition looking for the same unit you are

Having everything prepared before you step foot in a condo rental showing really could make the difference between getting the keys or having to go back to searching for another property
Finding a Toronto condo rental to move into can be stressful, right? 
Let's say you want to move. You find a place that's perfect for you but by the time you go through and submit your application, someone else has already taken it days ago, just after it was listed. Frustrating. 
Even more frustrating is that you don't know how many times to go through this process, especially in this competitive market. It can be a very deflating feeling, but it doesn't have to be. In this rental market, especially when you find a place you love, you need to be able to make a decision fast and that requires some preparation. We are here to help take you through the process to make sure you have everything you need to close your next Toronto rental quickly and get your keys first.
Here are the 5 ways you can close your next Toronto condo rental quickly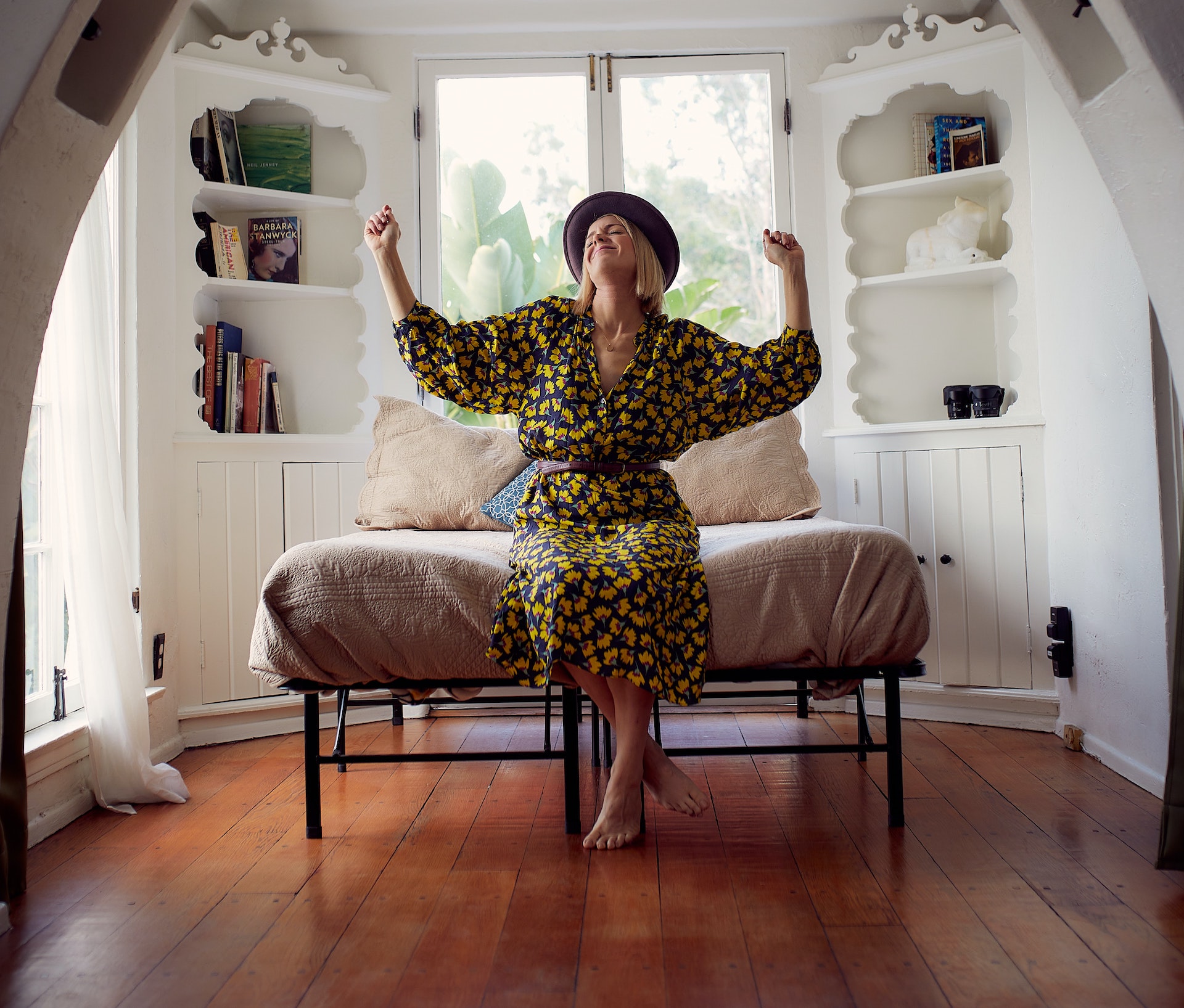 Narrow Your Search
Start off by searching for the perfect unit for you, your lifestyle and your budget. It's important to start with what you need, what your priorities are and what you are willing to compromise on. 
RELATED: How To Find The Perfect Apartment in Toronto For Your Lifestyle (and Budget)
Once you find the set of properties that fit under those guidelines, search by location, size, and layout of the condo rental you are looking for through our search feature.
Just for fun, let's see what's available for you by starting your search here.
Know When You Are Able To Move
It's important to know when you are able to move. We suggest that you have the flexibility of being ready to move between a 2-3 month period, that way you can close quickly, are ready to act fast and close, and organize your move. 
Sometimes it's not about how quickly you can close a rental, it is sometimes how ready you are to move. Others who are browsing find that the perfect rental may not be ready to move or close quickly and that could be a big advantage for you.
Gather The Paperwork You Need In Advance
Closing your next condo rental in Toronto requires upfront preparation. The more aspects you have prepared in advance, the higher chance you will get those coveted rental keys first before another potential, eager renters.
Here is what you need to prepare before your next rental appointment:
Your Deposit
Be prepared to have your first and last month's rent ready upon the closing of the rental. This is one of the most important aspects of any closing of condominium rental in Toronto. Most property managers will require a certified cheque or bank draft.
Your References
In order to showcase to the property manager that you are an upstanding tenant, prepare your references ahead of time. Be sure to include phone numbers and contact information to make it easy for the property manager to contact your references. We recommend having three references listed, if possible. Try to choose people that are different from one another to showcase a variety of references willing to recommend you, instead of all from the same group of people.
Your Letter of Employment
Ask your employer to send a letter of employment to you and have it ready for review by the property manager. If you are self-employed, you may need to gather bank account information to show proof of income to be considered. 
Your Credit Check
Most property managers in Toronto will require a credit check. Depending on the service, you may be able to perform a credit check yourself and provide that information to your property manager upon the showing or consideration step. 
All of these aspects prepared ahead of time will assist in the closing process as well as demonstrate to the property manager or landlord that you are organized, prepared and considerate as well. This can help with the selection process between yourself and other tenants competing for the same condo rental.
Be On Time For Showing Appointments
Punctuality is important and creating that first impression with the property manager is crucial to being considered. If it is a virtual appointment due to the COVID-19 restrictions, it's important to make sure your audio and video setup is operating before the appointment, checking your frame on your video chat to make sure it's the first impression you want to give and being on time for that appointment will all help in the decision making process for the property manager.
Follow-Up After Your Showing Appointment
If your application is being considered, it's important to showcase interest in the condo rental and respect for the property manager's time and consideration. Sending a thank you message just after the property manager takes you through the property as well as a follow-up email providing any additional information requested in a timely manner could keep you top of mind in their decision process. 
All of these steps start with the first step of narrowing your search.
If you are looking to live in a condominium rental in Midtown, Downtown Toronto, Etobicoke, Vaughan, Markham, Pickering, North York and more, start your search through our Del Rentals search engine.