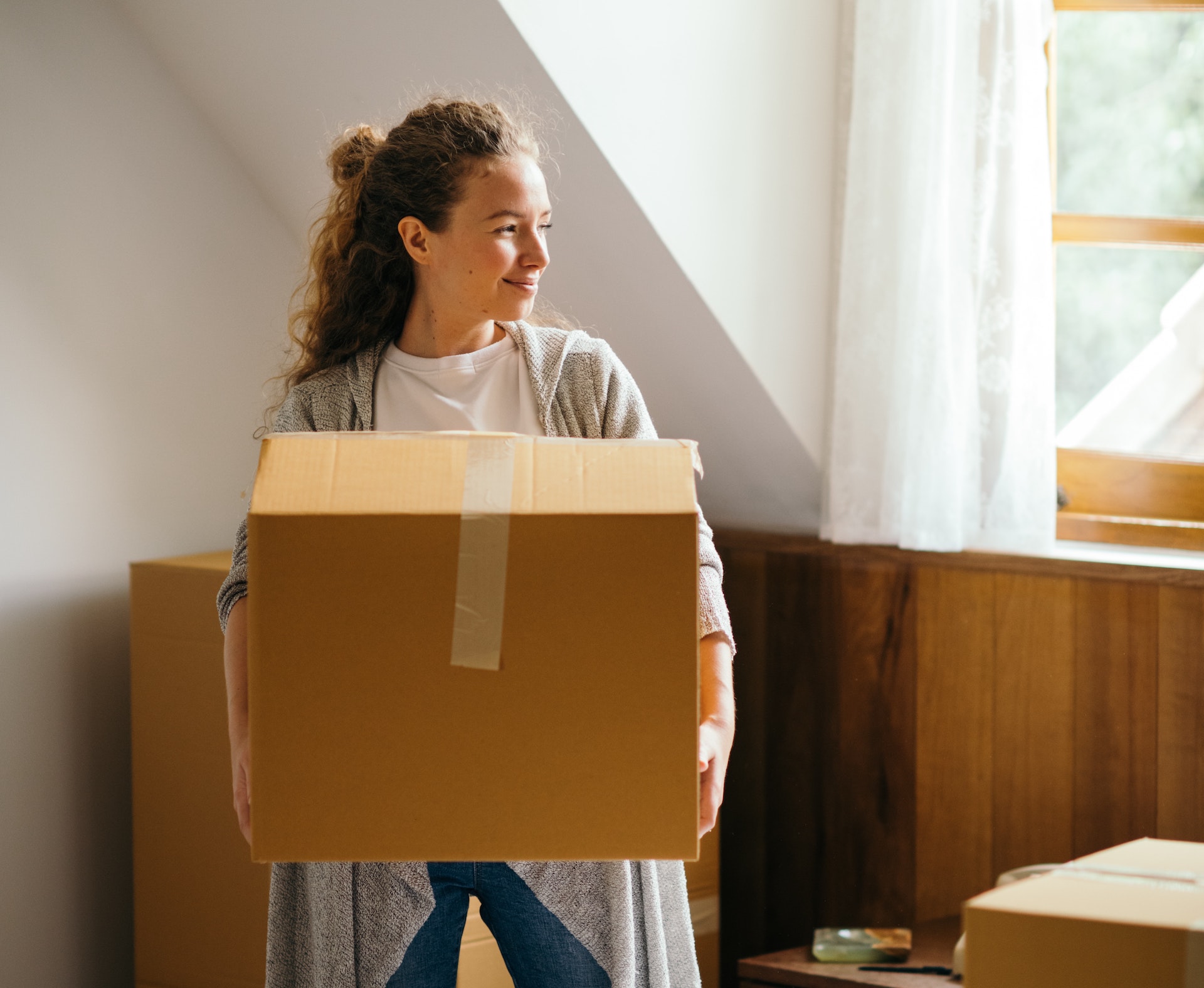 31 Mar

How To Find The Perfect Apartment in Toronto For Your Lifestyle (and Budget)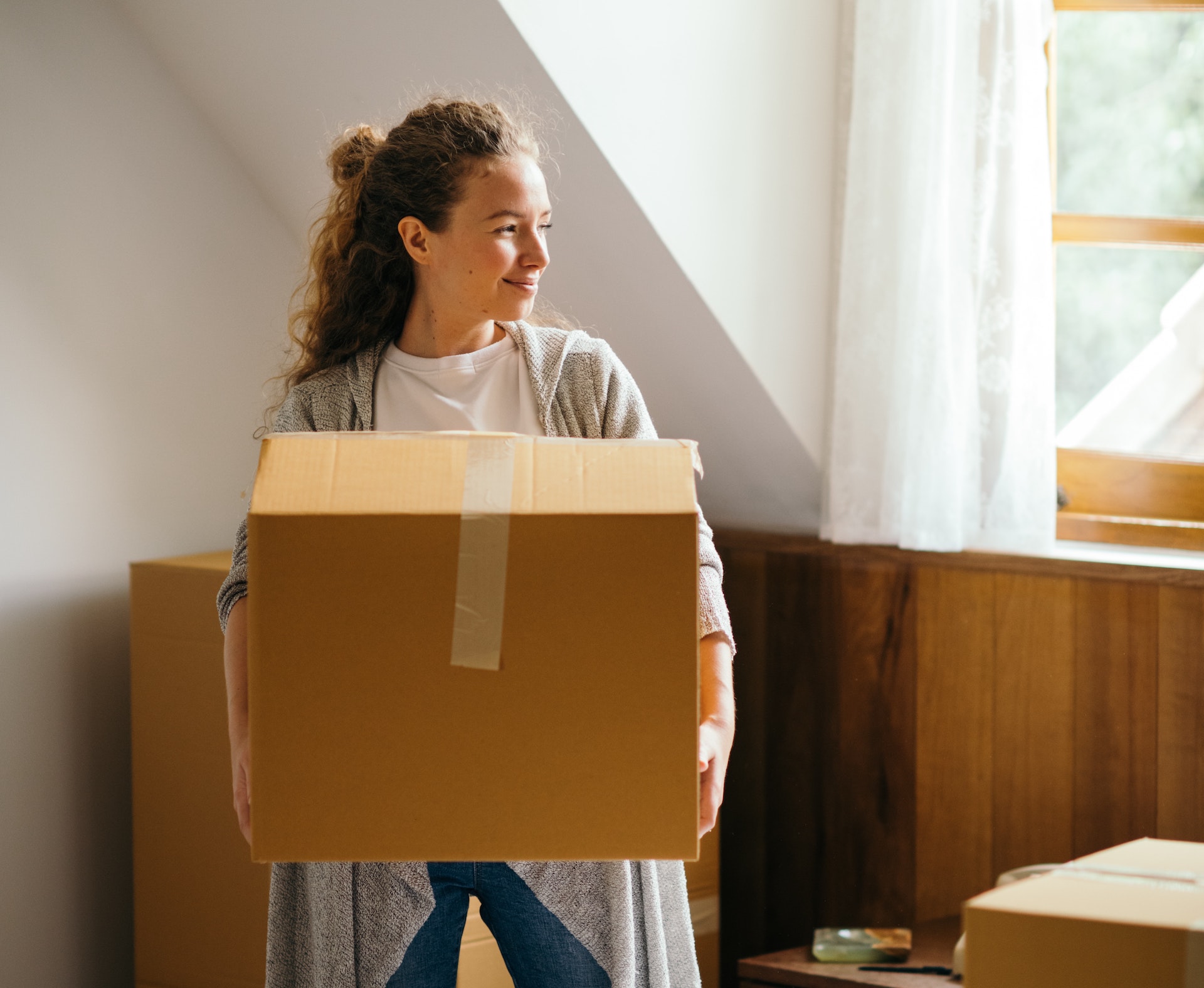 Before you begin searching for an apartment in Toronto that fits your lifestyle and budget, think about your priorities first

Be sure to weigh your lifestyle priorities based on their importance to your life

Gather everything you need ahead of time so you are ready to make a decision when the time comes
When it comes to finding the perfect apartment for your next move, it really depends on what you find perfect for you. Everyone is different. An apartment unit could be perfect for someone else's lifestyle, but not fit with yours. 
It's important to focus on what your needs and wants are first and not compare your dream place with how someone else lives. It's also beneficial to also know what you are willing to compromise on to fit within your budget.
These 3 quick tips will help you find the perfect apartment in Toronto
1/ Start with what you have
At this moment, wherever you are living, you find yourself living in a space that has its own pros, cons and some things you would like to change. Maybe your current situation is close to work or has good lighting, quiet or close to family. Note the pros, cons and what you find that is missing from the place where you currently live. This will help you build on what you currently have with your new place and sort through pain points or annoyances you would like to resolve.
2/ Build out the list of priorities and rank them by importance
You might be moving to a new city, starting a new job, moving in with a significant other or expanding your family, all of which have different things that are important for where you are in your life. The location might be a big one for your job or it may be a work-from-home situation where it is not as important. Creating a list of priorities and ranking them help you understand what's important, then you can really narrow your search.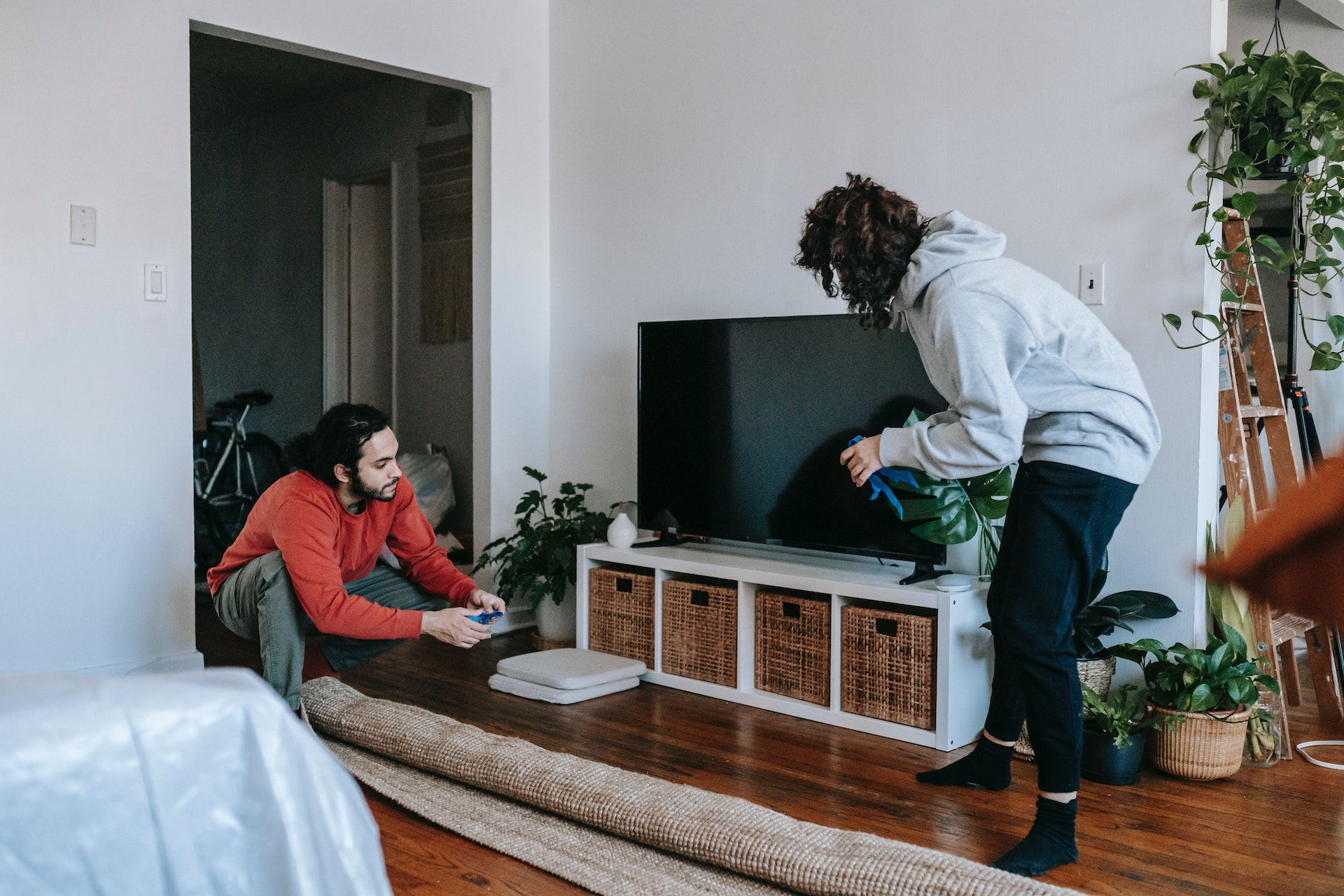 Some important things to consider would be:
Location

Pet-friendly

Size and layout

Parking

Eco-friendly 

Neighbourhood and neighbours

Transit

Amenities
Once you have your list you can really start understanding where you should start looking and filter things down so it's not so overwhelming of a process.
3/ Look for apartments in Toronto based on your top five priorities
If you find that your top priorities are met, then you can find something that can be more flexible on budget. So if the location isn't important to you as much because you work from home, you have more flexibility with going out of the city and finding something more budget-friendly. If you compromise on the things that are lower down on your list, then you can make sure your lifestyle is built on a great foundation to serve how you like to live. This helps you narrow things down quickly and you don't have to spend a lot of time searching because you know what you want.
Rental Situations in Toronto That May Sound Familiar To You
Here are some situations you may find yourself in. 
1/ Young Professional With A New Job
You are a young professional, working downtown Toronto, starting out your career or have just been offered a new job. You want something close, want to make new friends, entertain the ones you have and want to be where all the action is. You want to be close to transit, have good amenities, and have a great location.
Recommended Location: Downtown Toronto
Available Condominium Rentals in Downtown Toronto: View Available Suites | View Map
2/ Couple who have just expanded their family
You are a couple who have lived in the apartment and you are welcoming a new family member to your life. You need that extra bit of room, you want to be closer to schools, daycare, parks, but you don't want to lose your connection with the city for your work at the office. Maybe you have an additional pet to care for as well and want to make sure it's pet-friendly or has places to walk your pet.
Recommended Locations: Mississauga | Markham | Midtown
3/ Empty Nester
You are thinking about selling or have sold your house and you are looking for something more managed with less day-to-day maintenance. You want to enjoy your next few years accessible downtown while being close to the highways to go out of the city to see family. You want something new that has amenities to entertain loved ones and help you live a more active lifestyle.
Recommended Locations: Downtown Toronto | Midtown Toronto
Featured Project: Via Bloor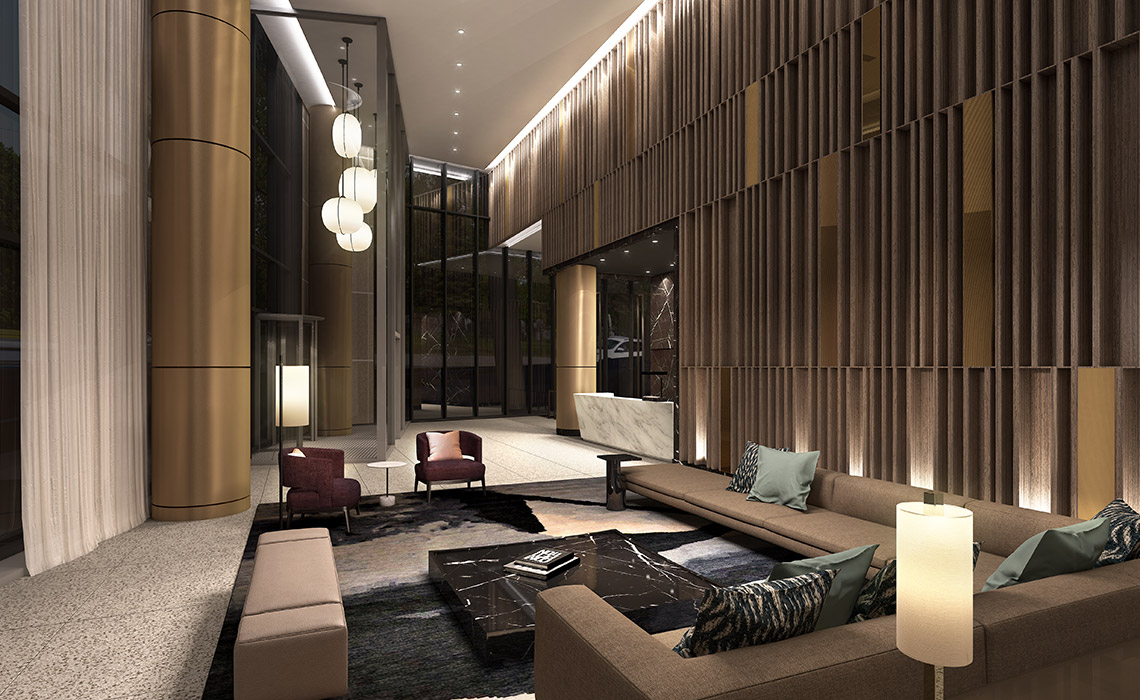 Next Steps To Finding The Perfect Rental in Toronto
As you can see it really starts with preparing far in advance of what you want. Now is the time to make a list of your priorities, what's important and what's missing in your current place that you need for your next place. Preparing ahead of time with the materials you need as well as signed rental agreements, cheques and background checks will help you get that dream place for yourself right away. Don't be discouraged if your dream place gets occupied before you, there are plenty of apartments out there to suit your needs and your priorities. 
With all this in mind, you can start choosing the apartment that suits your lifestyle (and budget) and is perfect for you. 
Start your search for your next condominium rental here: View All Available Properties