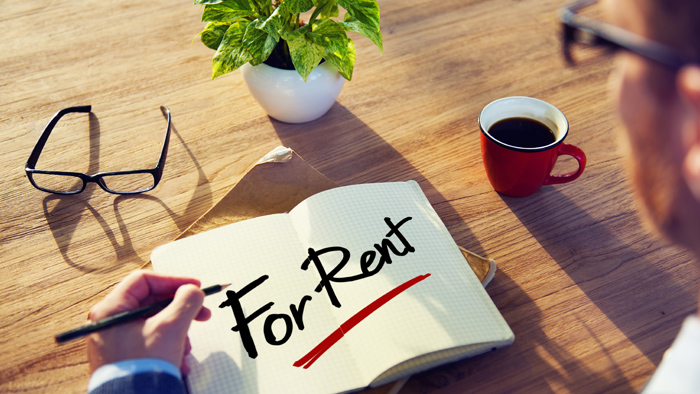 29 Apr

Everything You Need to Know About Managing a Rental Property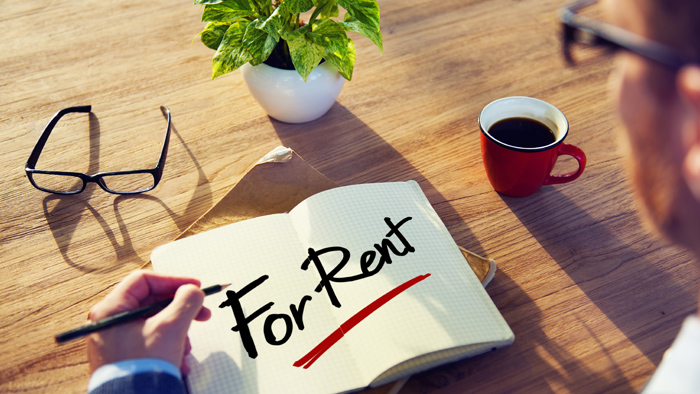 Turning your condo into a profitable rental property is very enticing and appealing to many rental property owners. The real estate market in Toronto and the GTA represents a valuable opportunity for investors to generate significant ROIs from properties they purchase and rent.
But being a landlord requires a lot more expertise than being a property owner. There are many things that you'll need to consider if you want to do it right. The idea of sitting back and collecting rent payments may seem easy, but there are a lot of moving pieces you need to be aware of.
And if you decide to self-manage your property, you'll want to be familiar with all of these factors. Here are just a few of the most important things that go into managing a rental property:
Tenant Management
Your tenants are the people who pay you rent every month. If you want to profit, it's essential that you find long-term, suitable tenants who will respect your property and treat it as their own. This means that marketing your condo in the right places and screening tenants is a very important process that requires time and knowledge.
After finding suitable tenants, you will need to regularly communicate with them and make sure you collect rent at the start of every month.
Tenant management is a very important, ongoing job that can be difficult and stressful for landlords. Remember to keep your relationship professional, provide any essential services as required by the law, and minimize disruptions by being attentive to their needs.
Knowing the Market
Understanding the rental market that you are in is an integral part of making the most out of your rental property. Deciding on a rental price and what's to be included is a major decision you'll need to make even before listing your rental and talking to potential tenants.
You should ensure that there is a market for your property and that it is rented quickly. However, you also want your investment to be profitable based on the time, effort, and resources you're putting into it. Knowing the rental market is a big part of owning a rental property.
Property management companies often help you get more value out of your property because they understand market rates, what premium features drive additional revenue and more.
Property Maintenance
Property maintenance and repairs to damages are something that you will have to deal with eventually. After all, wear and tear are unavoidable.
Staying on top of repairs, potential damage, and everything else is an ongoing job. You'll need to be ready when the time comes and be prepared to act quickly. This means having preferred contractors readily available, resources to carry out the repairs, and the right protocols in place to avoid invading your tenant's personal space.
Regular check-ins and renovations are an important part of lessening the cost of things and can directly impact the profit you earn from owning a rental property.
Understanding the Law
Tenants have rights, and so do you. Understanding and enforcing the law is something that should never be overlooked when managing your own rental property. It could end up in major penalties and the need to pay large legal bills eventually.
It can take someone a long while to get a solid grasp on the legalities surrounding renting out a property so they can be sure to follow them. On top of this, the rules are constantly being changed and amended, so it's an ongoing process for the property manager to stay on top of it.
Accounting
Just like any business, it's important to keep proper records and manage the property's finances. Saving money for maintenance, paying fees associated with the property, and keeping track of everything is another job that will take up a good chunk of time for the property manager.
If there ever was an issue with a tenant and they sought legal help, you would be expected to have kept records of things in association with your condo and the tenants. By not keeping records, you are taking a huge risk that could come back to haunt you down the road.
Del Condominium Rentals – Reliable Property Management You Can Count On
Self-managing your own property is a big job that should not be taken lightly. If you have a full-time job or manage multiple properties, you may struggle to do the job effectively and efficiently.
That's why so many people seek the help of a property management company like Del Property Management. We have over 30 years of experience working with our clients throughout Toronto and the GTA.
Let Del Condominium Rentals simplify the landlord experience for you. We can help you find tenants, maintain your property, and keep you in good standing with your condo association.
Are you interested in learning more? Get in touch with the Del Condominium Rentals team today by emailing sales@delrentals.com or calling us at (647)-952-3644.
Are You Interested in Working With Del Condominium Rentals?
Submit your info below to download FREE eBook and learn more about our services, management cost and more