16 May

DelRentals.com Tridel Rental – THE EXPERIENCE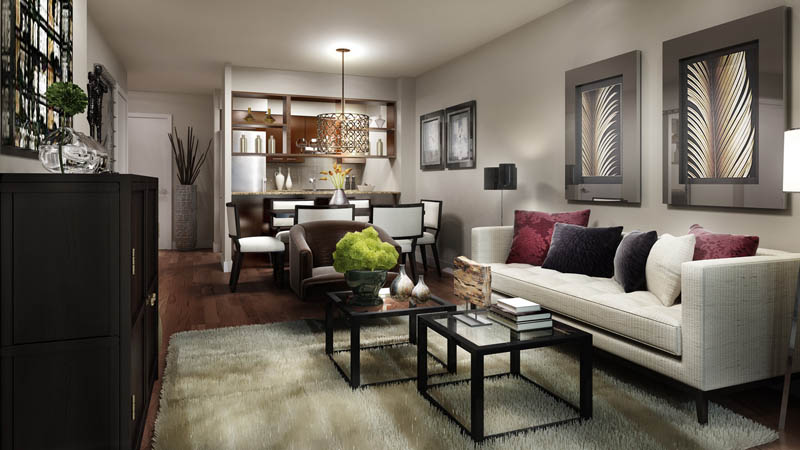 We received this email from our tenants that just moved in and we wanted to share it with you:
Moving from our beautiful home city of Auckland, New Zealand to the big bright city lights of Toronto our first step was to find a place we could call our new home away from home. I had been to Toronto before although it was the first time my wife had been to the home of the Blue Jays, Raptors, and poutine. When asking around about places to check out Tridel kept coming up as must see. I had heard about their professionalism and their reputation from previous visits to Toronto as one of Canada's leading condominium builders. There was only one direction we were heading in and that was a Tridel Built Condo.
My first step was to contact a Del Condominium Rentals Leasing Representative and to arrange a time to get the run down on what it would take to get into a condo. We couldn't have met a nicer person. Laurie was an absolute gem to work with. Her energy and enthusiasm together with her professionalism made the experience a whole heap of fun. She arranged for us to see multiple condos that were available in all of the Metrogate buildings. She also advised us that Avani had just been completed and that there was an opportunity to lease a condo in a brand new building within the Metrogate Community. Laurie is everything great and epitomises what the Tridel brand stands for in every way.
My wife and I loved the Avani condo and the many amenities which were presented to us. Being new to the country it provided us with a sense of security knowing we would be in a safe, new, modern premises. It was very evident to see Tridel's core values of innovation, quality, and sustainable features as we explored the Metrogate Community. The location was ideal being close to public transport, the 401 and many other shopping precincts. It really was a no brainer!!
Laurie took care of all the details and the process was a breeze particularly as we were new to the country. She made sure we were kept up to date with how our application was going and was always there to help. It was fast, informative, and easy.
The Tridel community gave us a place we would be proud to call our new home and a base for us to explore the many wonders that Canada has to offer. Thanks a million!!
Shoayb & Mashhuda