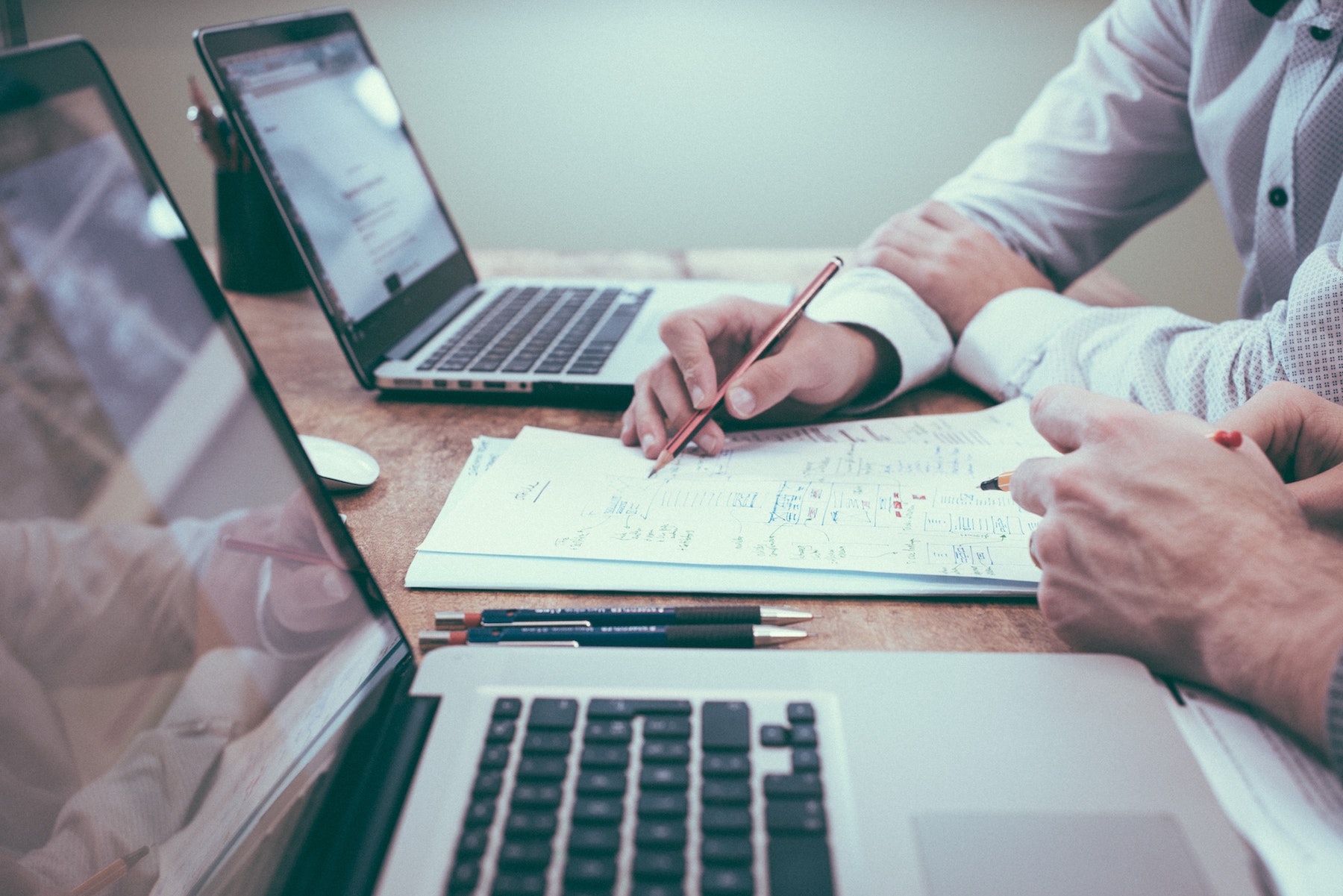 02 May

Are Property Management Companies Worth It?

Owning a property is a huge risk financially, especially when you decide to rent it out to a tenant. There are many codes property owners must follow. Other tasks like finding tenants, maintaining the property, and communicating with them take a significant amount of time.

Some property owners will try to manage things by themselves in an attempt to save money. But they quickly learn how time-consuming it is to be a landlord.

You likely have a few questions if you're a property owner. Do these sound familiar?
Does it make sense to hire a property management company?
Are the management fees expensive?
What does a property management company actually do?
Can I still make money on my property if I'm paying someone to manage it?
Let's dive into that and see why a property management company is the best way to protect your investment.
Property Management Companies Save You Money
Property owners are renting out their property to do one thing – make money. And it can be very expensive to manage your own property.
It can become even more expensive when you decide not to hire a property management company because you will make mistakes, hire the wrong people, approve bad tenants, and waste time on completing jobs that a company can do more quickly.
Property management companies are able to do things quicker and better because they have experience handling the issues you'll come across. They've been there before, they understand property bylaws, building upkeep, and everything that goes into managing a property.
By hiring a property management company to look after your property, you are saving yourself money in the long run.
Property Management Companies Save You Time
Renting out your property is going to take up time. Whether you like it or not, problems will pop up.
Tenants may call at any time with an urgent problem, and you'll have to fix it. Staying on top of service requests, complaints, and other problems is challenging when you're busy.
Other major tasks like lining up a new tenant and finding the right plumbers and electricians are equally as challenging.
Before you know it, your entire weekend will disappear. That's why many property owners look into condo management companies in the first place.
Don't spend unnecessary amounts of time on the management of your property. Let a company deal with the time and stress it takes to run your property properly.
Property Management Companies Simplify Tenant Screening
A property management company can do a better job of finding the right tenants. Don't underestimate how important this step is.
Finding the right tenants really does make all the difference.
But what does this process really entail? A property management company will:
Handle credit checks
Market your property to their extensive list of renters
Help you get market rent for your condo
Determine which tenants are suitable for your property
Conduct all tenant interviews for you
Remember – a good tenant will cause little headaches and keep the property in great shape. A bad tenant can make all sorts of trouble with neighbours and cause you to spend time on repairs and cleaning.
Don't risk getting a bad tenant by using an experienced property management company.
Property Management Companies Offer a Hassle-Free Service
Property management companies work with property owners and tenants each and every day – and they've been doing it for years.
They've been there before and are able to do things much quicker because of their vast experience. They will have in-house maintenance crews on hand to hire and can deal with small tenant issues that could become a hassle for you.
Property management companies make things easy for you because of the many resources they have available to them.
Property Management Companies Know the Law
There are many laws and codes that property owners have to abide by when owning and renting out their property.
Depending on the municipality – and the building your condo is in, if applicable – those rules will vary and not knowing your way around them could result in finding yourself in hot water.
Property management companies stay on top of the local bylaws and are familiar with building codes. Not only with they be knowledgeable in the proper eviction protocol, but they will be able to execute on these things in a smart, proper way that follows all of the rules.
Property owners can spend lots of time studying the codes related to their property, and we recommend all property owners becoming familiar with them. But leave the enforcement of all bylaws and codes up to an experienced property management company, so you know things are being done correctly.
Property Management Companies Help You Make More Money
Property management companies do more than just handle your property for you in an easy, hassle-free way – they make you more money on your property.
By working in the industry every day, they'll know how to manage your property in a way that makes you the most money. From rental rates, saving you money on repairs, low tenant turnover, and more, property management companies are worth every penny.
Stop Managing Your Condo – Let Us Help You
Take a step back from managing your property and let the experienced and dedicated staff at DelRentals help you. We pride ourselves on our customer service and knowledge of the changing industry.
Please contact us at 647-952-3644 or email sales@delrentals.com to learn more about how DelRentals can help you.
Are You Interested in Working With Del Condominium Rentals?
Contact DelRentals today to get started on your new income property.