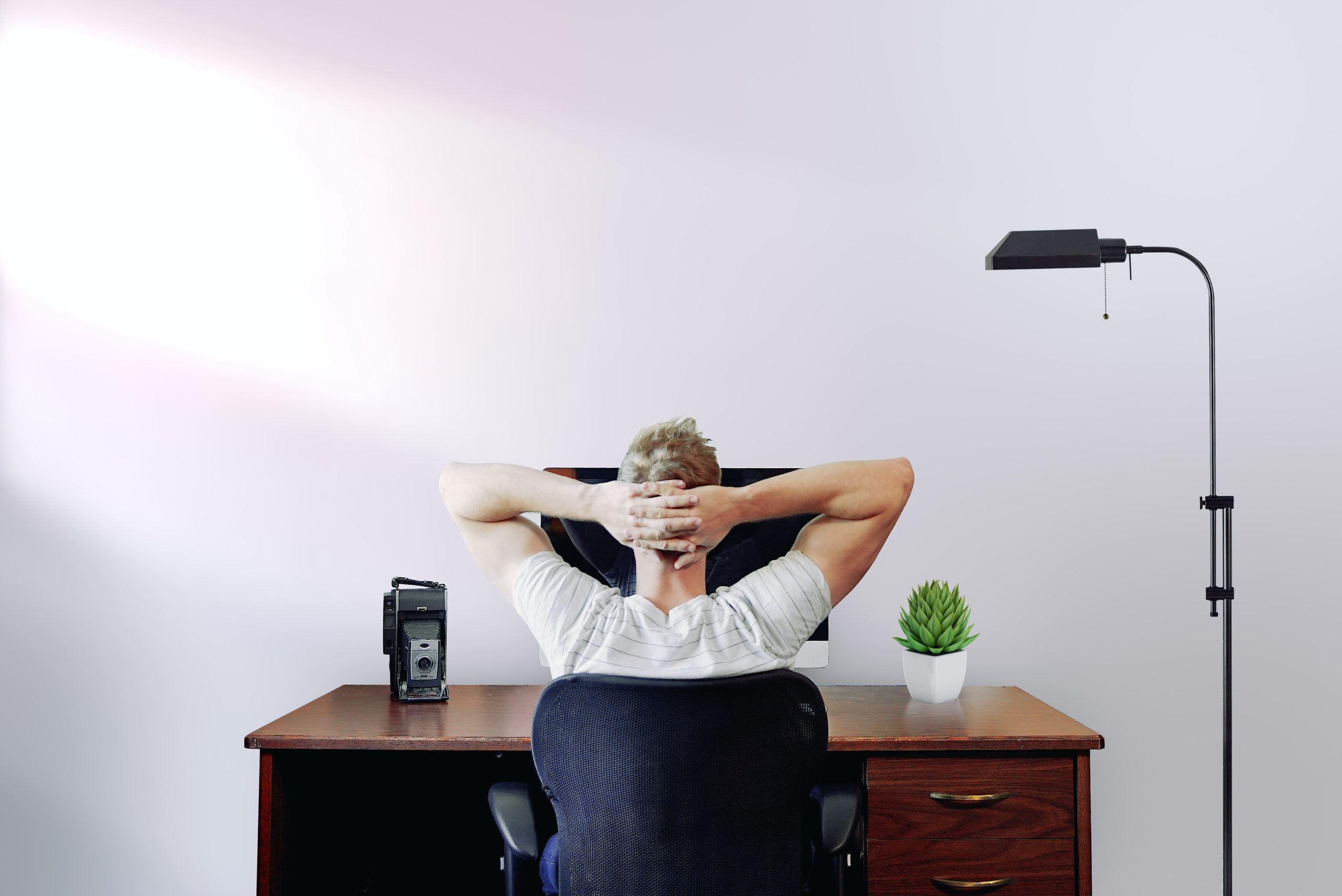 09 Sep

Advantages to Choosing Condo-Sized Living

Toronto's urban sprawl tells a story about how we used to live: detached house, full yard, and space as paramount. But with micro condos—condos of 500 square feet or less—making up 11% of the new condos coming onstream in the GTA this year, the shift from car culture to transit-friendly, neighbourhood-centred, community culture is in full swing, as Toronto buyers and renters are embrace the advantages of a clean, compact lifestyle.

Here are four ways choosing condo-sized living can change your day-to-day routines—for the better.

1) Say goodbye to high heating and utility bills.

Most condo corporations don't meter out heating, water, and hydro costs on top of your monthly rent: They combine those costs, along with your share of any major capital repairs, into a fixed monthly charge called condo fees, which are set by the condo board. The budgeting benefits are part of what's attracted buyers and renters of all ages to condominium living. The next big cold snap won't wreck your budget once the heating bill comes in, and fluctuating hydro rates are absorbed and evened out over the year.

On top of that, your share of your building's condo fees is allocated based on the square footage of your unit—anywhere from 50 cents to a dollar per square foot, depending on the age of the building, how many amenities it contains, and how many units are there to share the load. So a smaller unit means a lighter load when it comes to condo fees—and your entire utilities and heating bill, letting condo owners keep their costs down and condo renters, more often than not, see their entire utilities bill included as part of their monthly rent.

2) Less time cleaning, more time living.

The thing every living space has in common? Someone has to clean it, and housecleaning is never at the top of anyone's list.

The popular open plans and efficiency of condo living make cleaning that much less of a task, and that's not just a question of space: Materials and finishings in many modern condominium buildings are selected to be easy to clean. Popular finishings include laminate floors, which give the look of hardwood while being softer and springier underfoot, and requiring only dust-mopping or vacuuming to stay tidy—no polishes, water buckets, or cleaners. Likewise, trendy sealed granite countertops will come clean with nothing more than warm water and a gentle dish soap, as will popular subway tile backsplashes.

Who spends how much time on the housework has been historically an important enough issue to launch revolutions. In a well-designed, well-finished condo, no one has to spend as much time on it.

3) Community spaces mean community connections.

Using your condominium's pool, gym, rooftop garden or TV room instead of in-home exercise equipment or watching your favourite shows alone means getting outside—and meeting your neighbours. Renting in a condo building can mean being part of a vertical neighbourhood while enjoying day-to-day amenities that would take up space or savings in a detached home.

As condo living has become part of the fabric of Toronto life, residents have figured out how to make the most of their communal spaces. Neighbours hold building-wide potlucks in their party rooms, keep an eye on each other's kids in complex pools or playgrounds, and make friends while getting the mail or picking a TV channel on side-by-side elliptical machines.

In a city of three million, those connections can be vital, whether you're a senior downsizing and looking to stay active or a new graduate with your first job, making your place in a brand-new city.

4) Streamline into beautiful, useful living.

19th century writer William Morris hit the nail on the head when he said: "Have nothing in your houses that you do not know to be useful or believe to be beautiful." It's a quote that's inspired people since 1880, including experts like Japanese "queen of clean" Marie Kondo, whose books—million-copy bestsellers—suggest "lovingly connecting with belongings that 'spark joy' and bidding a fond but firm farewell to the rest."

Ultimately, it's a way of life that's the real heart of condo-sized living: substituting the idea of more things with a streamlined approach where the things we surround ourselves with are the ones that are the best quality, the most beautiful, and the most important.

The result: clean, airy, organized spaces that radiate order, elegance, and freshness whenever we step inside. And the natural effect of living somewhere bright, clean, and lovingly kept: waking up every morning with a smile on your face.

Are you looking to rent out your high-rise condo-sized unit to generate more passive income? Contact DelRentals to learn more about how you can turn your unit into more of an investment.