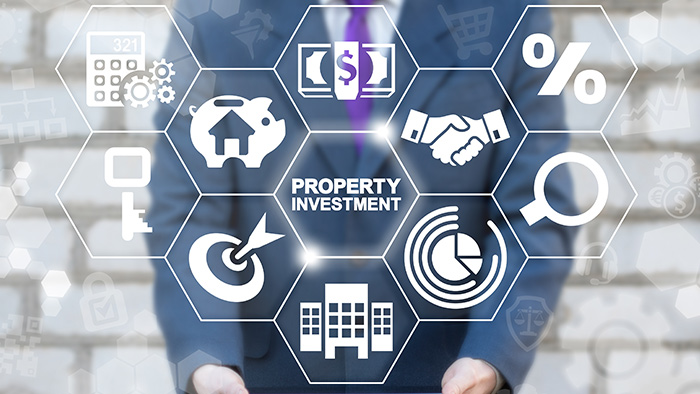 25 Mar

6 Questions to Ask When Considering Purchasing a Rental Condo in Toronto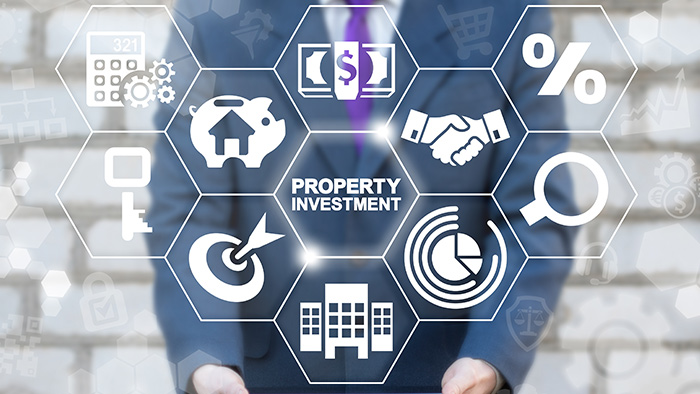 Are you thinking of purchasing a rental condo in the Toronto area? There are many things to consider when it comes to becoming a rental property owner.
You have to consider things like resale value, any renovations you'll need to make, comparables, what amenities exist, and what the rental market looks like. This list can go on and on.
If you're buying a condo with the intent to rent it out, there will be even more questions you'll have to look into in order to generate a positive return on investment.
Here are a few things that could potentially impact the condo you purchase and how it performs as an investment property.
What Does the Neighborhood Have to Offer?
Buying a property that's in a good neighborhood is a no-brainer when it comes to purchasing real estate. Popular neighborhoods have the potential to generate higher monthly rental incomes and will likely command higher resale values over time.
When purchasing a rental condo, you should think about what schools are nearby, transit lines, popular parks, and other attractions. Put yourself in the shoes of your ideal renter and create a list of what you'd like to see in the neighborhood.
Here are a few other things you should think about when deciding on a neighborhood:
Grocery stores
Restaurants and cafes
Department stores
Distance to the downtown core
Walking and bike trails
Availability of parking
Accessibility to major highways
You might not be able to find a neighborhood that has everything you need, but checking off as many of these things as possible will help you understand how to market your property to potential tenants.
What Amenities Does the Building Have
The amenities included when buying a condo are an important part of the purchasing process, similar to when you are renting out a property. There are a number of different amenities that could be included in the price of rent.
Here are a few amenities to look into before purchasing a new property:
Washer and dryer
Access to a dry cleaner
Dishwasher
Balcony
Pool
Gym
Rooftop patio
A desirable rental property should include most of these amenities. However, certain appliances may require replacing if they are old. A 20-year-old dishwasher that constantly needs repairs will cost more than it's worth.
Keep in mind that shared spaces require maintenance and may result in higher condo fees. Look for a condo that offers a decent balance between the amenities it offers and the condo fees charged each month.
What Is the Condo Board Like?
Finding out all you can about potential condo boards is an important step in the buying process.
Make sure to talk to the members of the condo board to develop a better understanding of how they manage the building. Look at the rules you'll need to follow before making purchase decisions. Are the rules fair, or are they intrusive? What rules are in place for renting out your condo?
If you have access to other condo owners in the building, you should talk to them to get a feel for how the condo board treats its members.
What Are the Condo Fees?
Condo fees are an ongoing expense to consider when calculating the profit potential of a rental condo. Condo fees always rise over time, and they will chip away at your return on investment.
When you talk to the condo board, you should review the condo fees charged over a set period of time. This brief snapshot can provide you with a lot of insight into how they have trended over the years.
What Is the Age of the Building?
The age of the condo building is a big factor for potential condo buyers and can dictate what property they'd prefer over another. Newer buildings will be equipped with the latest technology and will be more appealing to buyers who want to get top dollar when they turn it into a rental.
But newer doesn't always mean better. There is a special rental market for older buildings, as long as they are well-kept, maintained, and are in a good location.
Compare each condo based on the previous criteria. An older condo that's located in a beautiful and desirable neighborhood may be more valuable on the rental market than a newer condo in a less popular area.
What Is the Building's Management Like?
If you are purchasing a condo with the goal of turning it into a rental property, you'll need to think about how the overall management will work once the deal is completed.
Will you self-manage the condo? Or do you plan to hire a property management company to handle the everyday tasks associated with being a landlord?
If you do elect to work with a property management company, you'll want to find one with a proven reputation, access to vetted contractors, and one that understands the Toronto rental market.
Del Condominium Rentals – Toronto's Leading Condo Management Company
Managing a rental property requires a lot of time and dedication that you may not always have.
A property management company like Del Condominium Rentals can simplify this process for you. Our extensive experience as property managers in Toronto and the GTA can help you increase the ROI you generate from your condo.
From our in-house paralegal department to our network of preferred contractors who can handle repairs and maintenance, Del Condominium Rentals is your one-stop-shop for managing a successful rental property.
If you are interested in working with Del Condominium Rentals, please call us today at 647-952-3644 or email us at sales@delrentals.com
Are You Interested in Working With Del Condominium Rentals?
Submit your info below to download FREE eBook and learn more about our services, management cost and more