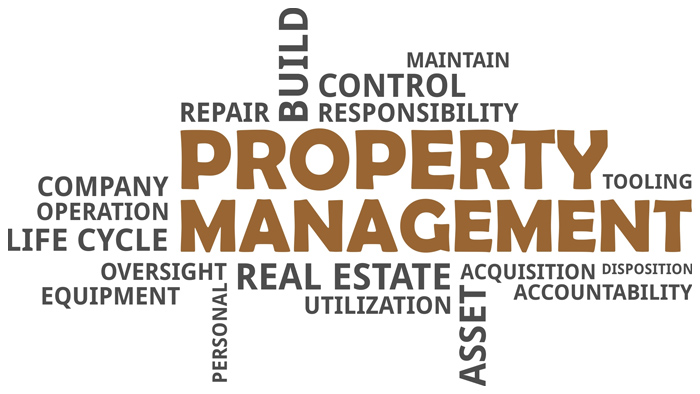 06 May

6 Questions to Ask a Property Management Company Before Signing a Contract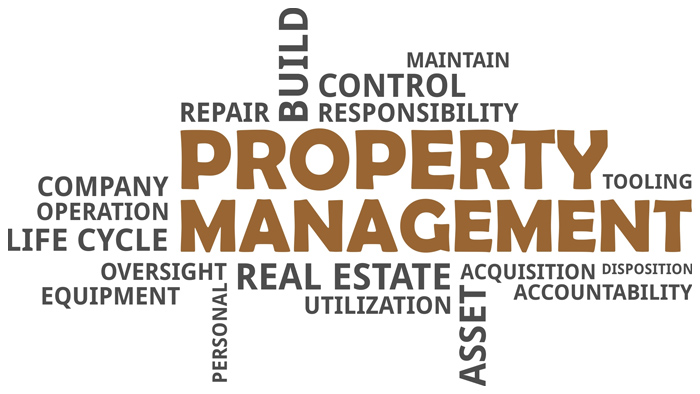 Signing your condo away to a property management company can seem like a huge leap of faith. It's reasonable to feel skeptical about whether your condo will be in good hands. After all, mismanagement can cost you thousands of dollars or even a lawsuit against you by your tenants.
That's why it's important to properly research the property management company you're going to entrust your condo with to ensure your investment receives the treatment it deserves. A reputable property management company should be able to take care of all your property's needs, including tenant complaints, maintenance, any day-to-date operational tasks, and more.
Here are six things to ask yourself when picking a condo management company
How many properties does the company manage, and how long have they been in business?
While size isn't always an indicator of quality service, a reputable company with many positive reviews must be doing something right.
Another thing to consider is how long a company has been in business. A company that's been around for a while and has dealt with many units successfully will likely handle your investment professionally. It also indicates that they have a proven track record if they've managed to grow their company over time.
You should look up any property management company you are considering. Research the number of units under the company's administration, the years they've been in service if they're local and available, and what other homeowners have said about them through online reviews.
What kind of properties does the company manage?
Some property management companies only deal in industrial units, while others handle commercial or retail properties. Finding the right property management company to suit your needs is crucial in having a good experience.
If you're an individual homeowner, check if the company has experience in handling individual people, not only large investment companies or condo corporations. A good property management company will be able to suit your needs and tailor their management to your individual expectations.
What are the fees to have my property managed?
Often, property management companies have a one-time fee — usually one month's rent —  to cover the basic costs of putting your unit up for rent, screening the tenant, and having them move in. From there, a small percentage fee is taken from the monthly rent as a maintenance fee.
Make sure you discuss any fine print with your property management company. Some companies have fixed periods where you cannot cancel or sell your property. For example, a company may require you to have them manage the unit for one year before you can sell it or cancel their services.
How are tenants found and screened?
An important role of a property management corporation is finding suitable tenants for your unit, and making sure they behave well and pay rent in a timely manner. A full-service management company will be able to advertise, screen, and secure a reliable tenant without your involvement.
Screening procedures used by reliable companies can include credit checks, requesting proof of employment, requesting pay stubs, and reference letters. A condo management company must be able to find reliable tenants who will pay on time and maintain the unit in good condition.
How are maintenance and repairs handled?
One benefit of using a reliable condo management company is taking advantage of its network of maintenance contractors. Management companies often have exclusive rates for many services like plumbing, electricity, painting, restoration, and more.
It's especially advantageous to owners who live in other cities or countries, as the hassle of finding a reliable (and affordable) contractor is very challenging. Stalling a repair due to any reason may easily result in legal action taken against you by the tenant, so it's crucial that any complaint is handled promptly.
Does the company have insurance?
In the event of an accident in the unit, fire, or flood, you don't want to be the one footing the bill for any potential liability. It's important that the corporation you choose has insurance that covers any claims that can be made by tenants in the case of an accident.
A good property management company will have liability insurance that will cover all legal fees, including legal counsel, settlements, and litigation. This way, in the event of a fire, flood, or accident, you can rest easy knowing you won't lose an immense amount of money in legal fees and claims.
At Del Condominium Rentals, we offer value-added insurance for your condo at preferred rates. Ask a member of our team about the home insurance we offer when you get in touch with us.
Del Condominium Rentals — The Best Property Management Company in Toronto
Here at Del Condominium Rentals, we have decades of experience managing condo properties. We are one of the most trusted condo management companies in the GTA, with over 2500 units under our management.
We offer clients a range of services including
Tenant screening
Leasing and advertising your unit for rent
An accounting department that collects rent and produces regular financial statements
Comprehensive insurance coverage
Compliance enforcement. We make sure your tenants comply with every provision in the Ontario Residential Tenancies Act
An in-house paralegal team that deals with legal disputes and can represent you at the Landlord and Tenant Board in case of eviction
A wide network of trusted professionals to handle any maintenance and repairs
Inspection of your unit during move-ins and move-outs
With our comprehensive suite of services, all you need to do is sit back and collect your rent. Leave all the time-consuming details like rent collection, marketing, and management to us.
Want to know more? Contact Del Condominium Rentals today by calling 647-952-3644 or emailing us at sales@delrentals.com
Are You Interested in Working With Del Condominium Rentals?
Submit your info below to download FREE eBook and learn more about our services, management cost and more