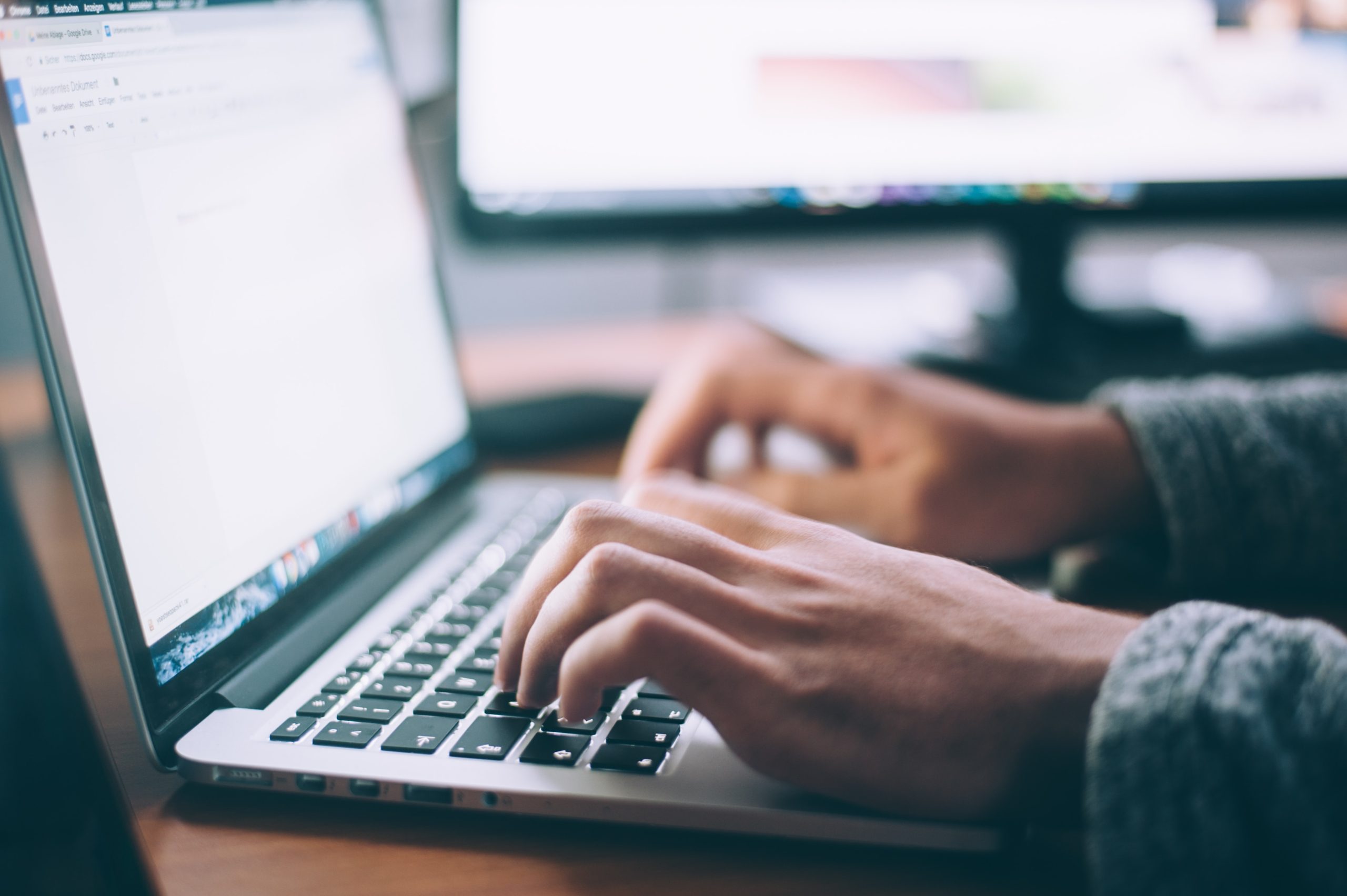 24 Apr

5 Questions to Ask When Hiring a Condo Management Company

It doesn't take long for most condo owners to realize how time-consuming it can be to manage your rental property.

Staying on top of the upkeep at your condo and dealing with incoming or outgoing tenants can eat up a huge chunk of your time, especially for someone who is inexperienced. You could easily find yourself stressed out and overwhelmed, especially if one wrong decision ends up costing you a lot of money.

An individual property manager is always an option, but oftentimes they are not reliable and cannot dedicate the time you need to run the property how it should be run.

That's why condo management companies have become so popular among condo owners looking to make money from their property consistently.

A condo management company can save you time, money, and a ton of hassle. In a perfect world, you'll be able to put your feet up and collect a cheque every month while the condo management company keeps things running smoothly.
Here are five questions to consider when looking for a condo management company:
Are They Reliable?
A successful condo management company must be reliable. That means offering a dependable service that is consistent. They will be there when there is a problem, whether it's to carry out a repair or deal with a tenant.
A good property management company will have an impeccable reputation for reliability and will be there when called upon.
If you want a completely hands-off experience with your property, look for a condo management company that is known for its dependability.
Do They Understand Rental Laws?
You'll need somebody that is on top of the latest landlord and tenant laws, condo rules, and someone who can easily adapt to changes that may happen in the future. A company with many properties and years of experience will have an inside line on all of the latest laws.
These companies will understand how to engage with the Landlord and Tenant Board, how to deal with common tenant complaints, and other issues.
A small-time property manager may understand how to manage a property, but they may not be as familiar with the laws that govern them. Tenant complaints are a serious matter, and they can cascade out of control if not handled properly.
Here's what we recommend.
Ask the condo management company you're considering how they would handle specific situations, including:
Complaints about your property being unfit to live in
False claims that repairs didn't occur
Late rent payments
There are many ways to navigate these issues, but a reputable condo management company will have set processes for each.
Are They Experienced?
An experienced condo management company has seen it all from their years of experience. Chances are, they've come across some of the issues you may have and will be better able to solve them for you.
A condo management company will save you time and money through the years of the experience they bring to the table.
How can you determine experience?
Take a look at what properties they are managing, and what areas of the city they are present in.
You can also look at their reviews online. While reviews aren't perfect, they can provide you with valuable insight into a company's style of management.
Do They Have Access to High-Quality Service Providers?
Maintenance and repair costs can quickly add up, especially if you are working with service providers that you are unfamiliar with.
Condo management companies usually work with preferred service providers to carry out maintenance. This means they can get a repairman to your condo's door very quickly, and they know the work that's being done will meet your standards (and the building's standards).
You won't even have to lift a finger as the condo management company works with the maintenance worker when doing upgrades or repairs. This will save you a lot of money over the years by working with the same people on the upkeep and upgrade of your condo.
Asking a potential condo management company about who they use for all of their property maintenance will give you an idea of how it will work when the time comes for repairs or renovations.
You can even search for these service providers online to see what others are saying about the quality of their work.
Do They Offer Customer Service?
Just like in other businesses – customer service is king in property management too. If you and your tenants are unable to receive the very best customer service, then you haven't hired the right condo management property.
Hiring a condo management company with great customer service will save you headaches because your tenant's questions will be answered without much work on your end.
Your condo represents a large investment by you. You want to know that your investment is being protected, and the customer service team is often your first connection to your property management company.
Reliable Property Management Starts with Del Condominium Rentals
DelRentals know how much time and dedication it takes to manage a property. We have over 30 years of experience assisting property owners with their condos.
You can count on us to protect your investment, manage your property, and help you make money as a landlord with none of the responsibilities.
Are you interested in learning more? Please contact us at 647-952-3644 or email sales@delrentals.com to learn more about how DelRentals can help you.