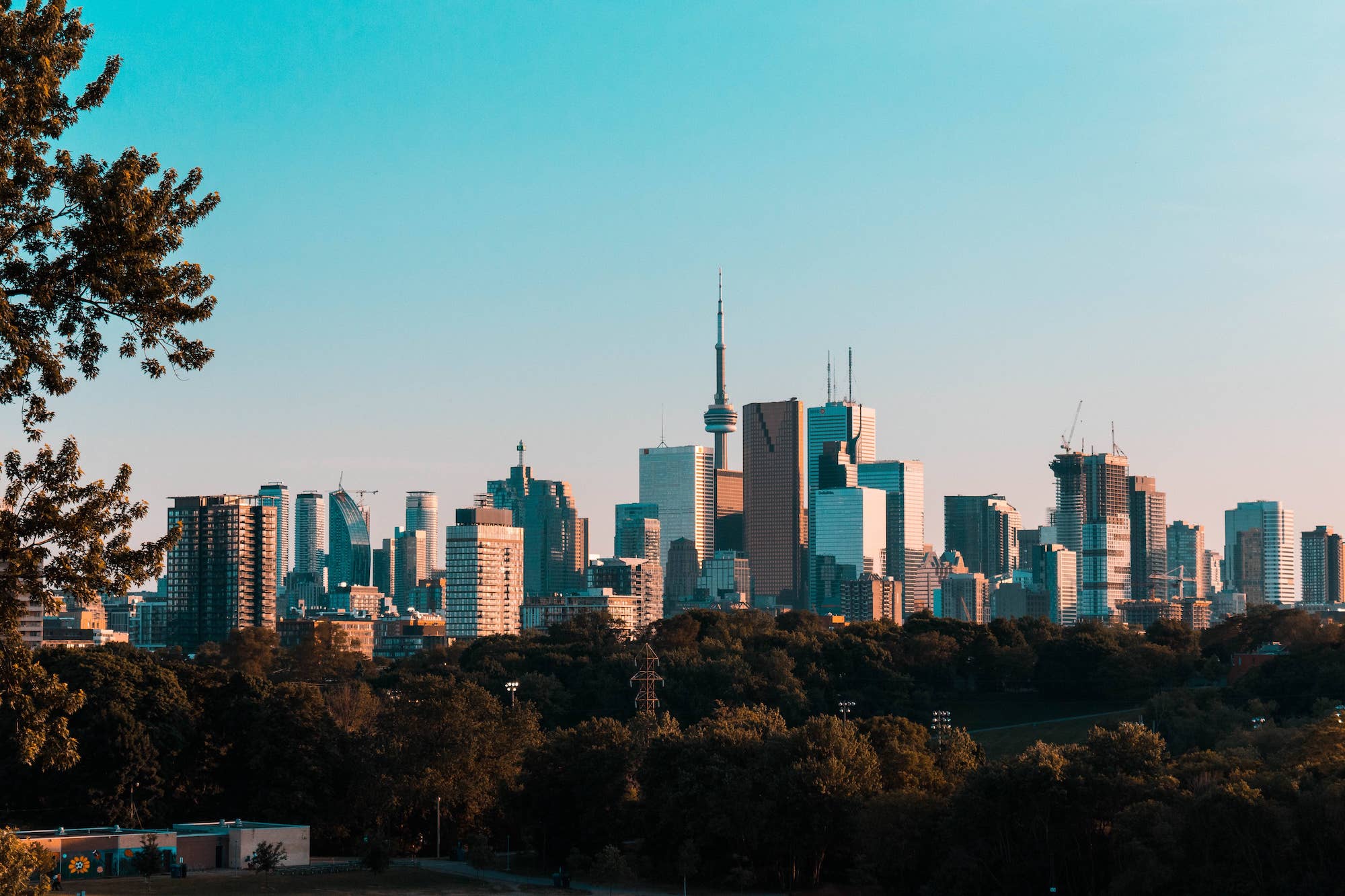 20 Jul

When Should You Switch to A New Property Management Company?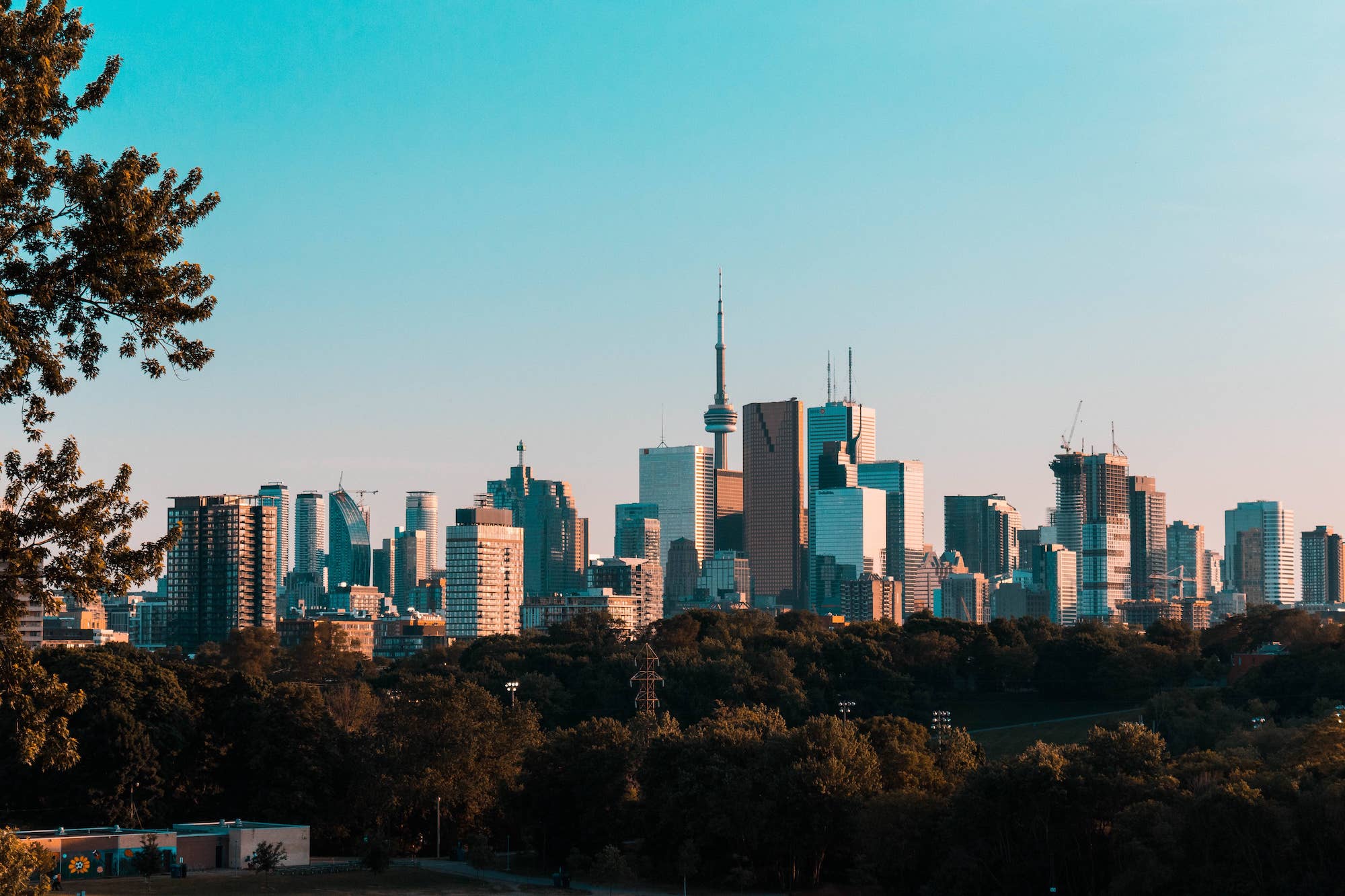 Do you currently work with a condo management company? Are you unhappy with their service? There are many reasons why your relationship with an existing property management company may not be working out.
Whatever the reason, you may find yourself searching for a new condo management company. Things are not always perfect between condo owners and property management companies. And you wouldn't be the first person to change property managers.
We've had many clients come to us after working with another property management company. So, we know all too well about this issue.
Here are several warning signs that may suggest that it's time to change to a new property management company.
The Service Is Not As Advertised
Many condo owners agree to work with a condo management company because of the promises they make. It's not uncommon for smaller companies to over-promise and under-deliver.
But this is a major problem for you when you're relying on a company to manage your property effectively.
A property management company strives off of delivering on its promises to its customers, and it's what makes up their core values. It's that same belief that drives our success here at Del Condominium Rentals.
Here's what we recommend you do.
Take a look at the documents you have from when you first signed the contract and compare the details with what the property management company is delivering.
If the services are not reflecting the contract you signed with the property management company, and it doesn't look like things will change, you should switch to a better company. Simply communicate that they aren't fulfilling their duties, and look to terminate the contract.
They Have Breached The Contract
A breach of contract is an obvious reason to terminate a contract and look for another property management company.
You should look into the legalities of what happened if you experience this problem. You may need to take further legal action if the property management company has breached the contract and caused material damages.
A reputable property management company will respect the terms of the contract and work with you to keep your property in the best condition possible.
Poor Condo Inspections and Maintenance
Your condo will require a yearly inspection and maintenance to keep it in a livable condition. Wear and tear are inevitable, even with the best tenants.
You should consider switching property management companies if the property maintenance and repair processes aren't up to the standards that you were hoping for. Your property is valuable, and it's important that this asset appreciates over time.
Different property management companies have different contractors they use for the work they carry out. If the quality of the work is questionable, your property management company may not be using the best contractors.
Bring this up to them to see who they are working with and to determine whether their service providers are reputable.
Many condo management companies take pride in the maintenance and repair work they provide for their clients. These are the types of condo managers you should look to hire.
Missing Deadlines
There is a long list of things the property management company will have to do, including:
Having rent delivered on time
Filling the condo with new tenants as quickly as possible
Enforcing new lease policies
Making requested changes to the condo.
These tasks need to be completed on time if you want to avoid disruptions. Deadlines are binding and should always be followed.
Failing to follow deadlines, especially the collection of rent and making sure the condo is occupied is a huge difference between a good property management company and one that is not so good.
Are You Unhappy With Your Current Condo Property Management Company?
Del Condominium Rentals simplifies the condo property management process for you. We take care of all of the challenging parts of being a landlord, allowing you to reap the benefits with reduced risk.
We work with clients in Toronto and the Greater Toronto Area who have come to us after working with other companies, and we are always happy to win over new clients with our exceptional customer service and industry-leading performance.
Are You Interested in Working With Del Condominium Rentals?
We have the experience, expertise, and desire to make your condo management experience a positive one. Contact us today to learn more about how we can work together by calling 647-952-3644 or emailing sales@delrentals.com.