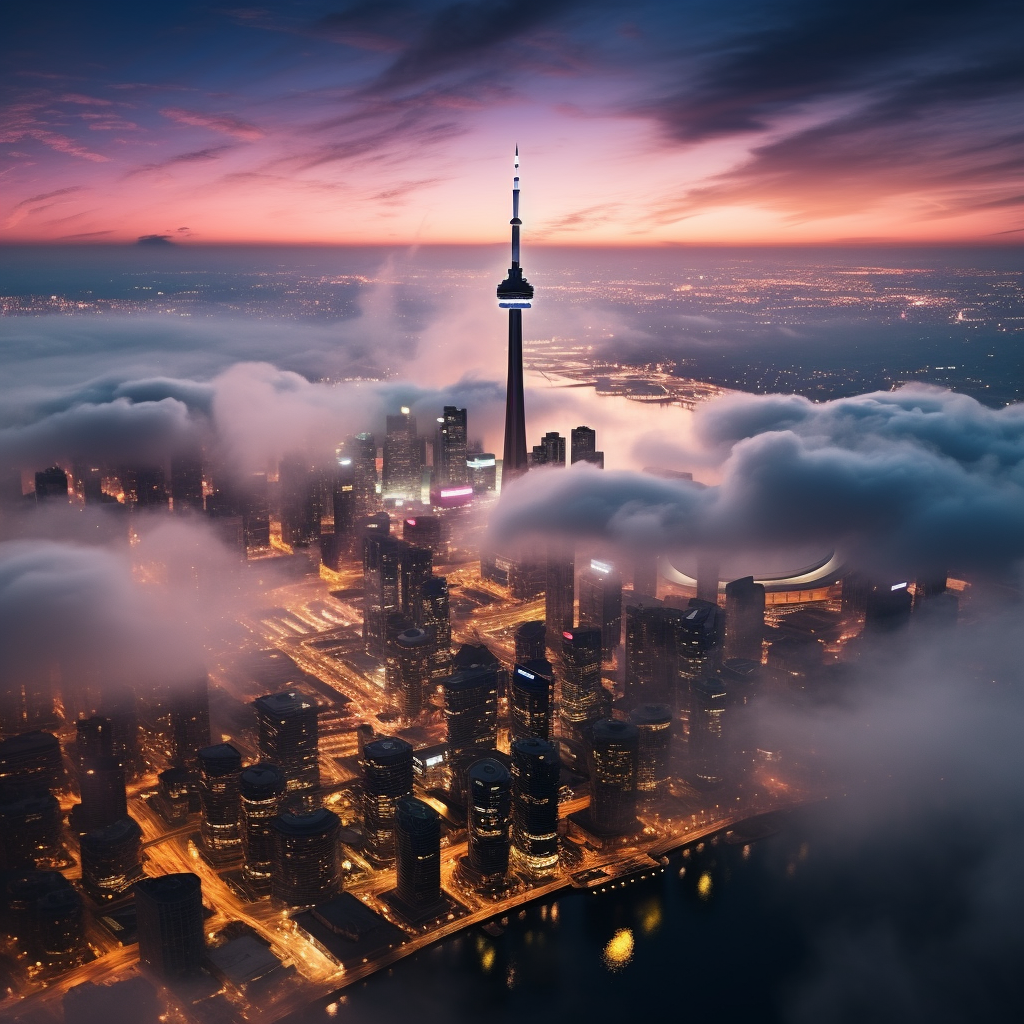 11 Oct

The Latest Condo Management Trends in Toronto: What Every Owner Needs to Know

As Canada's largest city, Toronto has consistently demonstrated a vibrant real estate market, especially when it comes to condo suites and even condo rentals.

With the economic markets changing, interest rates fluctuating, immigration into Ontario increasing and the demand for urban living back in full swing, condo management practices have evolved over the years.

Understanding the latest trends is crucial for every owner looking to get the most out of their condo suite investment.
Embracing Technology
Modern condo management has seen a significant shift towards incorporating technology. From online resident portals to smart security systems, condos in Toronto are leveraging technology to enhance the resident experience and improve administrative efficiency.
DelRentals builds a great communication foundation for the owners of the condo suites in Toronto through technology, so owners can understand, reference and even learn from the tools we provide.
Sustainability Initiatives
Toronto's condos are embracing sustainable practices more than ever. Many buildings are incorporating green rooftops, efficient waste management systems, and electric vehicle charging stations, aiming to reduce their carbon footprint and attract eco-conscious residents. This is something you can do to provide more value to the tenants that you are aiming to attract.
Enhanced Security Measures
The safety of the unit and the building remains a priority for tenants. The latest trend involves integrating advanced security measures such as key fobs,, 24/7 surveillance, and smart locks, ensuring a safer living environment for all tenants.
Focus on Amenities
With the younger generation prioritizing lifestyle, condos are now offering top-notch amenities. Think state-of-the-art gyms, social spaces, pet spas and designated pet areas, and even rooftop lounges. These features not only enhance living standards but also significantly boost property values. This can be an option for those deciding on which condo in Toronto to purchase for the purpose of generating passive income.
Flexible Space & Co-Working Spaces
Condos are increasingly designed with flexibility and catering to how people work in mind. With remote work becoming the norm, many condo buildings now incorporate adaptable spaces that can serve as home offices, ensuring residents can comfortably balance home and work lives.
Community Building Initiatives
A sense of community is becoming central to condo living in Toronto. Management is now organizing regular events, coffee machines as an amenity, crafting workshops, workout classes and get-togethers, promoting interactions and fostering a tight-knit community feeling among residents.
Proactive Maintenance and Repairs
The focus is shifting from reactive to proactive maintenance. Modern condo management recognizes the value of regular and consistent inspections, ensuring potential issues are addressed before they escalate, saving costs and ensuring longer lifespans for building facilities.
Transparent Communication
As a result, management teams are now leveraging tools that allow residents to track repairs, and budget allocations, ensuring trust and clarity in operations.
Financial Reserve And Reinvesting Into Suites
The latest trend involves building a robust financial reserve and regularly revisiting budgets to ensure the building's financial health and to anticipate future expenditures.
Changing With Toronto's Growing Skyline
The condo management landscape in Toronto is rapidly evolving. From integrating cutting-edge technologies to fostering a sense of community, the latest trends prioritize the residents' needs while ensuring maximum returns for owners.
Staying up-to-date about these trends is essential for every owner keen on maximizing their investment in Toronto's ever-thriving condo market. Whether buyers are looking to improve their existing unit or looking to purchase a new condo suite for the purpose of rental income, these ideas should be considered in their decision making.
If you are looking for more advice on what other condo owners are looking for when it comes to insurance before you list your high-rise condominium unit for passive rental income, be sure to contact DelRentals today.