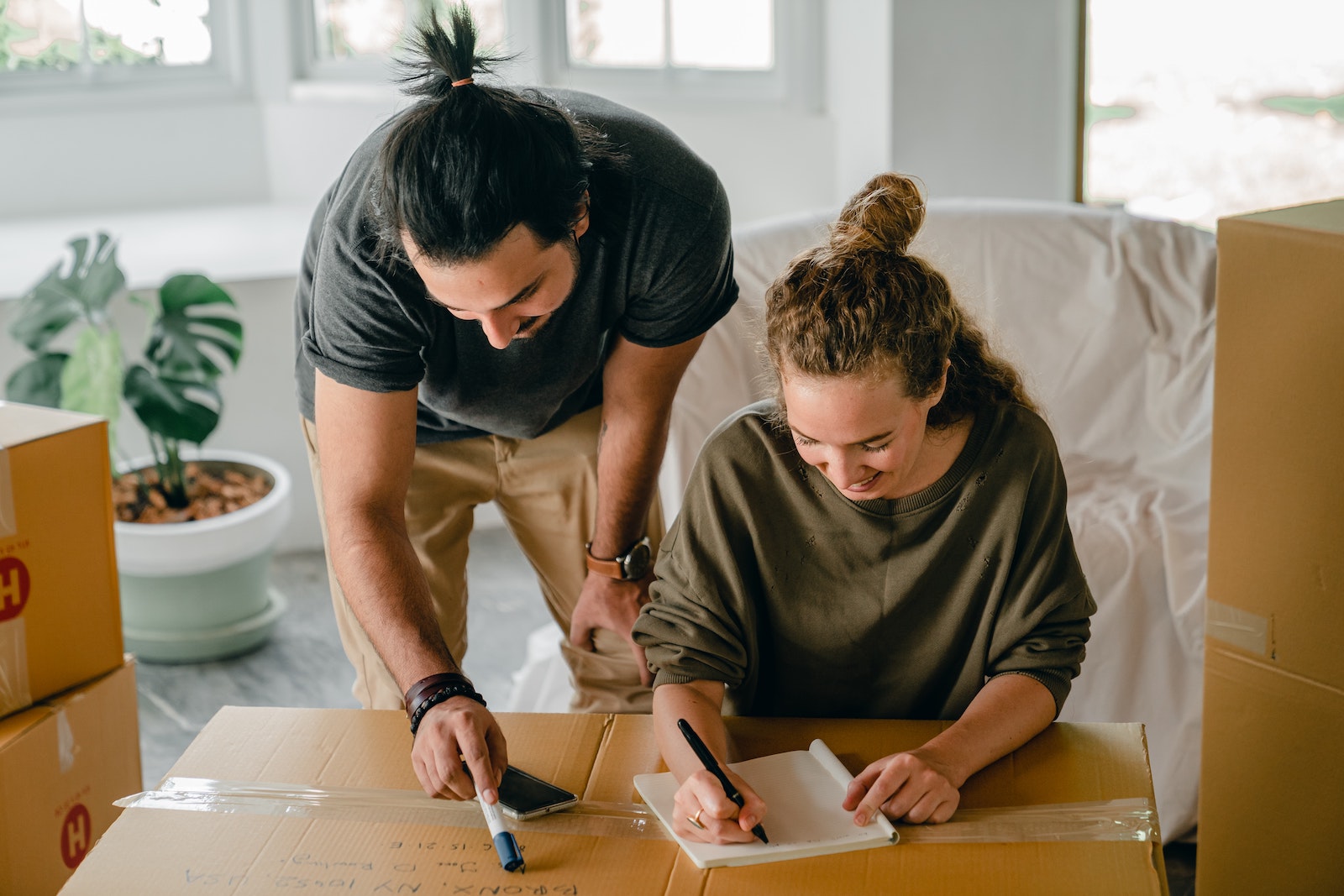 26 May

Starting a New Relationship with Del Condominium Rentals

Being a Property Manager can be rewarding for your investment portfolio, especially in Toronto's competitive condo rental market. However, it can also be a daunting task to manage a property effectively to generate a stream of rental income. That's why hundreds of Toronto condo owners turn to Del Condominium Rentals for their choice of condo rental property management company in the Greater Toronto Area. We help condo owners rent out their condo investment properties, find quality tenants, manage the collection of rent and deposits, and manage the day-to-day maintenance and repairs to create a passive income. In this post, we cover the process of working with Del Condominium Rentals (DelRentals) and how we help condo owners become successful investors in Toronto.

Starting The Process of Property Management

The process of property management is embarked upon by individuals with different levels of expertise. Among the condo owners we assist, there are those who have extensive experience in real estate investment, while others are novices. Similarly, some of the investors we collaborate with have no previous knowledge in property management. Thus, having access to a service that offers skilled and proficient guidance can facilitate a hassle-free renting process from the outset.

Why Hundreds of Investors Choose DelRentals


Reputation

DelRentals has a strong reputation for providing high-quality property management services in the Greater Toronto Area. We have a team of experienced professionals who specialize in managing and renting condominiums and providing the necessary materials needed to make their decision for listing their unit with us.


Technology

DelRentals uses the latest technology to streamline the renting process, including listing management, online marketing, tenant screening, and rent collection and accounting tools. This makes it easy for investors who work with us to track the progress of their rental property and communicate with tenants and DelRentals staff, all available through our custom-designed proprietary online portal. The online portal is a perfect way to view your statements and even download all of your year-end tax documents.


Support

DelRentals provides new investors with excellent customer service throughout the entire process. Based on our experience with different locations, condo boards, areas, and building suite types, our staff is available to answer questions and provide advice on how to manage properties effectively. Emergencies can't wait and we offer 24/7 support for questions, repairs, maintenance or crisis. We even have an in-house legal team who is experienced in residential tenancy and condominium law.

How Does It Work?

We guide every property and investor through a sequence of measures to ensure that we establish a productive working partnership and devise an appropriate strategy for their rental property.

Market Analysis

DelRentals performs a market analysis to establish the ideal rental price for your condo. This approach prevents property managers from overpricing or underpricing the property, guaranteeing that it appeals to the appropriate tenants while reducing extended vacancy periods.

Marketing

DelRentals devised an all-encompassing marketing strategy to promote your property to prospective tenants. Our approach involves utilizing diverse platforms such as online listings, email marketing, our network of affiliated real estate agents, and referrals to reach a broad audience.

Tenant Screening

DelRentals conducts a rigorous screening process for all potential tenants, which involves background checks, credit checks, and employment verification. This approach enables investors to locate dependable tenants who will pay rent promptly and maintain the property well, thereby minimizing repair expenses.

Lease Signing

DelRentals manages all the paperwork involved in the lease agreement, guaranteeing that all legal obligations are fulfilled. This measure prevents investors from encountering any legal disputes or misunderstandings with tenants.

Managing Your Property Effectively

After your condo is leased out, DelRentals provides the following services to facilitate effective property management:
We collected rent from tenants and ensured that you receive it promptly every month.

We arrange for regular maintenance and repairs to keep your property well-maintained and in excellent condition.

We act as a liaison between tenants and investors, addressing any queries or concerns they have to keep condo owners informed of any significant updates or changes.
Working With DelRentals
Working with DelRentals as a property manager has several benefits. DelRentals has a team of experienced professionals who specialize in property management. They have the knowledge and expertise to handle all aspects of renting out a property, from marketing to lease agreements to maintenance.
Managing a property can be time-consuming, especially if you have a full-time job or other commitments. We take care of all the day-to-day tasks of property management, saving you time and allowing you to focus on other priorities. We help you maximize your rental income by finding reliable tenants, setting optimal rental prices, and ensuring that your property is well-maintained.
Lastly, managing a unit can be stressful, especially if you're new to the whole process. DelRentals provides peace of mind by handling all the details of property management, including tenant screening, rent collection, and maintenance.
Choosing DelRentals for Property Management in Toronto
If you are looking for a Property Manager in the Greater Toronto Area, DelRentals is Toronto's Top Condo Rental Management Company to consider. Our team of skilled and knowledgeable professionals can assist you in renting out your property, offer advice on how to optimize your rental income and manage your property efficiently. By choosing DelRentals, you can relax knowing that your property is in capable hands.
Contact DelRentals to learn more about their property management services and start your journey to becoming a successful property manager in Toronto.