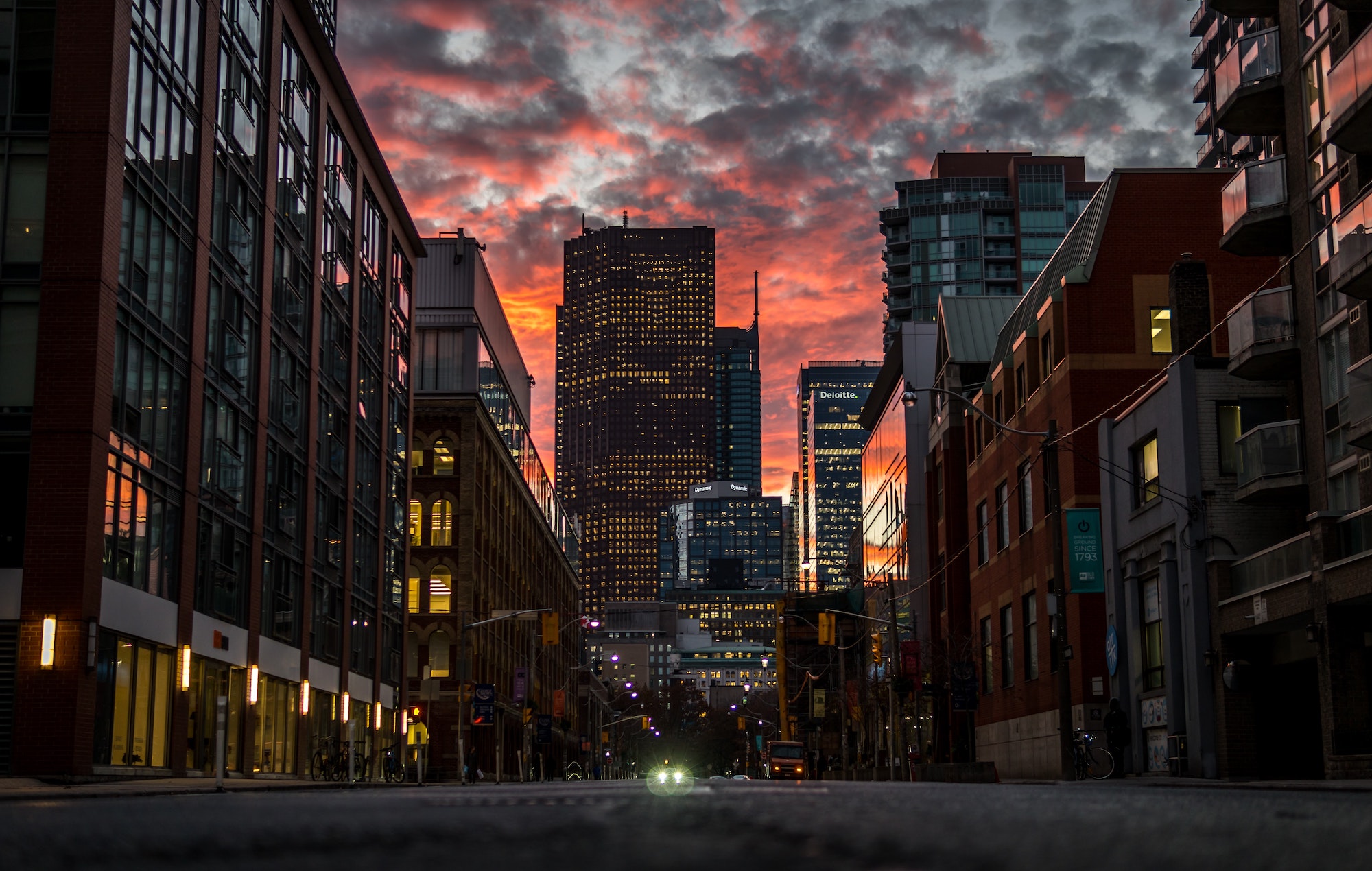 21 Feb

The Pros and Cons of Investing in Condos in Toronto: What Every Investor Should Know

Condo investing in Toronto can be a great way to make money, but before you jump in, you should know the pros and cons about investing in condominiums specifically. Condos offer investors a potentially lower-cost, lower-maintenance option that could give them a high return on their money, but the condo buildings may have some rules that investors need to know about. The best way to make sure you get the most out of your investment is to do your research first.
Pros
Location
The most obvious benefit of investing in a condo in Toronto is the location and how conveniently they are placed compared to other desirable aspects of the city. Toronto is a big city with a strong job market, sprawling transit system, a lot of different cultures, a strong tech hub and a lively restaurant and entertainment scene. As an investor, you want to find a place that has a chance of growing and getting more valuable over time and looking for a great location with potential is a great place to start.
Lower Entry Cost
Another good thing about investing in a condo in Toronto is that they aren't as expensive as other types of housing in the city. Even though Toronto is one of the most expensive cities in Canada, condos can be a cost effective way to get into the real estate game. This is good news for people who want to invest in real estate and see their money grow.
Variety of Options
There are many condos to choose from in Toronto, so based on the abundance of inventory and options to choose from, , it can be easier to find a condo unit that fits your needs and budget. Attractive Amenities
Condo buildings often have a variety of amenities, like state of the art fitness centers, indoor and outdoor swimming pools, business centers, roof top terraces, and other shared spaces. This can make your condo unit as an investor more attractive to a long-term renter.
Low Maintenance
Condos can be a good investment because they may not require as much maintenance as other housing options. Condos are much easier to take care of and require much less time and energy than single-family homes. This can save investors time, money, and the trouble of having to deal with repair and maintenance requests.
Cons
High Demand
One issue with condominiums is that they are in high demand. Some floor plan designs available may not be as desirable as others. This can make it hard to find a condo that meets your needs and is still available. Also, there can be a lot of competition for the condos that are for sale, which can drive up prices and make it harder to get a good deal.
High Maintenance Costs
Condos can also be more expensive to maintain when you buy them, especially if they are located in older buildings. Condos in Toronto can have higher maintenance costs because the common areas and amenities require ongoing maintenance and cleaning. This can quickly add up and cut into your overall earnings.
Limited Control Over The Building
As a condo owner, the condo board in the building could make decisions that are not as favourable to your units. Especially when it comes to certain rules related to access, pets, amenities, surrounding maintenance, and much more.
Getting Started In Investing in Condo Rentals
Before you invest in a high-rise condominium unit in the Toronto condo market, it's important to fully understand the opportunities and risks that come with this type of investment. Condos offer investors a low-cost option that may not need much maintenance and could give them a high return on their money. However, condos also have some restrictions that investors need to know about before buying one. Before you put any money down, you should do some preliminary research to make sure you get the most out of your investment.
If you are looking to learn more about what makes a desirable investment for renters, lower your vacancy rate, and have your condo investment managed for you, contact DelRentals today and speak with one of our helpful representatives.