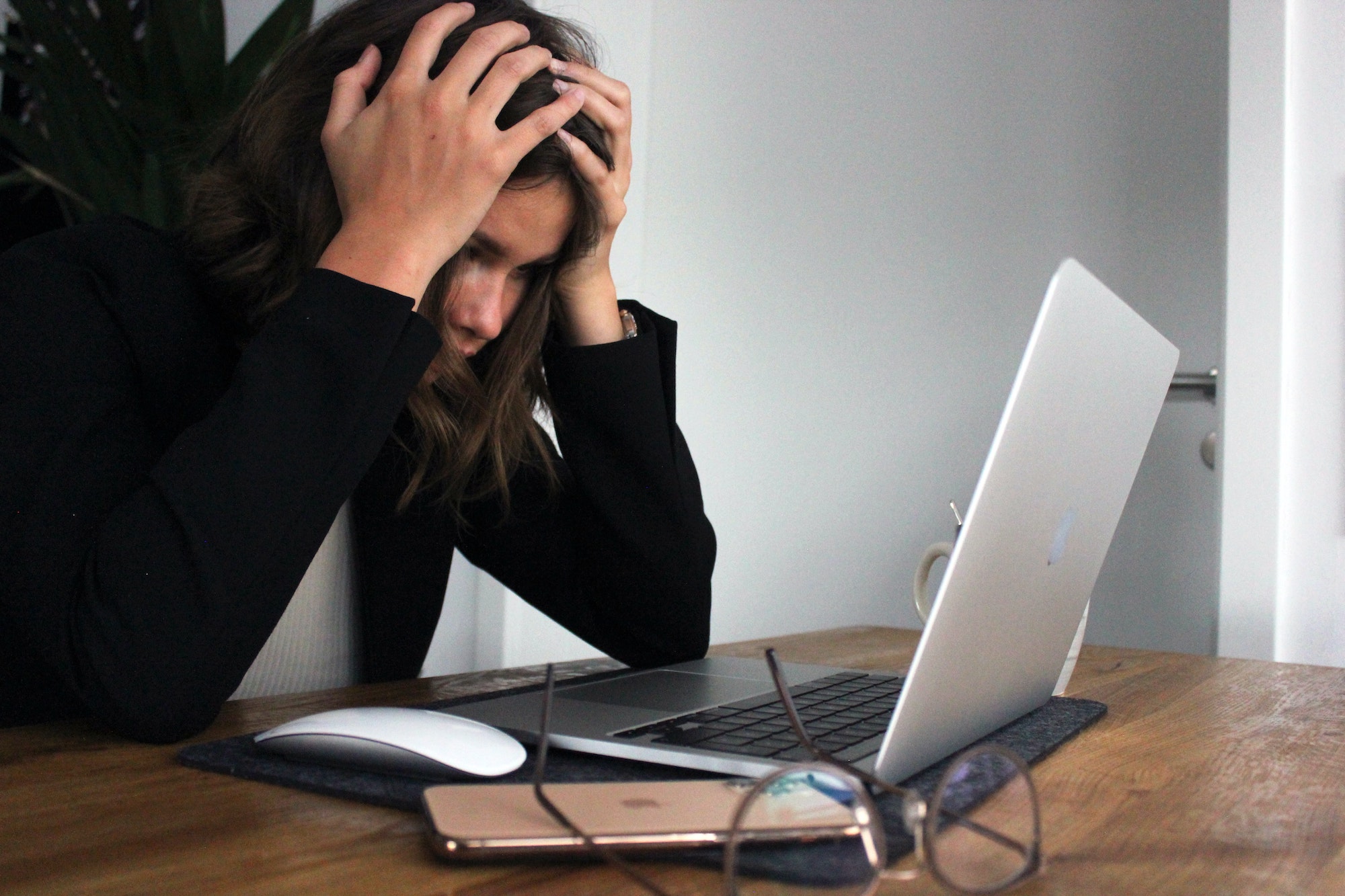 15 Nov

Ongoing Landlord and Tenant Board (LTB) Delays Explained

If you are a landlord or tenant in Ontario, chances are that you have heard of the ongoing Landlord and Tenant Board (LTB) delays. Unfortunately, despite promises by the LTB administration to reduce wait times for hearings, relief is nowhere in sight.

The average wait time for an LTB hearing is approximately eight months. The lengthy wait times are causing stressful situations for both landlords and tenants. However, the brunt is mostly being felt by landlords and this sentiment is shared across the province of Ontario. Numerous landlords are facing major financial implications as they scramble to find resources to hold onto their investment properties, while their tenants continue to default on rent while waiting for a hearing.


With government assistance nowhere to be found for residential landlords, many landlords recently resorted to selling their properties as they simply could not keep up with their payments. Such issues have re-emphasized the importance of careful tenant screening and educating landlords about the rights and obligations under the Ontario Residential Tenancies Act.

If you are a landlord who finds property management daunting, especially after hearing of all the pandemic horror stories, you may benefit from hiring a professional rental management company to do the work for you. Del Condominium Rentals was well-prepared for the expected rental defaults during the COVID-19 pandemic particularly due to the expertise and skill set of our team members. Our in-house legal department helped guide our internal and external clients during these challenging times and created new strategies to resolve rent arrears. As a result, Del Rentals managed to keep the rent default rate under 1% even during the height of the pandemic.

The following are some tips suggested by Del Condominium Rentals' legal team for landlords to protect their assets when dealing with an ongoing rent default:

Attempt to work out a payment plan with your tenant – This option is best if your tenant requires some time to catch up on payments but intends to continue the tenancy. A payment plan can be negotiated at any time, and it's recommended to keep any agreements in writing. Even after an LTB Application is issued, landlords are encouraged to continue trying to work out a payment plan with their tenants, especially since it can take several months before an adjudicator may be able to hear the matter. If a landlord has issued an LTB application and require assistance to finalize a payment plan, the LTB has mediators appointed by the Board who are available to assist parties in coming up with an agreement.

Negotiate an early tenancy termination (if appropriate) – In cases where a tenant will not be able to catch up on rent arrears and requests to break the lease, a landlord should remain flexible and permit an early termination to mitigate their losses. This will allow the landlord to re-rent the unit to another tenant without having to wait for the LTB to terminate the tenancy and it will avoid a severe accumulation of rent arrears.

Guide your tenant to seek financial assistance from a local rent bank – If your tenant requires financial aid to catch up on their rent arrears, the local rent bank may be able to assist. Based on the tenant's income qualifications and the circumstances surrounding the arrears, the rent bank may provide the tenant with financial assistance, which would be paid directly to the landlord.

Submit a request for an expedited hearing date – The LTB cannot make an order against a tenant for an amount greater than $35,000.00, so if the arrears are climbing and nearing this limit, a landlord should file a Request to Shorten Time to try and obtain an earlier hearing date. The Request to Shorten Time does not guarantee an earlier hearing date, but an adjudicator may grant an earlier date based on the circumstances presented in the request.

The pandemic and the resulting LTB closures have further pushed our team to be more creative in our approach to resolving complex issues. One can only hope that relief from the provincial government is on the horizon. Until then, landlords will continue to be compelled to use creative techniques to avoid adding to an already overburdened system.

Regardless of the approach a landlord may wish to take, it is imperative to always be educated on the legal rules and procedures before escalating the issue to the LTB, understanding that missteps in this complicated process could worsen the situation.

Del Condominium Rentals is committed to supporting their landlord-clients' interests, while using a customer-centric and cooperative approach with our tenants.

If you own a condominium rental investment and wish to inquire about Del Condominium Rentals rental management services, please contact our Sales Team for a FREE rent evaluation.