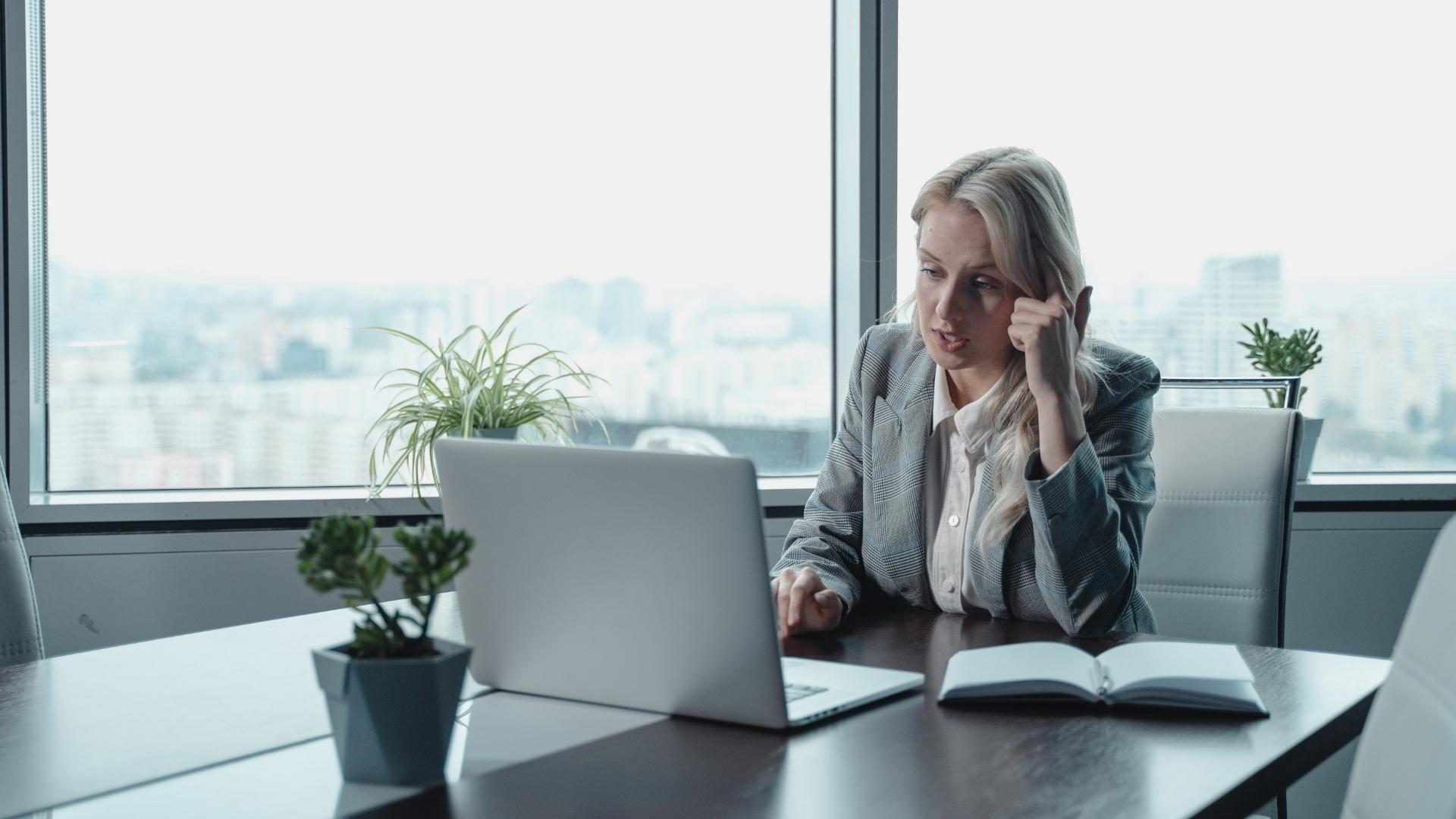 29 Sep

The Benefits of Using A Property Management Company Instead of AirBNB For Optimizing Your Rental Income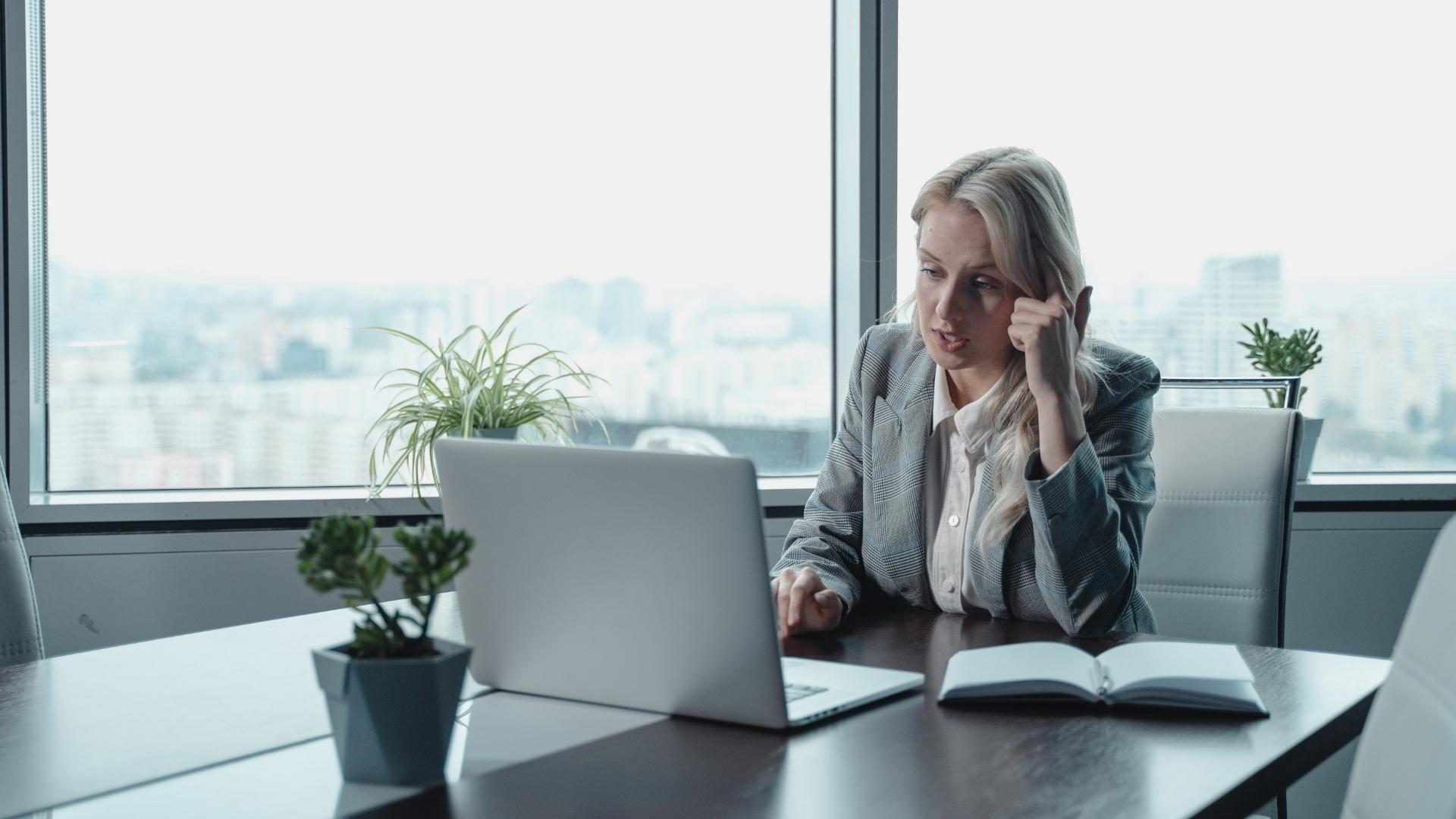 Are you looking for a way to rent out your condo investment? 
Perhaps you have moved into your partner's space, expanded to a different space or have moved back home with family and the opportunity to rent out your condominium for passive income has arisen. 
You look at your options and you see vacation rental websites, like Airbnb and think to yourself, maybe I can rent out my condo unit on one of these websites. 
However, it may be more challenging than you think. 
Five Ways DelRentals Is More Preferred Than AirBNB For Condominium Rentals
1/ Some Condominium Bylaws do not allow Airbnb in their buildings
Recent news articles about fraud, crimes and issues happening with rented vacation units and the building management as well. This is causing condo boards and condo property management to forgo allowing vacation rental websites, like Airbnb and VRBO, from operating in condos around the Greater Toronto Area. This could stop the whole process before it starts with the use of these sites and reduce your opportunities further for making passive income.
For DelRentals, since 1986, we have helped owners transform their condominium investment units in Toronto into passive income generators. We have great relationships with the onsite condominium property management teams to ensure owners are provided with a clear understanding of the rental rules within their investment property and ensure quality tenants are being screened. 
2/ Not a strong vetting process
When someone books your unit on a vacation rental website, they may not be vetted properly. They could have created a profile the weekend before and it is their first unit without any risk of damaging their own reputation online. However, with your property, profile, and business, your income property could be directly affected. Either it could occur with physical damages or poor reviews that deter other people from renting from you and your unit. 
For DelRentals, a strong vetting process is vital, to ensure tenants are pre-screened with employment verification, rental history, references and past credit reports. We manage the tenant for you by running credit checks, looking into background information about them and collecting payments. We also work directly with the condo property management to resolve issues that could arise, making it a more automatic process with less to worry about as the investor. All these considerations and processes DelRentals have resulted in a higher quality tenant renting your unit. 
3/ Could create conflict between owners and property  management
If a bad vacationer uses your unit and causes issues in the building, it could cause potential conflict with you, your condo board and/or condo property management company. You could have some serious fines, penalties or in extreme cases, be asked to leave the building altogether. This could have serious consequences for your personal peace and professional portfolio.
At DelRentals, our rental structuring is approved for most, if not all buildings as it uses a better, more organized and long-term approach. When we use the proper paperwork needed, standard issued rental agreements, strong vetting processes and as we continue to manage the property, there is less risk to you.
4/ Hiring and managing continuous cleaning staff
Cleanliness and sanitation of a unit are very important. Managing and contracting out services to make sure the cleanliness of the unit is properly done on a consistent basis, can be a heavy and ongoing task. It can be time-consuming to hire, manage and contract out these services on a consistent basis and it has to be done or else you could get a penalty, a poor reputation or a bad star rating. Not to mention the cleaning costs associated with hiring these services eating into your profits.
For DelRentals, our focus is to secure you a long-term tenant. With less turnover, a full professional cleaning would be required only at the end of the tenancy period.  And we take care of the cleaning for you. With our fully managed services, you can worry less and have peace of mind knowing that all aspects of your investment are being taken care of. 
5/ Providing your own marketing
If you create your own profiles on one of these vacation rental websites, you will instantly compete against other and possibly better listings for the price you are looking to receive. In addition, attracting the right person to your unit is equally important, so you don't have the issues mentioned above. You would have to provide the marketing materials, the breakdown of the suites, the guidelines and the photography to entice people to book your unit. It can be very task heavy and may not provide the outcome you originally thought, which could result in you dropping your prices, and generating less income.
DelRentals provides the ability for owners to have things automated for them compared to vacation or short-term rentals. Everything from attracting the right tenant, marketing the unity properly, creating the proper documentation, vetting the tenant and making sure they are the right fit for the unit is all part of the holistic service DelRentalsprovides. 
6/ Unpredictable earnings 
From someone renting sporadically a few nights or weeks in a row to not having a booking for a couple of weeks due to external factors, earnings and income can be unpredictable. With the continuous cleaning costs, payments to AirBNB or VRBO, commute costs to assess the unit for additional damages or time wasted due to working with the renter, it all adds up.
With DelRentals, you have a more predictable idea of what you would be earning because instead of short-term, unpredictable rentals, you have longer-term tenants that generate a consistent amount of income every month. This enables you, as a condo investor, to focus on growing your portfolio instead of managing one aspect of it with most of your time.
Are you interested in working with DelRentals on creating an income-generating property from your condominium investment in the Greater Toronto Area?
Be sure to Contact DelRentals today to learn more.